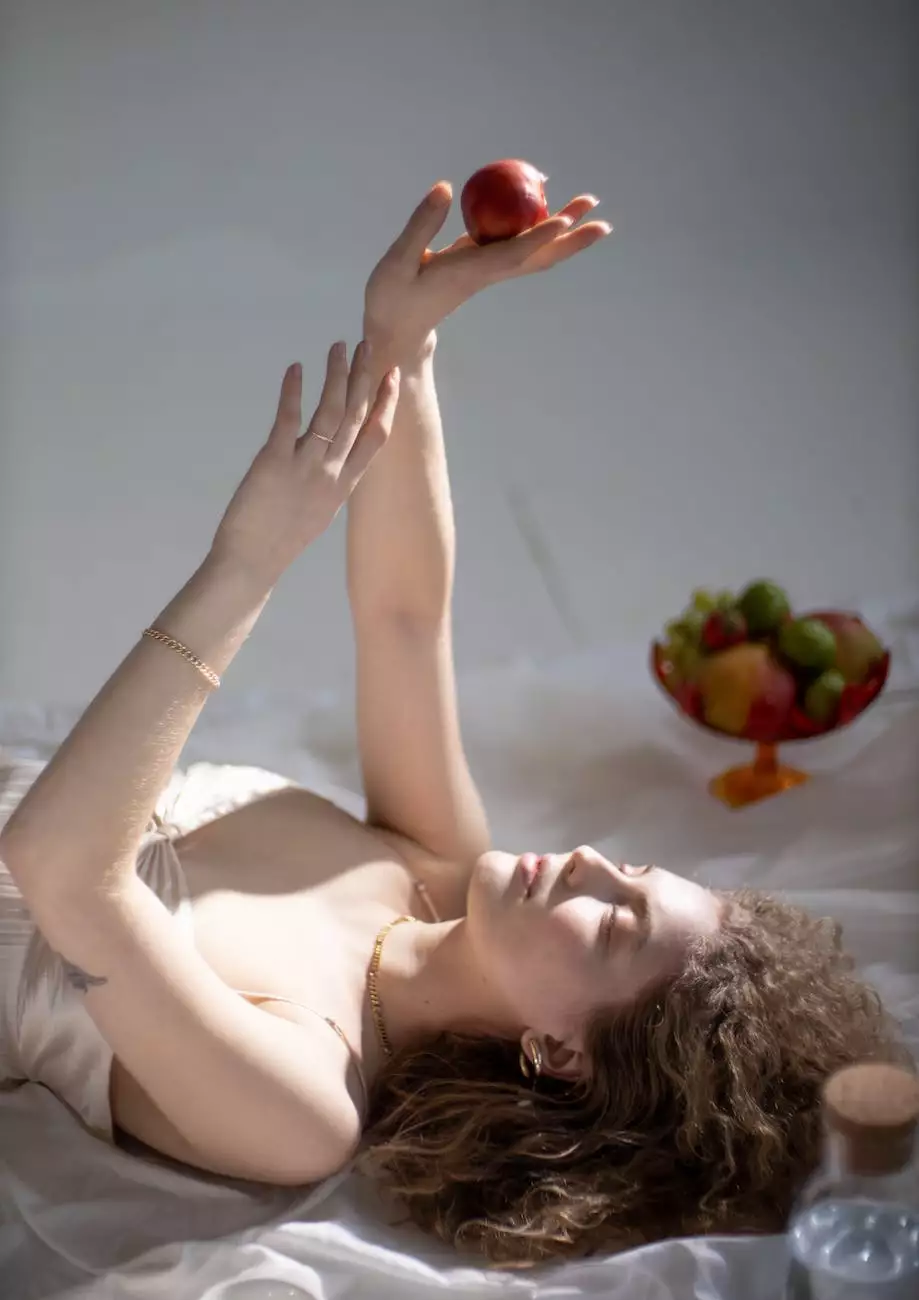 Welcome to Lightning Water Damage's comprehensive guide on how to protect your home from the devastating impact of a hurricane. As a trusted name in the business and consumer services industry, our team of experts is here to provide you with invaluable tips, strategies, and insights that can help safeguard your home and loved ones during this challenging time.
Understanding the Threat
When it comes to hurricanes, preparation is key. These powerful tropical cyclones can cause extensive damage to your property, ranging from roof leaks and structural failures to flooding and mold growth. By taking proactive measures to protect your home, you can minimize the potential impact and ensure the safety of your family.
Securing Your Home's Exterior
The first step in protecting your home from a hurricane is to secure the exterior. Trim any loose branches or trees near your property that could potentially become projectiles in strong winds. Reinforce windows and doors with storm shutters or impact-resistant glass to prevent debris from entering your home.
Ensure that your roof is in good condition by conducting regular maintenance and repairs. Inspect for loose or missing shingles and secure them properly. Additionally, consider reinforcing your roof with hurricane straps or clips to enhance its structural integrity.
Protective Measures for Your Foundation
While securing the exterior is crucial, protecting your home's foundation is equally important. Proper drainage systems and landscaping techniques can significantly reduce the risk of flood damage. Ensure that your gutters are free of debris and functioning correctly to divert water away from your foundation.
Inspect your home's foundation for any cracks or gaps that could potentially allow water infiltration. Seal these areas using appropriate waterproofing materials to prevent water damage during heavy rainfall.
Interior Preparations
When a hurricane is approaching, it's essential to take steps to secure the interior of your home in addition to the exterior. Here are some key measures you can take:
Secure Important Documents and Valuables
Prioritize safeguarding your important documents such as birth certificates, passports, and insurance policies. Store them in waterproof containers or safe deposit boxes to ensure their protection in case of flooding or other damage.
Make an inventory of your valuable possessions and consider creating a digital backup. This will not only assist with insurance claims but also help you remember what needs to be replaced or repaired.
Prepare an Emergency Kit
Every household should have an emergency kit readily available in case of a hurricane or any other natural disaster. This kit should include essentials such as non-perishable food, bottled water, flashlights, batteries, a first aid kit, medications, and important contact information.
Keep your emergency kit fully stocked and easily accessible. Remember to periodically check its contents and replace any expired items. Having a well-prepared kit will help you and your family stay safe and comfortable during the storm.
Develop an Evacuation Plan
In extreme cases, it may be necessary to evacuate your home. Establishing an evacuation plan in advance will help ensure a smooth and efficient evacuation process. Identify safe evacuation routes, emergency shelters, and make a list of essential items to take with you.
Communicate the evacuation plan with all family members, and designate meeting points in case you become separated. Stay informed by monitoring local authority updates and weather advisories to act swiftly and decisively when necessary.
After the Hurricane
Once the hurricane has passed, it's crucial to assess any potential damage and take appropriate actions. Here are some important steps to consider:
Check for Structural Damage
Inspect your home for any structural damage caused by the hurricane. Look for signs of roof leaks, cracking walls, or foundation issues. If you notice any significant damage, contact professionals to assess and repair the affected areas.
Address Water Damage and Mold
Hurricanes often bring heavy rainfall and flooding. It's crucial to address water damage promptly to mitigate further issues such as mold growth. Remove any standing water and thoroughly dry your home using dehumidifiers and fans. If you suspect mold growth, seek professional assistance to ensure thorough remediation.
Communicate with Your Insurance Provider
If your home suffered damage during the hurricane, contact your insurance provider to begin the claims process. Provide them with photos and documentation of the damage to support your claim. Be sure to understand your policy's coverage and follow the necessary steps to receive adequate compensation.
Conclusion
Protecting your home from a hurricane requires careful planning, proactive measures, and swift action. By implementing the strategies outlined in this guide, you can greatly reduce the potential impact of a hurricane and safeguard your home and loved ones.
At Lightning Water Damage, we understand the importance of preparedness and ensuring the safety of your home. As industry experts, we are committed to providing the best guidance and services to help you protect your home from hurricanes and other natural disasters. Contact us today for further assistance and let us be your partner in safeguarding your home.