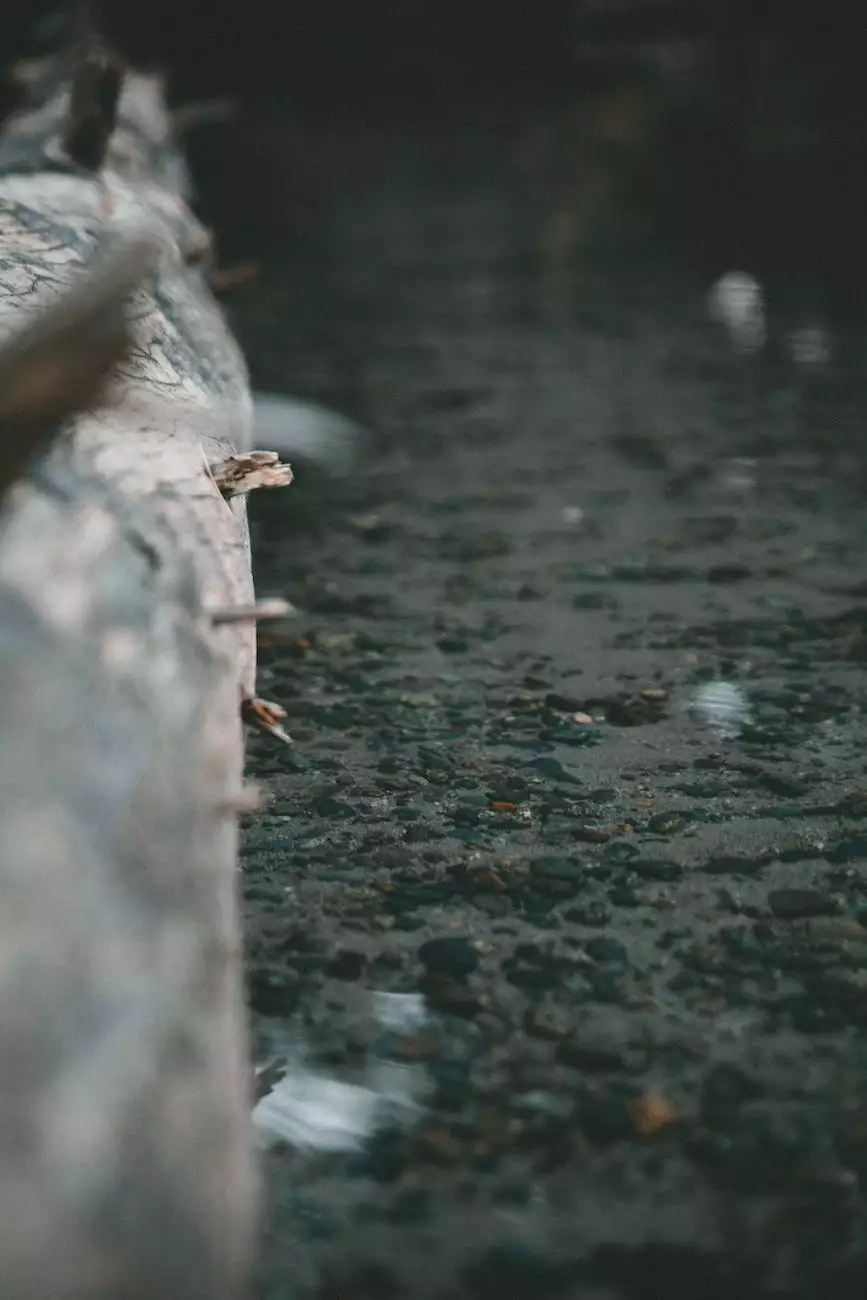 Eradicate Unpleasant Odors for a Fresh Environment
At Lightning Water Damage, we understand the importance of maintaining a clean and odor-free environment. Unpleasant odors can not only be disruptive but also indicate underlying issues such as mold growth, water damage, or even the presence of harmful toxins. With our professional odor removal services, we aim to eliminate these odors at their source, ensuring a fresh and safe living or working space.
Comprehensive Odor Removal Solutions
Our team of experts is equipped with the knowledge, skills, and advanced technology to tackle even the most stubborn odors. We believe in delivering exceptional results and go above and beyond to provide comprehensive odor removal solutions tailored to your specific needs.
1. Thorough Inspection and Assessment
Before implementing any odor removal techniques, we conduct a thorough inspection of the affected area to identify the root cause of the odor. Our certified technicians analyze the environment, assess the extent of the problem, and determine the appropriate course of action.
2. State-of-the-Art Odor Removal Techniques
Using cutting-edge equipment and industry-leading techniques, we employ a multi-step approach to eliminate odors effectively. Our technicians are trained in the latest odor removal methods, including ozone treatment, thermal fogging, and specialized cleaning solutions. We ensure that our methods not only remove the odors but also prevent their reoccurrence.
3. Safe and Environmentally-Friendly Practices
At Lightning Water Damage, we prioritize both your health and the environment. That's why our odor removal services are conducted using safe and eco-friendly practices. Our team follows all necessary guidelines and regulations to minimize any potential harm to you, your family, or your employees.
4. Addressing Underlying Issues
We understand that odor problems are often symptoms of larger issues. Along with eliminating odors, we also address the root cause to prevent any further damage. Whether it's water damage restoration, mold remediation, or thorough ventilation system cleaning, we offer comprehensive solutions to ensure a fresh and healthy space.
Why Choose Lightning Water Damage?
When it comes to odor removal services, choosing the right professionals is essential. Here's why Lightning Water Damage should be your top choice:
Experience and Expertise: With years of experience in the cleaning industry, we have honed our skills and developed effective strategies for odor removal.
Quick Response: We understand that time is of the essence when dealing with odors. That's why our team is available 24/7, ready to provide prompt assistance whenever you need us.
Advanced Equipment: We invest in state-of-the-art equipment to ensure efficient and thorough odor removal, delivering exceptional results.
Trained and Certified Technicians: Our technicians undergo extensive training and are certified in the latest odor removal techniques. You can trust their expertise and professionalism.
Customer Satisfaction: We prioritize customer satisfaction and strive to exceed your expectations. Our goal is to leave you with a fresh and odor-free environment.
Contact Us for Effective Odor Removal Services
Don't let unpleasant odors linger in your space any longer. Lightning Water Damage is here to help you breathe fresh air again. Contact our team today to schedule professional odor removal services tailored to your specific needs. Trust us to eliminate odors, address underlying issues, and restore a clean and safe environment for you and your loved ones.