#1 Dehumidification Services in Southwest FL. - Top Rated - Lightning Water Damage
Oct 12, 2019
Water Damage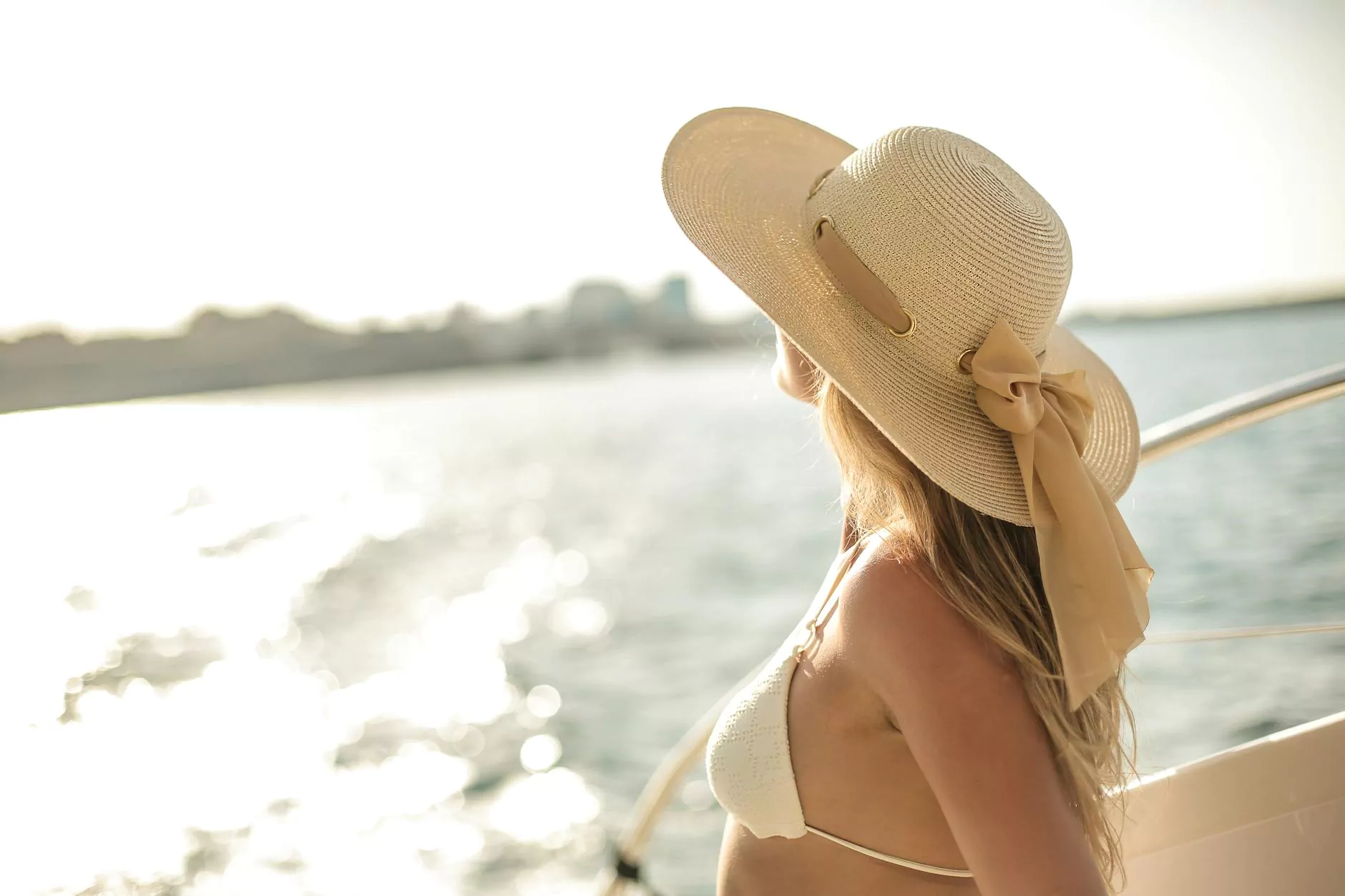 Welcome to Lightning Water Damage, the leading provider of top rated dehumidification services in Southwest FL. We specialize in water damage restoration and offer comprehensive solutions to efficiently and effectively remove excess moisture from your property. Our expert team is dedicated to providing reliable and high-quality dehumidification services tailored to meet your specific needs.
Comprehensive Dehumidification Services
At Lightning Water Damage, we understand the importance of addressing excess moisture in a timely and professional manner. Our dehumidification services are designed to efficiently remove moisture from the air and surfaces, preventing further damage and the growth of mold and mildew. Whether you've experienced a plumbing leak, a flood, or any other water-related issue, our team has the expertise and advanced equipment to restore your property to its pre-damaged condition.
State-of-the-Art Equipment
We pride ourselves on using the latest state-of-the-art equipment to provide superior dehumidification services. Our team utilizes industry-leading dehumidifiers, air movers, and moisture detection tools to effectively remove excess moisture from your property. We understand that each situation is unique, which is why we assess the extent of the damage and customize our approach accordingly.
Expert Technicians
Our team of expert technicians are highly trained and experienced in handling all types of water damage situations. They undergo rigorous training to stay up-to-date with the latest industry trends and techniques, ensuring that they provide the highest level of service to our valued customers. Rest assured that when you choose Lightning Water Damage for dehumidification services, you are choosing professionals who are dedicated to delivering exceptional results.
Benefits of Dehumidification Services
Dehumidification services offer numerous benefits when it comes to water damage restoration. Here are some key advantages:
Preventing Mold and Mildew Growth: Excess moisture can lead to the growth of mold and mildew, which can cause extensive damage to your property and pose health risks. Our dehumidification services help eliminate the ideal conditions for mold and mildew growth.
Reducing Structural Damage: Excess moisture can weaken the structural integrity of your property, leading to rot, warping, and other forms of damage. By removing the moisture effectively, our dehumidification services can help prevent further structural damage.
Improving Air Quality: Excessive humidity can lead to poor indoor air quality, leading to discomfort and health issues. Our dehumidification services help improve the air quality by reducing humidity levels.
Preventing Odor Build-Up: Lingering moisture can contribute to unpleasant odors in your property. Our dehumidification services eliminate excess moisture, eliminating the source of odors and creating a fresh and clean environment.
Why Choose Lightning Water Damage?
When it comes to dehumidification services, we are the preferred choice in Southwest FL. Here's why:
Experience: With years of experience in the industry, we have successfully restored countless properties from water damage.
Reliability: We understand the urgency of addressing water damage, which is why we provide prompt and reliable service, 24/7.
Customer Satisfaction: Our commitment to customer satisfaction is unparalleled. We strive to exceed expectations and ensure that our customers are satisfied with the results.
Licensed and Insured: Lightning Water Damage is a fully licensed and insured company, giving you peace of mind knowing that your property is in safe hands.
Free Quote: Contact us today for a free quote. We'll assess the extent of the damage and provide a detailed estimate for our dehumidification services.
Contact Us Today
If you're in need of top rated dehumidification services in Southwest FL, contact Lightning Water Damage today. Our expert team is ready to restore your property and provide you with the peace of mind you deserve. Don't wait until the damage becomes worse - call us now for a free quote and let us help you get your property back to its pre-damaged condition.