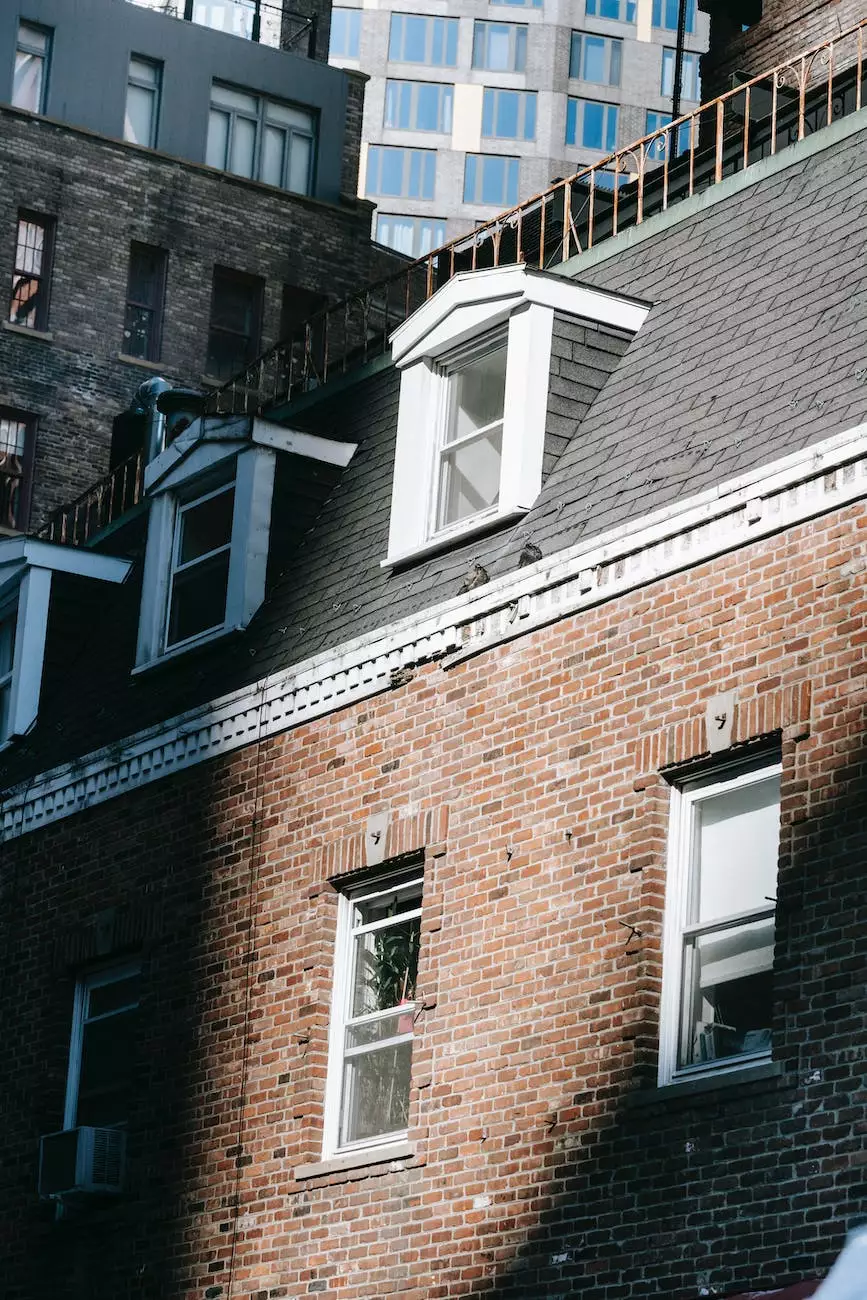 Welcome to Lightning Water Damage, your one-stop solution for all your property damage mitigation and restoration needs in Hallandale Beach, FL. With years of experience in the industry, our team of experts is dedicated to providing high-quality services to both residential and commercial clients. We understand the stress and frustration that comes with property damage, which is why we strive to provide efficient and reliable solutions to restore your property to its pre-damage condition.
Trusted Property Damage Restoration Experts
As the leading experts in property damage restoration, we have earned a reputation for our exceptional service and commitment to customer satisfaction. Our team is highly trained and equipped with state-of-the-art technology to handle all types of property damage, including water damage, fire damage, mold remediation, and more. We understand the urgency of the situation and respond quickly to minimize further damage and restore your property as soon as possible.
Comprehensive Mitigation and Restoration Services
At Lightning Water Damage, we offer a wide range of comprehensive services to address all aspects of property damage mitigation and restoration. Our services include:
Water Damage Restoration: We specialize in water extraction, drying, dehumidification, and restoration to ensure effective mitigation and prevention of further damage.
Fire Damage Restoration: Our experts are trained in fire damage restoration techniques, including smoke and odor removal, structural repairs, and content cleaning and restoration.
Mold Remediation: We employ industry-leading mold remediation practices to identify and remove mold growth, ensuring a safe and healthy environment.
Storm Damage Restoration: Our team is well-equipped to handle the aftermath of severe storms, including roof repairs, debris removal, and water extraction.
Emergency Response and 24/7 Availability
We understand that property damage can occur at any time, which is why we offer emergency response services 24 hours a day, 7 days a week. Our dedicated team is always ready to assist you in your time of need, ensuring a prompt and efficient restoration process. Don't hesitate to reach out to us, and we will be on-site in no time to assess the damage and provide immediate assistance.
Why Choose Lightning Water Damage?
With numerous property damage restoration companies in Hallandale Beach, FL, you may wonder why we stand out from the rest. Here are a few reasons to choose us:
Experience and Expertise: We have years of experience in the industry and a team of highly skilled professionals who are well-versed in property damage restoration.
State-of-the-Art Equipment: Our advanced equipment and tools enable us to deliver efficient and effective restoration services, ensuring the best possible outcome for your property.
Comprehensive Solutions: We offer a comprehensive range of services to handle all types of property damage, providing a seamless restoration process from start to finish.
Customer Satisfaction: Our primary focus is customer satisfaction. We go above and beyond to exceed your expectations and ensure your complete satisfaction with our services.
Licensed and Insured: We are a fully licensed and insured company, giving you peace of mind knowing that your property is in safe hands.
Contact Us for Reliable Property Damage Restoration Services
When it comes to property damage mitigation and restoration, Lightning Water Damage is the name you can trust. Our commitment to quality, responsiveness, and customer satisfaction sets us apart. Contact us today for prompt and reliable restoration services in Hallandale Beach, FL. Let us help you get your property back to its original condition!