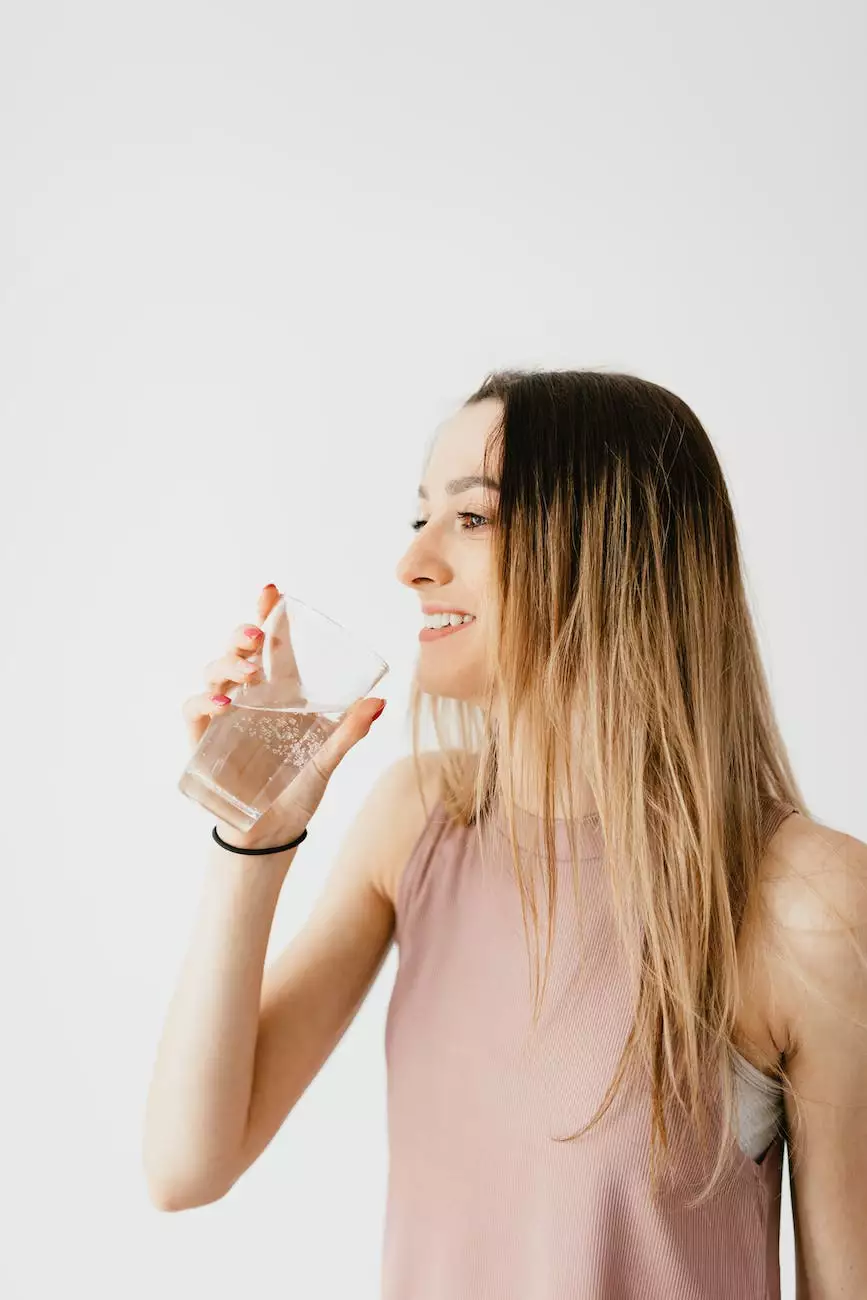 Restoring Your Belongings After Water Damage
At Lightning Water Damage, we understand the panic and stress that comes with water damage to your property. Not only can it cause structural damage, but it can also ruin your cherished belongings, leaving you feeling devastated. That's why we offer comprehensive contents cleaning services to restore and preserve your valued possessions.
Expert Care for Residential and Commercial Properties
Whether it's a residential home or a commercial space, water damage can wreak havoc on your belongings. Our team of expert technicians is trained to handle a wide range of items, from furniture and electronics to artwork and documents. With years of experience in the industry, we have the knowledge and expertise to properly clean and restore your contents.
The Importance of Professional Contents Cleaning
Contents cleaning after water damage is a critical step to ensure the safety and cleanliness of your belongings. Water damage not only causes visible stains and damage but also creates an environment for mold and bacteria growth. Without proper cleaning, these contaminants can pose health risks to you and your loved ones.
By hiring professional contents cleaning services, you can:
Minimize the risk of mold and bacterial growth
Ensure the removal of harmful contaminants
Prevent further damage to your belongings
Restore the appearance and functionality of your items
Save time and effort by leaving the restoration process to experts
Our Comprehensive Contents Cleaning Process
At Lightning Water Damage, we follow a meticulous process to clean and restore your belongings:
Assessment and Evaluation: Our specialists will assess the extent of the water damage and identify the items that can be salvaged.
Pack-out Service: We carefully pack and remove your contents from the affected area, ensuring their safe transportation to our cleaning facility.
Cleaning and Deodorization: Using advanced techniques and environmentally friendly cleaning solutions, we thoroughly clean and deodorize your items to remove any traces of water damage, odors, and contaminants.
Drying and Sanitization: We employ specialized drying equipment to remove excess moisture and ensure that your belongings are thoroughly dried. Additionally, we sanitize your items to eliminate any potential health hazards.
Restoration and Reassembly: Once your contents are clean and dry, we carefully restore and reassemble them, ensuring their original condition as much as possible.
Delivery and Unpacking: Finally, we deliver your restored belongings back to your property and assist with unpacking and setting them up, providing you with a seamless transition.
Why Choose Lightning Water Damage?
When it comes to contents cleaning, Lightning Water Damage stands apart from the competition:
Experience: With years of experience in contents restoration, we have successfully helped numerous homeowners and businesses recover their cherished possessions.
Expert Technicians: Our dedicated team of skilled technicians undergoes regular training to stay updated with the latest cleaning techniques and technologies.
State-of-the-Art Equipment: We use advanced equipment and industry-approved methods to provide thorough contents cleaning and ensure maximum restoration.
Comprehensive Services: We offer a wide range of contents cleaning services, tailoring our approach to your specific needs.
Timely Response: We understand the urgency of the situation, and our team is available 24/7 to respond promptly to your water damage emergency.
Customer Satisfaction: Our top priority is ensuring your satisfaction. We strive to exceed your expectations and restore your peace of mind.
Contact Us for Professional Contents Cleaning
If your property has experienced water damage, don't let your belongings suffer the consequences. Contact Lightning Water Damage today for professional contents cleaning services. With our expertise and commitment to quality, we'll make sure your cherished items are restored to their previous glory.
Reach out to us at (XXX) XXX-XXXX or fill out our online contact form to schedule a consultation. Our team is ready to assist you in the content restoration process.