Emergency Water Cleanup Services by Lightning Water Damage
May 2, 2018
Water Damage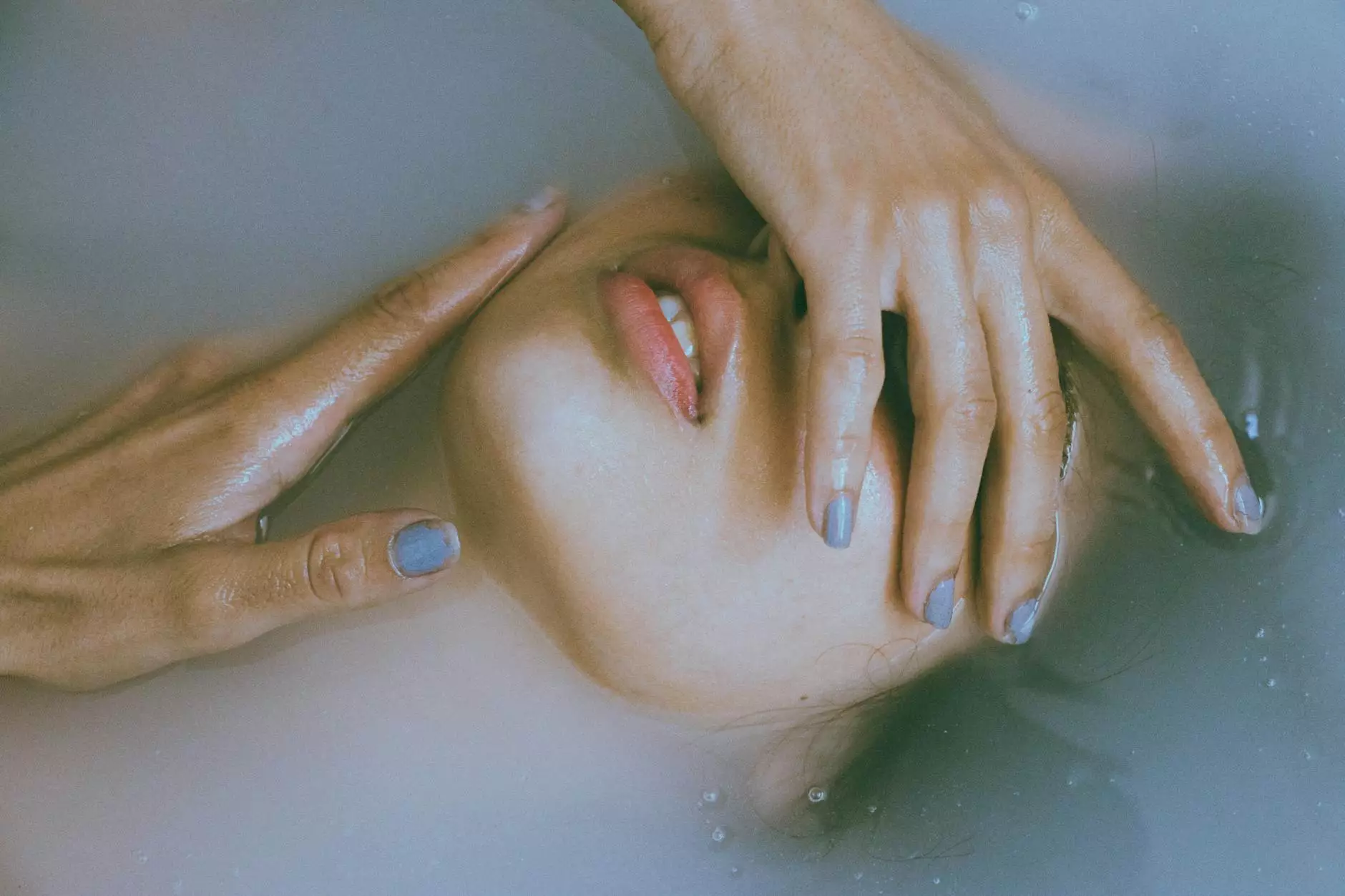 Professional Water Damage Restoration and Cleanup
At Lightning Water Damage, we specialize in providing top-notch emergency water cleanup services. Our highly trained and experienced team of professionals understands the urgency and importance of prompt water damage restoration. With our state-of-the-art equipment and advanced techniques, we can efficiently handle any water damage situation, ensuring that your property is restored to its pre-damage condition.
Quick Response and 24/7 Availability
We know that water damage can occur at any time, day or night. That's why our emergency water cleanup services are available 24 hours a day, 7 days a week. When you contact us for assistance, our dedicated team will respond quickly and arrive at your location promptly. We understand the importance of rapid response to minimize further damage and prevent mold growth.
Comprehensive Water Cleanup Process
Our water cleanup process involves a comprehensive approach to ensure thorough restoration. We begin by assessing the extent of the water damage and identifying the source of the problem. Our experts then develop a customized plan tailored to your specific situation. We use advanced water extraction equipment to remove excess water from the affected areas.
Once the water is extracted, we proceed with structural drying and dehumidification to prevent additional damage and inhibit mold growth. Our team pays attention to every detail, ensuring that all affected surfaces are thoroughly dried to prevent any residual moisture from causing further problems.
Advanced Equipment and Techniques
Lightning Water Damage utilizes the latest industry-leading equipment and techniques to provide efficient and effective water cleanup services. Our team is equipped with moisture detection tools, high-powered air movers, dehumidifiers, and specialized drying equipment to ensure optimal results. We stay updated with the latest advancements in the industry to deliver the best solutions to our clients.
Mold Prevention and Remediation
Moisture from water damage can create an environment suitable for mold growth. At Lightning Water Damage, we take mold prevention seriously. Our professionals are trained in mold detection and will thoroughly inspect the affected areas for any signs of mold growth. If mold is detected, we offer comprehensive mold remediation services to remove and prevent its spread.
Insurance Coordination
Dealing with water damage can be overwhelming, especially when it comes to insurance claims. Our experienced team can assist you throughout the insurance claim process, working closely with your insurance company to ensure a smooth and hassle-free experience. We provide detailed documentation of the damage and work closely with adjusters to help you receive the coverage you deserve.
Choose Lightning Water Damage for Expert Emergency Water Cleanup
When it comes to emergency water cleanup, Lightning Water Damage is the name you can trust. With our expertise, advanced equipment, and dedication to customer satisfaction, we deliver exceptional results. We prioritize your safety and peace of mind, ensuring a swift and efficient restoration process.
Contact Lightning Water Damage today for immediate assistance with your emergency water cleanup needs. Our team is ready to provide reliable and professional solutions to restore your property to its pre-damage state. Don't let water damage disrupt your life - let us handle the cleanup process while you focus on getting back to normal.