Carpet & Rug Cleaning, & Water Remediation in Grove City, FL
Mar 6, 2019
Water Damage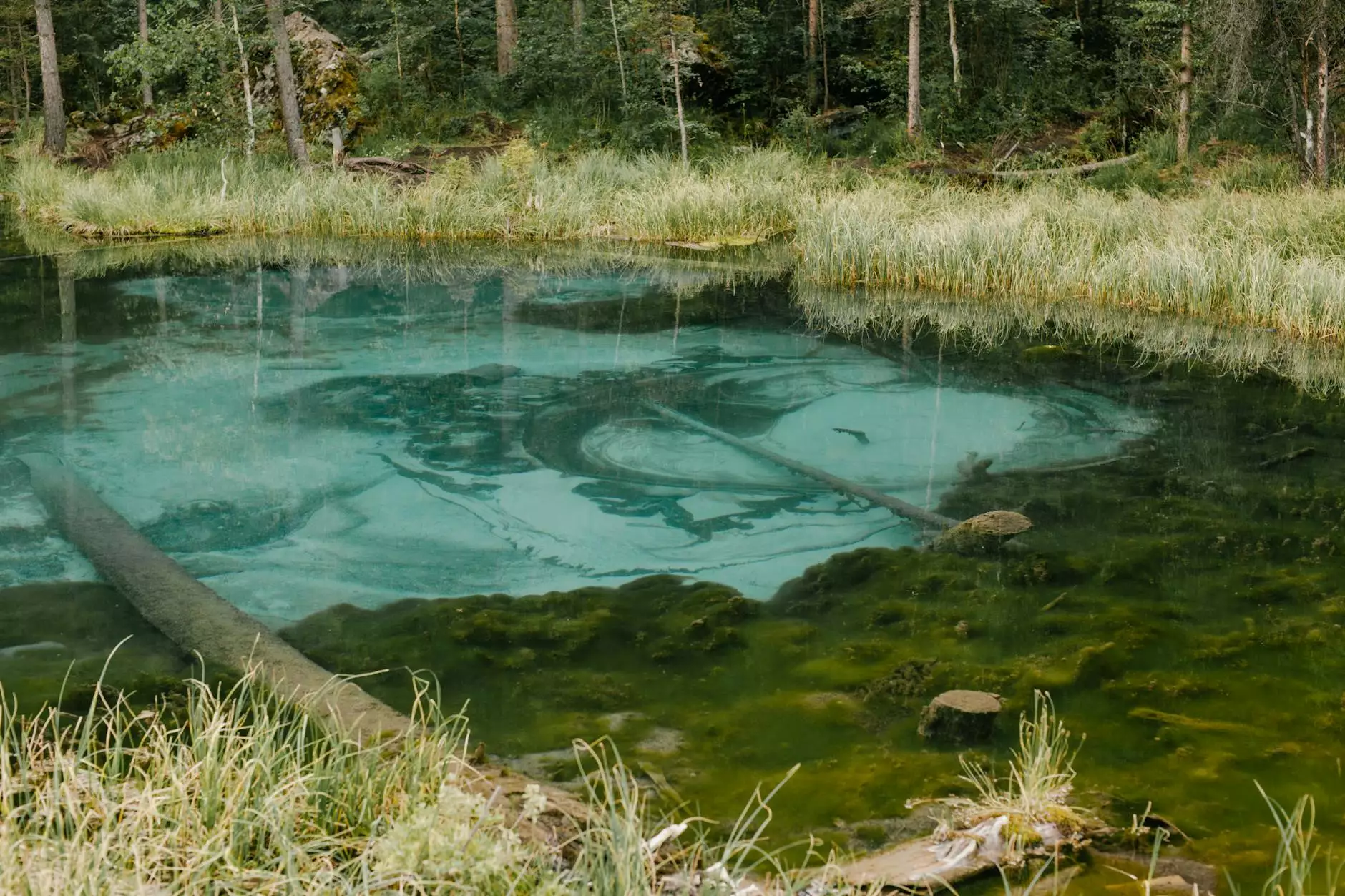 Restore Your Property with Lightning Water Damage
Are you in need of professional carpet and rug cleaning, as well as water remediation services in Grove City, FL? Look no further than Lightning Water Damage! Our experienced team specializes in restoring your carpets, rugs, and property after water damage, offering top-notch services that you can rely on.
Expert Carpet & Rug Cleaning Services
At Lightning Water Damage, we understand the importance of clean and fresh carpets and rugs in your home or business. Our skilled technicians use state-of-the-art equipment and effective cleaning techniques to rejuvenate your carpets and rugs, removing dirt, stains, and allergens.
Whether you have stubborn stains, pet dander, or general wear and tear, our professional carpet and rug cleaning services will leave your floors looking and feeling brand new. We take pride in delivering exceptional results and customer satisfaction.
Water Damage Restoration Specialists
Water damage can cause significant harm to your property if not properly addressed. At Lightning Water Damage, we offer comprehensive water remediation services to help restore your property to its pre-damage condition.
Our highly trained technicians have the expertise to handle water damage caused by various sources such as burst pipes, plumbing leaks, flooding, and more. We utilize advanced equipment and proven techniques to extract water, dry affected areas, and mitigate further damage.
With our prompt and reliable water remediation services, you can have peace of mind knowing that your property is in capable hands. We work efficiently to minimize disruption and ensure a thorough restoration process.
Why Choose Lightning Water Damage?
Experience: With years of experience in the industry, we have honed our skills and perfected our techniques to deliver exceptional results.
Professional Team: Our team consists of trained and certified technicians who are dedicated to providing high-quality service and exceeding customer expectations.
State-of-the-Art Equipment: We utilize advanced equipment and technology to ensure efficient and effective cleaning and restoration processes.
Friendly Customer Service: We prioritize customer satisfaction and aim to provide a positive and hassle-free experience from start to finish.
Comprehensive Services: In addition to carpet and rug cleaning, we also offer other related services such as upholstery cleaning and mold remediation to address all your cleaning and restoration needs.
Fast Response Time: We understand the urgency of water damage situations. That's why we provide quick response and emergency services to help minimize damage and expedite the restoration process.
Contact Lightning Water Damage Today
Don't let water damage or dirty carpets and rugs disrupt your peace of mind. Trust the experts at Lightning Water Damage to provide reliable and professional services in Grove City, FL, and surrounding areas. Contact us today to schedule an appointment or to learn more about our comprehensive cleaning and restoration services.