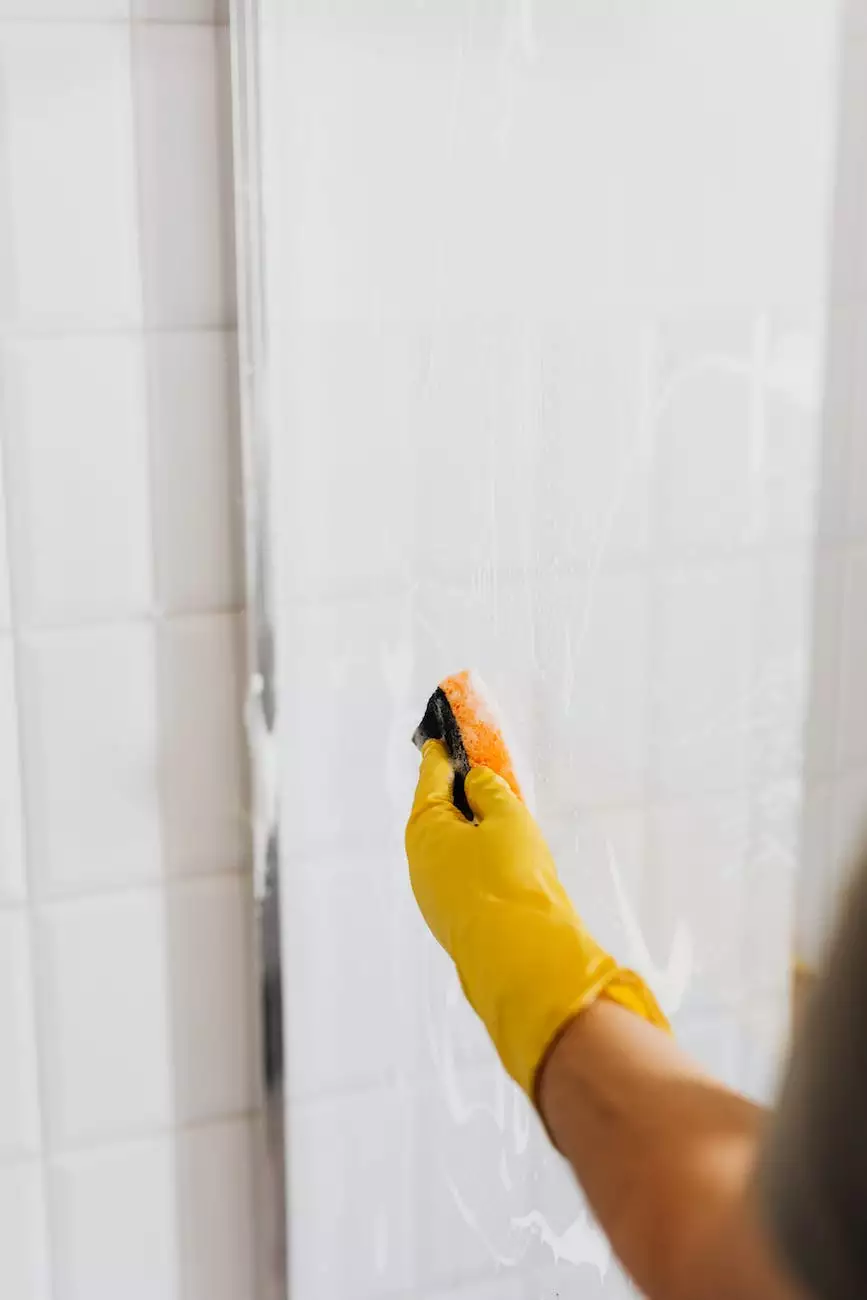 About Lightning Water Damage
Lightning Water Damage is a renowned provider of top-notch carpet and duct cleaning services in Parrish, FL. With years of experience in the industry, we have become a trusted name for businesses and homeowners looking to maintain the cleanliness and air quality of their properties.
As a leading cleaning service provider in the Parrish area, we understand the importance of a clean and healthy environment. Our team of skilled technicians utilizes advanced cleaning techniques and state-of-the-art equipment to deliver exceptional results for both residential and commercial properties.
Why Choose Lightning Water Damage?
When it comes to carpet and duct cleaning services, Lightning Water Damage stands out from the rest. Here's why you should choose us:
Expertise: Our team consists of highly trained and experienced professionals who are well-versed in the latest cleaning methodologies.
Quality Assurance: We utilize the best industry practices and techniques to ensure exceptional cleaning results.
Advanced Equipment: We invest in cutting-edge cleaning equipment and tools to provide efficient and effective cleaning solutions.
Flexible Scheduling: We understand that every client has unique needs. That's why we offer flexible scheduling options to accommodate your busy lifestyle or business operations.
Affordable Pricing: We believe in providing quality cleaning services at competitive prices. Our rates are transparent and reasonable.
Comprehensive Carpet Cleaning Services in Parrish
At Lightning Water Damage, we offer a wide range of carpet cleaning services to meet the diverse needs of our clients. Our expert technicians are equipped with the knowledge and skills to handle various carpet types and fabric materials.
Professional Carpet Inspection and Evaluation
Before we begin the cleaning process, our team conducts a thorough inspection of your carpets to assess the level of dirt, stains, and any specific concerns. This allows us to tailor our cleaning techniques and products for optimal results.
Deep Steam Cleaning
Our deep steam cleaning method is highly effective in removing deep-seated dirt and stubborn stains from your carpets. We use hot water extraction to ensure a thorough clean without leaving any residue behind.
Stain and Spot Removal
Our skilled technicians are experienced in tackling even the toughest stains and spots. Using specialized stain removal solutions and techniques, we can restore the original beauty of your carpets.
Odor Neutralization
If your carpets have persistent odors, our odor neutralization treatment can eliminate unpleasant smells and leave your carpets smelling fresh and clean.
Carpet Protection and Fiber Guard
To prolong the lifespan of your carpets and protect them from future stains, we offer carpet protection and fiber guard services. These treatments create a protective barrier that repels spills and dirt, making it easier to clean and maintain your carpets.
Reliable Duct Cleaning Services in Parrish
In addition to carpet cleaning, Lightning Water Damage also specializes in duct cleaning services. Our comprehensive approach ensures that the air ducts in your property are free from dust, debris, and allergens, helping to improve indoor air quality.
Thorough Duct Inspection
Our skilled technicians will thoroughly inspect your ductwork to identify any potential issues or areas that require attention. This allows us to create a customized cleaning plan tailored to your specific needs.
Advanced Duct Cleaning Techniques
We utilize state-of-the-art equipment and advanced techniques to clean your air ducts effectively. Our powerful vacuum systems remove built-up dust, dirt, and allergens, improving the overall air circulation in your property.
Air Duct Sanitization
For added cleanliness and hygiene, we offer air duct sanitization services. This involves the use of eco-friendly products that eliminate bacteria, mold, and other contaminants, promoting a healthier indoor environment.
System Efficiency Check
As part of our duct cleaning service, we check the overall efficiency of your HVAC system. This helps identify any potential issues or inefficiencies that may be affecting its performance.
Contact Lightning Water Damage Today
If you're in need of professional carpet and duct cleaning services in Parrish, FL, Lightning Water Damage is here to assist you. Our dedicated team is committed to delivering exceptional results, ensuring your carpets are clean and your air ducts are free from contaminants.
Contact us today to schedule an appointment or to learn more about our services. We look forward to serving you!