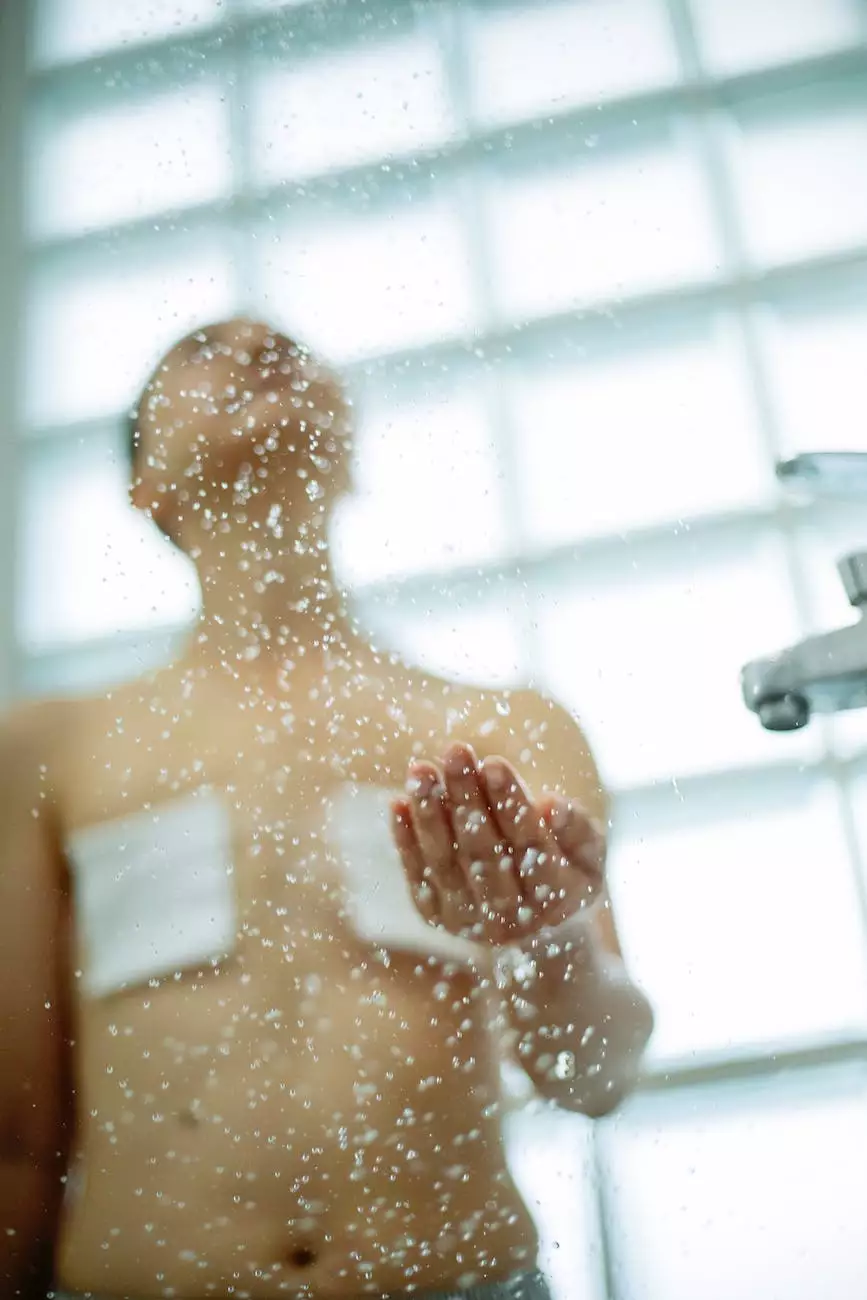 Welcome to Lightning Water Damage, your trusted provider of professional carpet cleaning services in Sarasota, Florida. With years of experience in the industry, we specialize in low moisture cleaning methods that deliver exceptional results for commercial spaces.
Why Choose Low Moisture Carpet Cleaning?
When it comes to maintaining the cleanliness and appearance of your commercial carpets, low moisture cleaning is an ideal option. This innovative cleaning method offers numerous benefits:
Quick Drying Time: Unlike traditional carpet cleaning methods that involve excessive moisture, low moisture cleaning uses less water and allows carpets to dry quickly. This means minimal downtime for your business operations.
Deep Cleaning: Our advanced low moisture carpet cleaning technique effectively removes dirt, stains, and allergens from deep within the carpet fibers. Say goodbye to stubborn stains and hello to a fresh and clean environment.
Preservation of Carpet Quality: Excessive moisture can cause damage to carpets, leading to mold and mildew growth. With low moisture cleaning, we ensure the longevity and preservation of your carpets, saving you money in the long run.
Environmentally Friendly: Our low moisture cleaning process is designed to be eco-friendly, using fewer chemicals and significantly reducing water consumption. This makes it a sustainable choice for businesses aiming to reduce their environmental impact.
Improved Indoor Air Quality: Carpets often trap dust, allergens, and pollutants, affecting the quality of air within your commercial space. With our thorough low moisture cleaning, we eliminate these contaminants, providing a healthier environment for your employees and customers.
Our Low Moisture Cleaning Process
At Lightning Water Damage, we take pride in our meticulous and detail-oriented approach to low moisture carpet cleaning. Our highly trained technicians follow a proven step-by-step process to ensure optimal results:
Pre-Inspection: We begin by thoroughly assessing the condition of your carpets, identifying any specific areas of concern or stains that require special attention.
Preparation: We carefully move any furniture or obstacles to ensure full access to the carpeted areas that need cleaning.
Vacuuming: Before initiating the low moisture cleaning process, we thoroughly vacuum the carpets to remove loose dirt and debris.
Spot Treatment: Stubborn stains and spots are targeted with specialized cleaning solutions to ensure effective removal.
Low Moisture Cleaning: Using our state-of-the-art low moisture equipment, we apply a controlled amount of cleaning solution to the carpet, agitating it to loosen embedded dirt and contaminants.
Extraction: The low moisture cleaning solution, along with the dirt and debris, is then extracted using our powerful extraction equipment, leaving your carpets clean, fresh, and nearly dry.
Post-Cleaning Inspection: We perform a final inspection to ensure all areas have been thoroughly cleaned, and the carpets meet our high standards of quality.
Contact Lightning Water Damage for Exceptional Low Moisture Carpet Cleaning
When it comes to maintaining clean and hygienic carpets in your Sarasota, Florida commercial space, Lightning Water Damage is your go-to solution. Our team of experienced professionals is dedicated to delivering the highest level of service and customer satisfaction. Contact us today to schedule an appointment or to learn more about our low moisture carpet cleaning services.
Remember, choosing low moisture carpet cleaning not only ensures cleaner and healthier carpets but also contributes to a sustainable environment. Lightning Water Damage is committed to combining excellent cleaning results with eco-friendly practices.