Drapery Cleaning in Sarasota, Laurel, & Osprey, FL
May 18, 2019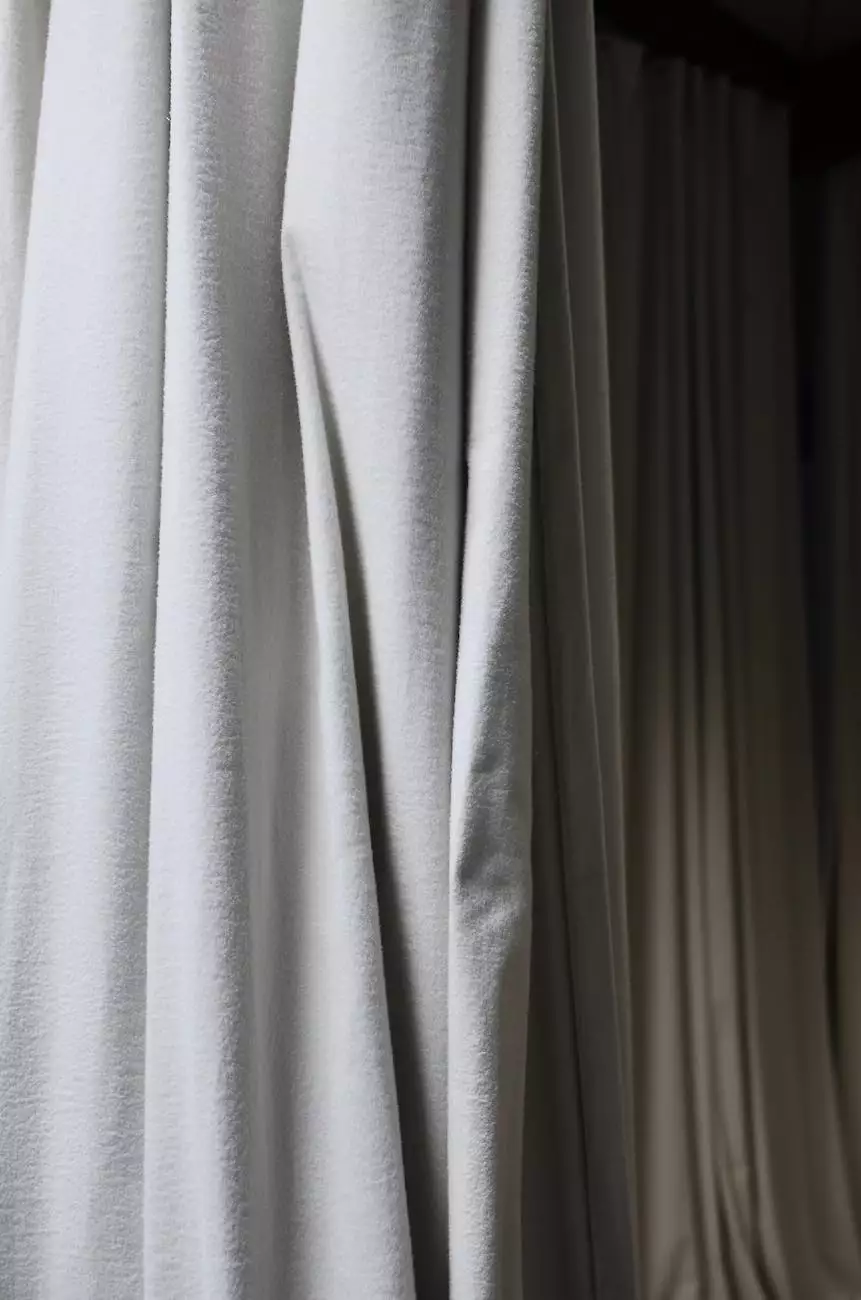 When it comes to drapery cleaning services in Sarasota, Laurel, and Osprey, FL, Lightning Water Damage is the name you can trust. Our expertise in the field of cleaning, combined with our top-notch customer service, sets us apart from the competition. With years of experience, we are dedicated to delivering high-quality results to our valued customers.
The Importance of Professional Drapery Cleaning
Your draperies are an essential part of your home's decor, offering both functionality and style. Over time, however, they accumulate dust, dirt, allergens, and stains. Regular cleaning and maintenance are crucial not only for preserving their appearance but also for promoting a healthy living environment.
Professional drapery cleaning goes beyond surface-level cleaning. Our expert team at Lightning Water Damage uses advanced techniques to remove deep-seated dirt and allergens, ensuring a thorough and deep cleaning process. Our innovative equipment and eco-friendly cleaning solutions guarantee the restoration of your draperies to their original beauty.
Our Drapery Cleaning Process
At Lightning Water Damage, we follow a meticulous process to ensure the best results for your drapery cleaning needs. Here's what you can expect when you choose our services:
Assessment: Our team will assess the condition of your draperies and identify any specific problem areas or stains that need special attention.
Pre-Treatment: We will pre-treat any stains or spots using safe and effective cleaning solutions, designed to break down dirt and grime.
Deep Cleaning: Using our state-of-the-art cleaning equipment, we will perform a deep cleaning process that thoroughly removes dirt, dust, allergens, and odors.
Drying: We ensure proper drying of your draperies to prevent any moisture-related issues.
Final Inspection: Our team meticulously inspects your draperies to ensure they are clean and in top condition.
Why Choose Lightning Water Damage?
When it comes to drapery cleaning, choosing the right company is crucial. Here are the reasons why Lightning Water Damage is your best choice:
Experience: With years of experience, we have honed our expertise in drapery cleaning, delivering outstanding results to our customers.
Professionalism: Our team consists of skilled professionals who are dedicated to providing excellent service. We treat your draperies with utmost care and respect.
Quality: We are committed to delivering superior quality cleaning solutions that surpass your expectations.
Customer Satisfaction: Our top priority is your satisfaction. We go the extra mile to ensure you are happy with our services.
Convenience: We offer flexible scheduling options to accommodate your busy lifestyle. Our team arrives on time and completes the job efficiently.
Contact Lightning Water Damage for Drapery Cleaning in Sarasota, Laurel, & Osprey, FL
If you are looking for reliable and efficient drapery cleaning services in Sarasota, Laurel, and Osprey, FL, Lightning Water Damage is the company to call. Remember, regular drapery cleaning not only enhances the beauty of your home but also promotes a healthier living environment for you and your family.
Don't wait any longer – contact us today at [phone number] or [email address] to schedule an appointment or to learn more about our services. Our friendly and knowledgeable team is ready to assist you!