Linen Upholstery Cleaning in Sarasota & Bradenton, FL
Dec 14, 2017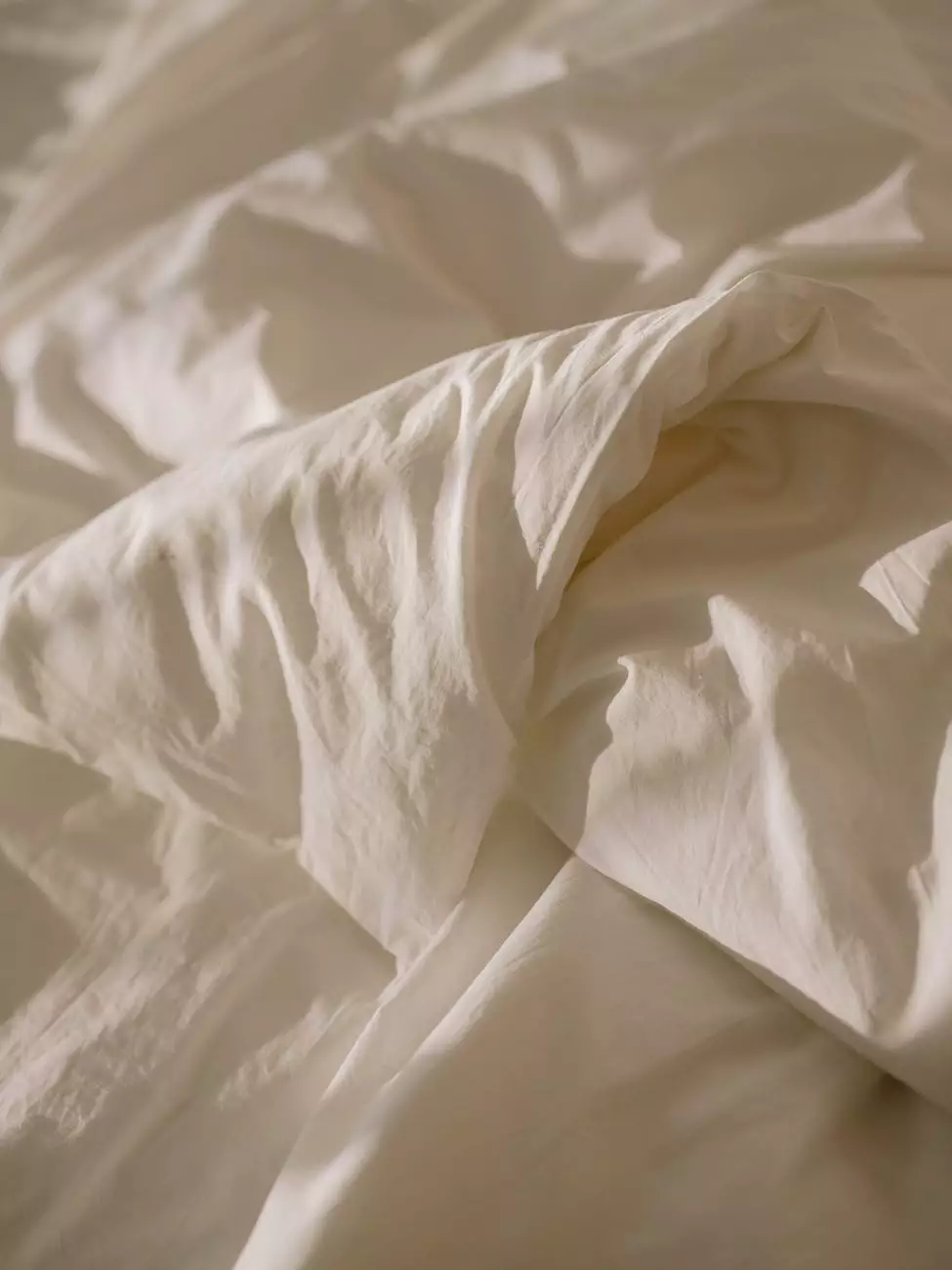 Welcome to Lightning Water Damage, leading experts in linen upholstery cleaning in Sarasota & Bradenton, FL. With years of experience in the industry, we are dedicated to providing high-quality cleaning services for all types of linen upholstery. Our team of trained professionals uses state-of-the-art equipment and techniques to deliver exceptional results.
Why Choose Our Linen Upholstery Cleaning Services?
At Lightning Water Damage, we understand the importance of maintaining clean and hygienic upholstery. Linen upholstery adds elegance and sophistication to any space, but it can also accumulate dust, dirt, and allergens over time. Our linen upholstery cleaning services are designed to restore the beauty and cleanliness of your furniture while ensuring the health and well-being of your family.
Expert Technicians
Our team consists of highly skilled and experienced technicians who specialize in linen upholstery cleaning. They have undergone extensive training and are equipped with the knowledge and expertise to handle even the most delicate fabrics. You can trust them to provide a thorough and meticulous cleaning process, tailored to meet your specific needs.
Quality Equipment and Products
At Lightning Water Damage, we believe in using only the best equipment and products for linen upholstery cleaning. Our advanced cleaning machines and eco-friendly cleaning solutions effectively remove dirt, stains, and odors without causing any harm to your upholstery. We prioritize the safety of your furniture and the environment.
Comprehensive Cleaning Process
We follow a comprehensive cleaning process to ensure that your linen upholstery receives the care it deserves. Our professionals will inspect the fabric to determine the best cleaning method and products to use. We will then pre-treat any stains or spots before thoroughly cleaning the entire upholstery to remove embedded dirt and allergens. Finally, we use specialized techniques to speed up the drying process, minimizing the disruption to your daily routine.
The Benefits of Professional Linen Upholstery Cleaning
Regular professional linen upholstery cleaning offers numerous benefits, including:
Enhanced Appearance: Our cleaning services will revitalize your linen upholstery, making it look fresh, clean, and vibrant.
Extended Lifespan: By removing dirt and debris from the fabric, we help prolong the life of your upholstery.
Improved Indoor Air Quality: Professional cleaning eliminates allergens and dust mites, improving the overall air quality in your home or office.
Healthier Environment: Clean upholstery reduces the risk of allergies and respiratory problems for you and your family.
Odor Removal: We effectively eliminate unpleasant odors, leaving your upholstery smelling fresh and clean.
Contact Us for Professional Linen Cleaning
Don't let your linen upholstery lose its beauty and comfort. Trust Lightning Water Damage for top-notch linen upholstery cleaning services in Sarasota & Bradenton, FL. Our skilled technicians and advanced cleaning techniques guarantee exceptional results each time. Contact us today to schedule an appointment and give your linen upholstery the care it deserves.