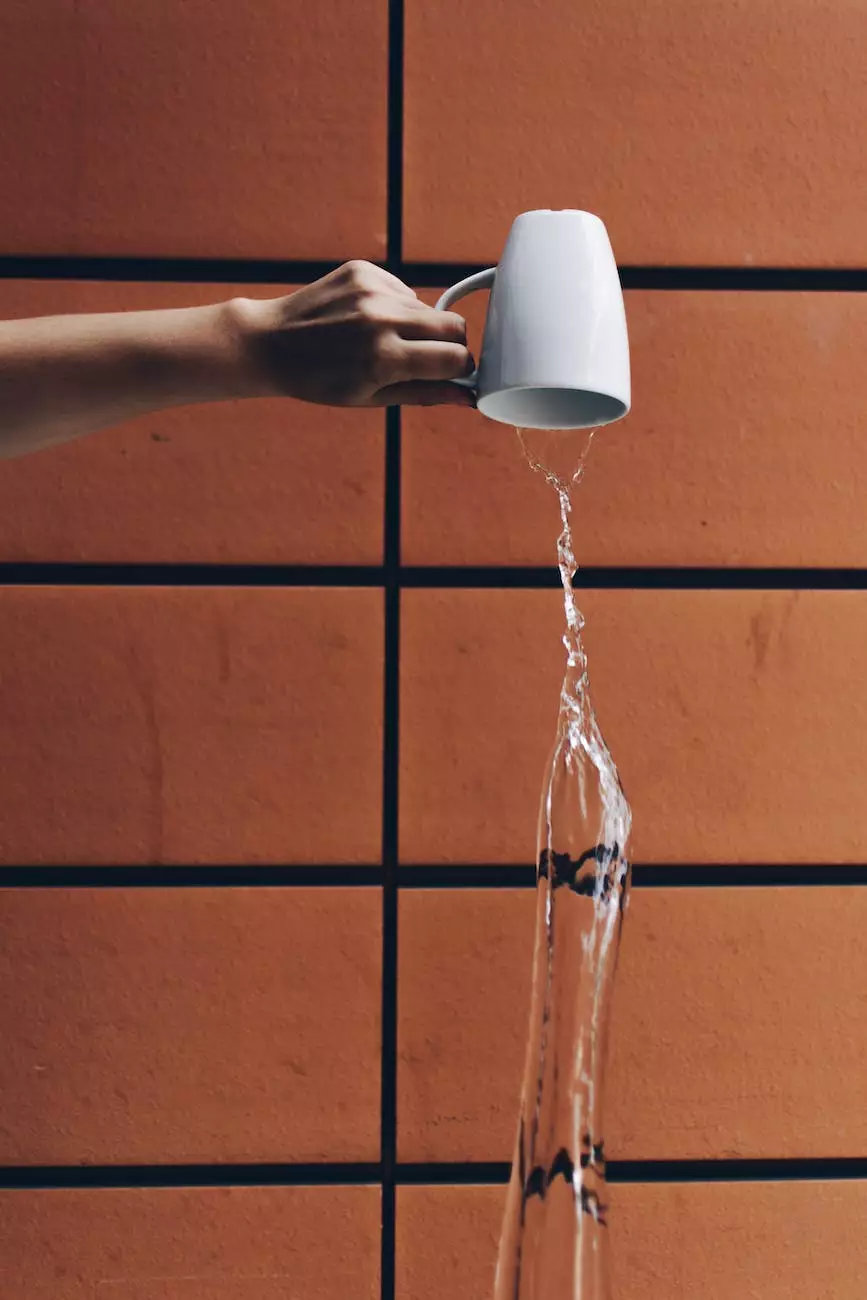 Emergency Board Up Service for Complete Environmental Safety
At Lightning Water Damage, we understand the importance of environmental safety during emergencies. We offer exceptional board up services that protect your property from further damage and ensure the well-being of everyone involved. Our expert team is committed to providing comprehensive solutions that meet the highest industry standards.
Why Choose Our Board Up Service?
1. Experience and Expertise
With years of experience in the business and consumer services - cleaning industry, Lightning Water Damage has established itself as a leader in board up services. Our team comprises highly skilled professionals who are trained to handle emergencies with precision and care. Rest assured, your property is in safe hands.
2. Prompt and Reliable
During an emergency, time is of the essence. Our board up service is available 24/7, ensuring a rapid response when you need it the most. We understand the urgency and take immediate action to secure your property, mitigating any potential risks or further damage. You can rely on us to be there for you when it matters.
3. Comprehensive Solutions
Our comprehensive solutions cater to all your board up needs. Whether it's protecting windows, doors, or other vulnerable entry points, our team utilizes top-quality materials and techniques to secure your property efficiently. We assess the situation, develop a tailored plan, and execute it with utmost precision.
4. Safety First
At Lightning Water Damage, safety is our top priority. Our trained professionals take every precautionary measure to ensure the safety of both occupants and our team members. We strictly adhere to industry regulations and guidelines, leaving no room for compromise when it comes to environmental safety.
Trust Lightning Water Damage for Expert Board Up Service
As a trusted name in the business and consumer services - cleaning industry, Lightning Water Damage is committed to providing the highest quality board up service. When disaster strikes, you need professionals who understand the urgency and importance of securing your property. With our expertise and prompt response, we strive to exceed your expectations every time.
Contact Us Now
For prompt assistance with our board up service or any other emergency needs, contact Lightning Water Damage today. Our friendly and knowledgeable team is ready to address your concerns, provide the necessary guidance, and ensure your absolute satisfaction. Don't wait until it's too late, give us a call now.