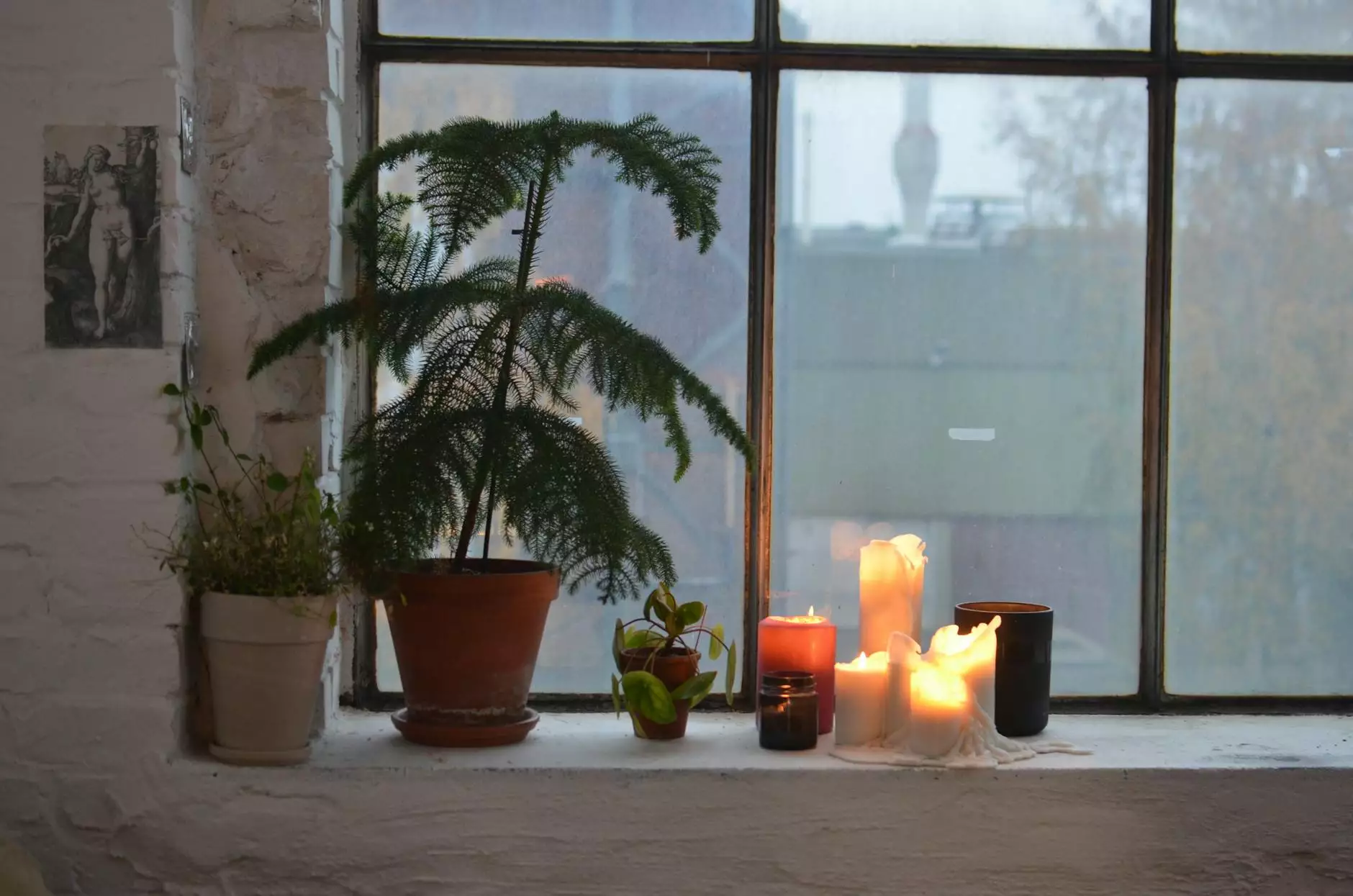 The Leading Fire Damage Restoration Experts
When faced with the aftermath of a fire, it can be a devastating experience. Fire damage can have severe consequences, leaving your property in ruins and disrupting your daily life or business operations. At Lightning Water Damage, we understand the urgency of fire damage restoration and providing efficient, effective solutions to restore your property back to its pre-fire condition.
Why Choose Lightning Water Damage?
As the leading fire damage restoration experts in the industry, we pride ourselves on our expertise, professionalism, and dedication to quality service. With years of experience, our highly skilled restoration technicians have the knowledge and tools necessary to handle any fire damage situation, no matter the size or scope.
Comprehensive Fire Damage Restoration Services
Our comprehensive fire damage restoration services encompass all aspects of the restoration process, ensuring a thorough and efficient recovery. From the initial assessment to the final cleanup, we take care of every step, leaving no room for delays or subpar results.
Immediate Response
At Lightning Water Damage, we understand the importance of acting fast when it comes to fire damage restoration. Our team is available 24/7 and responds promptly to emergencies, arriving on-site quickly to assess the damage and prevent further deterioration. We utilize advanced equipment and techniques to mitigate the effects of fire damage as soon as possible.
Assessment and Planning
Before starting the restoration process, our experts conduct a thorough assessment of the affected areas to determine the extent of the damage. This assessment helps us create a detailed restoration plan tailored to your specific needs, ensuring every aspect is considered for a successful restoration.
Structural Repairs and Reconstruction
Fire damage often compromises the structural integrity of buildings, leaving them unsafe and unstable. Our skilled contractors are experienced in structural repairs and reconstruction, utilizing high-quality materials and techniques to restore the stability and safety of your property.
Smoke and Soot Removal
Smoke and soot particles can penetrate deep into porous materials, causing discoloration, odors, and health hazards. Our team utilizes advanced treatments and specialized equipment to remove smoke residues and eliminate lingering odors, ensuring a clean and healthy environment.
Content Cleaning and Restoration
Fire damage also affects your personal belongings and cherished items. Lightning Water Damage provides comprehensive content cleaning and restoration services, utilizing specialized techniques to salvage and restore as many items as possible. Our experts handle your belongings with care and employ industry-leading methods to effectively remove smoke residues, soot, and odors.
Odor Elimination
The lingering smell of smoke can be a persistent reminder of the fire. Our fire damage restoration process includes thorough odor elimination techniques that neutralize and eliminate unpleasant odors, ensuring your property is left fresh and odor-free.
Insurance Assistance
Dealing with insurance claims can be a complex and time-consuming process. Lightning Water Damage works closely with insurance companies, providing detailed documentation and assistance throughout the claims process. Our goal is to make the entire restoration experience as smooth and stress-free as possible.
Contact Us for Professional Fire Damage Restoration
Don't let fire damage devastate your life or business. Trust Lightning Water Damage for prompt and professional fire damage restoration services. We are committed to delivering exceptional results and restoring your property to its pre-fire condition. Contact us today for immediate assistance.