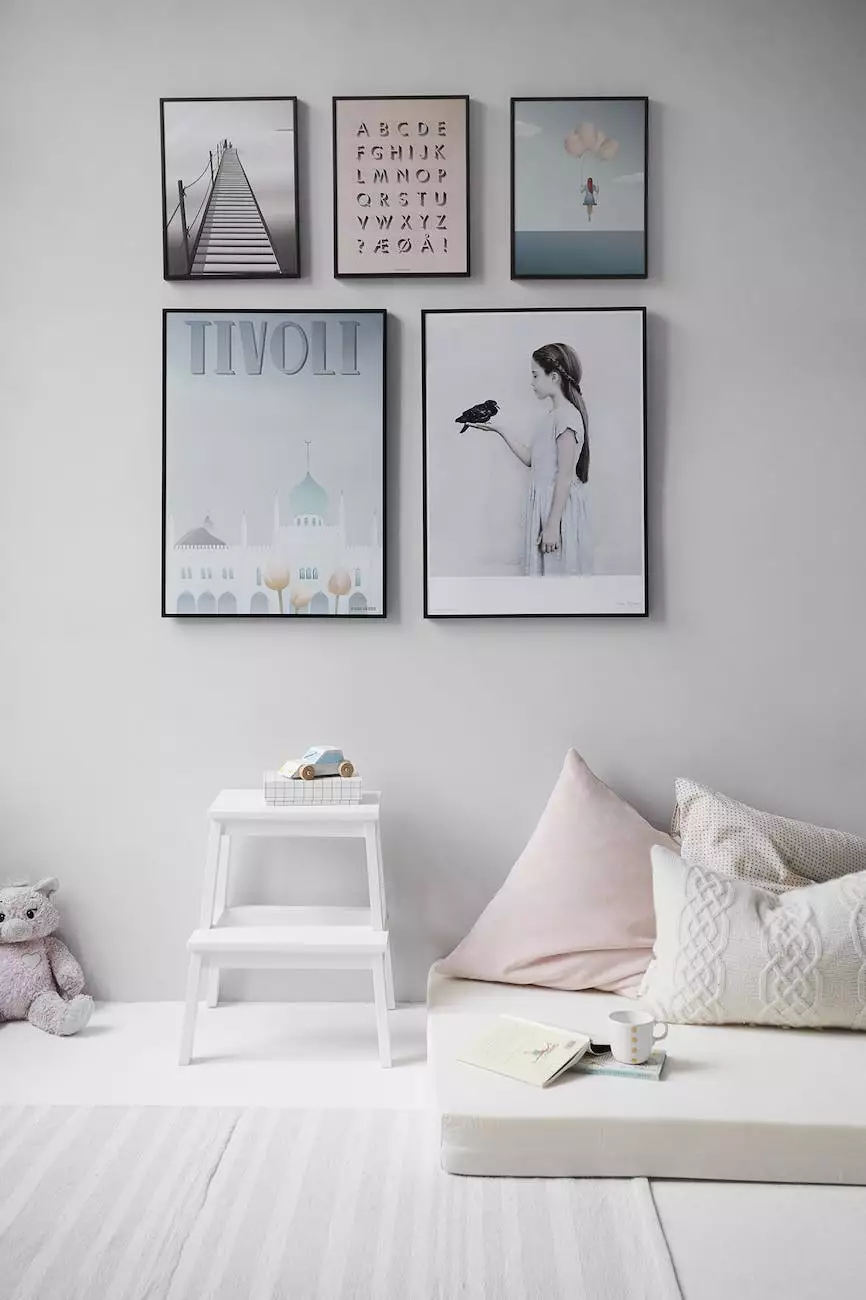 Welcome to Lightning Water Damage, your trusted provider of top-notch rug cleaning services in Sarasota, Laurel, and Bradenton, FL. We understand the value and importance of maintaining clean and beautiful rugs in your living or office space. With our exceptional expertise and state-of-the-art cleaning techniques, we are here to ensure your rugs receive the care and attention they deserve.
Why Choose Lightning Water Damage for Rug Cleaning?
At Lightning Water Damage, we take pride in being the go-to experts for rug cleaning in Sarasota, Laurel, and Bradenton, FL. Our team of highly skilled professionals is committed to delivering outstanding results and ensuring your complete satisfaction. Here's why you should choose us:
Unmatched Expertise: With years of experience in the rug cleaning industry, our technicians possess in-depth knowledge and expertise in handling various types of rugs, from delicate silk to sturdy wool.
Advanced Cleaning Techniques: We utilize the latest cleaning equipment, tools, and techniques to ensure a deep and thorough cleaning of your rugs without causing any damage or discoloration.
Eco-Friendly Approach: We prioritize the use of environmentally friendly cleaning products that are safe for your rugs, your family, and the environment.
Personalized Service: Every rug is unique, and our team understands this. We provide personalized cleaning solutions tailored to the specific needs and requirements of your rugs.
Convenience: We offer flexible scheduling options to suit your busy lifestyle. Our team will work around your schedule to make the rug cleaning process as convenient as possible for you.
Our Rug Cleaning Process
When you choose Lightning Water Damage for your rug cleaning needs, you can expect a meticulous and comprehensive cleaning process designed to give your rugs a refreshing look and feel. Our process includes the following steps:
Pre-Inspection: Our technicians will carefully inspect your rugs to identify any particular areas of concern, such as stains, pet dander, or allergens.
Dust Removal: We use specialized equipment to gently remove dust, dirt, and debris from the surface and deep within the fibers of your rugs.
Stain Treatment: Stubborn stains are treated with our effective, yet gentle, stain removal solutions to ensure they are lifted without causing any harm to your rugs.
Gentle Washing: Your rugs will be carefully washed using our specialized cleaning solutions and techniques, ensuring a thorough yet gentle cleaning process.
Rinse & Extraction: We perform a meticulous rinsing process to remove any remaining cleaning solutions, followed by an extraction process to remove excess moisture.
Drying & Finishing: Our advanced drying techniques and equipment are employed to expedite the drying process, followed by a detailed finishing to restore your rugs' original vibrancy and softness.
Final Inspection: Once the cleaning process is complete, our technicians perform a final inspection to ensure every inch of your rugs meets our high standards of cleanliness.
Our Commitment to Customer Satisfaction
At Lightning Water Damage, our customers are at the heart of everything we do. We are committed to providing exceptional customer service and ensuring your complete satisfaction with our rug cleaning services. We stand behind our work and guarantee that you will be thrilled with the results.
Contact Lightning Water Damage Today
When it comes to rug cleaning in Sarasota, Laurel, and Bradenton, FL, Lightning Water Damage is the name you can trust. Our unrivaled expertise, attention to detail, and commitment to customer satisfaction set us apart from the competition. Contact us today to schedule an appointment or to learn more about our rug cleaning services. Let us restore the beauty of your rugs and breathe new life into your space.