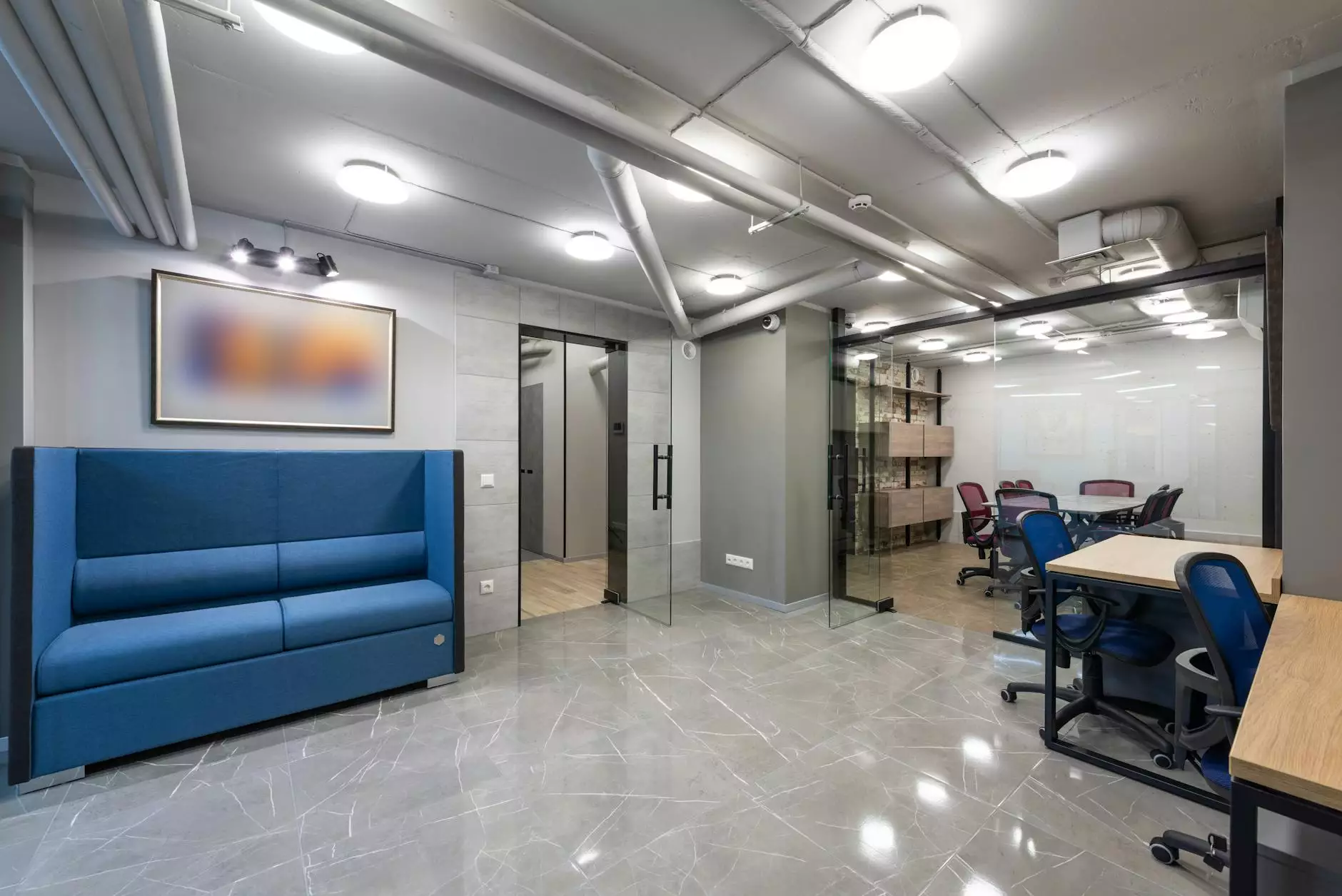 Welcome to Lightning Water Damage, your trusted provider of top-quality commercial floor cleaning services in Greater Sarasota & Bradenton, FL. With our extensive experience and expertise in the cleaning industry, we are committed to delivering exceptional results that will meet and exceed your expectations.
Why Choose Our Commercial Floor Cleaning Services?
At Lightning Water Damage, we understand the importance of maintaining a clean and appealing environment for your business. Dirty and worn-out floors not only give a negative impression to your customers but can also pose safety hazards to your employees. With our professional commercial floor cleaning services, you can expect the following benefits:
Highly Trained Cleaning Experts: Our team consists of highly trained and skilled cleaning experts who have years of experience in providing floor cleaning solutions for businesses in Greater Sarasota & Bradenton. They are equipped with the necessary knowledge and tools to ensure a thorough and efficient cleaning process.
Customized Cleaning Solutions: We understand that every flooring material requires a specific approach to cleaning. Whether you have carpets, hardwood, tile, or any other type of flooring, we will tailor our cleaning methods to meet the unique needs of your floors. Our goal is to restore the beauty and cleanliness of your floors while extending their lifespan.
Advanced Cleaning Equipment: As a leading provider of commercial floor cleaning services, we invest in state-of-the-art cleaning equipment and tools. Our advanced equipment allows us to effectively remove stubborn dirt, stains, and grime from your floors, ensuring a deep and long-lasting clean.
Environmentally Friendly Practices: We are committed to eco-friendly cleaning practices and use environmentally safe cleaning products. Our cleaning solutions are non-toxic and safe for both your employees and the environment. We strive to minimize our impact on the environment while delivering exceptional cleaning results.
Flexible Scheduling: We understand that businesses have different operating hours, which is why we offer flexible scheduling options. Whether you need floor cleaning services during business hours or after-hours, we will work around your schedule to minimize disruptions to your operations.
Our Comprehensive Commercial Floor Cleaning Process
When you choose Lightning Water Damage for your commercial floor cleaning needs, you can expect a comprehensive cleaning process that will transform the appearance of your floors. Our process includes:
Initial Inspection: Our team will conduct a thorough inspection of your floors to identify any specific cleaning requirements and to determine the best approach for cleaning. This allows us to create a customized cleaning plan that caters to the unique needs of your floors.
Preparation: Before we begin the actual cleaning process, we will prepare the area by removing any furniture or obstacles that may hinder our cleaning efforts. This ensures that we can clean every corner and surface of your floors effectively.
Deep Cleaning: Using our advanced cleaning equipment and specialized techniques, we will deep clean your floors, eliminating dirt, stains, and bacteria. Our cleaning methods are designed to provide a thorough clean while being gentle on your flooring materials.
Spot Treatment: If there are any stubborn stains or high-traffic areas that require extra attention, we will apply targeted spot treatments to ensure their complete removal. Our goal is to leave your floors looking fresh and spotless.
Drying and Finishing: After the cleaning process, we will ensure that your floors are properly dried to prevent any moisture-related issues. We will also finish the process by applying protective coatings, sealants, or polishing treatments, depending on the type of flooring, to enhance its durability and shine.
Contact Lightning Water Damage for Professional Commercial Floor Cleaning Services
Don't let dirty floors tarnish the image of your business. Trust the experts at Lightning Water Damage to provide you with exceptional commercial floor cleaning services in Greater Sarasota & Bradenton, FL. With our attention to detail, personalized approach, and commitment to customer satisfaction, we guarantee that your floors will be left looking clean, refreshed, and inviting.
Contact us today to schedule a consultation with our professional team and experience the difference our commercial floor cleaning services can make for your business!