Encapsulation Carpet Cleaning in Greater Sarasota, FL
Sep 19, 2020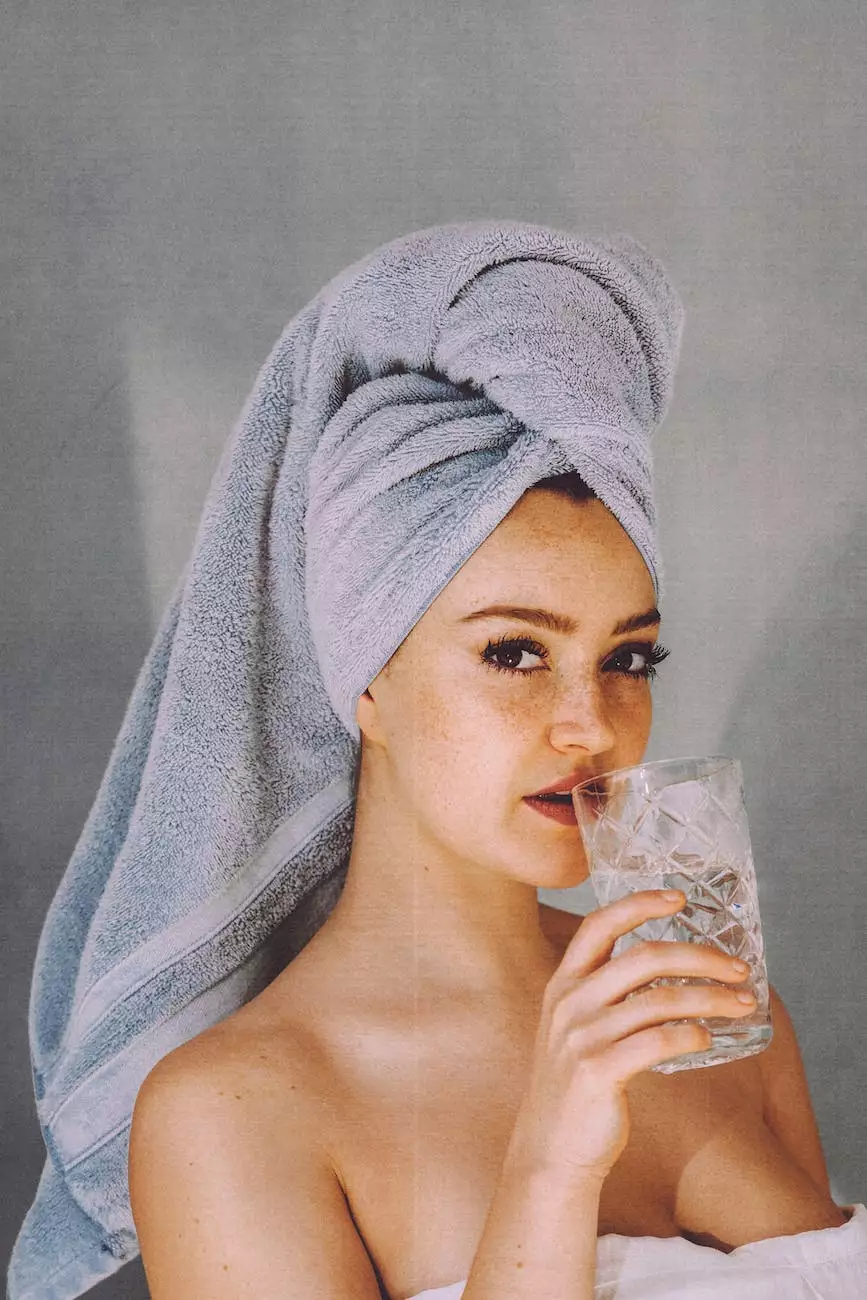 Welcome to Lightning Water Damage, your trusted expert in encapsulation carpet cleaning services in the Greater Sarasota, FL area. With our unparalleled expertise and commitment to delivering exceptional results, we are proud to be the go-to solution for restoring and maintaining the cleanliness of your carpets. When it comes to professional carpet care, we have you covered.
Why Choose Our Encapsulation Cleaning Services?
At Lightning Water Damage, we understand that your carpets not only enhance the aesthetic appeal of your property, but they also contribute to the overall indoor air quality. Our encapsulation cleaning method goes beyond traditional carpet cleaning techniques to provide you with a thorough and long-lasting solution.
Here's why our encapsulation cleaning services stand out:
Advanced Technology: We utilize state-of-the-art cleaning equipment and innovative encapsulating solutions to ensure a deep and effective clean. Our cutting-edge technology allows us to target and remove even the most stubborn dirt, stains, and odors from your carpets.
Safe and Environmentally Friendly: We prioritize the health and safety of our customers and the environment. Our encapsulation cleaning products are non-toxic, biodegradable, and free from harmful chemicals. Rest assured that your carpets will be cleaned with products that are safe for your family and pets.
Improved Indoor Air Quality: Our encapsulating solutions not only remove visible dirt and stains but also capture and eliminate allergens, dust mites, and other microscopic particles from your carpets. This can greatly improve the indoor air quality of your property, providing a healthier environment for everyone.
Extended Carpet Life: By regularly scheduling encapsulation cleaning for your carpets, you can extend their lifespan. Our method helps to protect the carpet fibers, preventing premature wear and tear, and reducing the need for more frequent replacements. It's a cost-effective solution that adds value to your investment.
Professional and Reliable Technicians: Our team of highly skilled and certified technicians are passionate about exceeding customer expectations. They undergo extensive training and stay up-to-date with the latest industry practices to ensure that you receive the highest standard of service. We treat your property with the utmost care and respect.
Our Encapsulation Cleaning Process
When you choose Lightning Water Damage for encapsulation carpet cleaning, you can expect a thorough and meticulous process that delivers outstanding results. Here's an overview of our encapsulation cleaning process:
Pre-Inspection: Our technicians will assess the condition of your carpets, identify any specific areas of concern, and determine the most suitable encapsulation cleaning method.
Preparation: We will prepare the area by removing any furniture or belongings that may obstruct the cleaning process. This ensures that we have unobstructed access to the entire carpeted area.
Vacuuming: Prior to encapsulation cleaning, we thoroughly vacuum the carpets to remove loose dirt, debris, and pet hair. This step allows for more effective cleaning results.
Encapsulation Cleaning: Using our specialized encapsulating solution, we apply it evenly onto the carpeted surface. This solution traps dirt and encapsulates it, forming crystals that can be easily removed during the subsequent cleaning process.
Agitation: We agitate the encapsulating solution into the carpet fibers using specialized brushes or a rotary machine. This step helps to break down stubborn stains and further loosen embedded dirt.
Extraction: Using a high-powered extraction machine, we thoroughly rinse and extract the encapsulated dirt and solution. This leaves your carpets clean, fresh, and residue-free.
Grooming: After the cleaning process, we groom the carpet fibers to enhance their appearance and aid in faster drying.
Post-Cleaning Inspection: Our technicians will perform a final inspection to ensure that every inch of your carpet has been properly cleaned. We address any additional spot treatments or necessary touch-ups.
Experience the Difference with Lightning Water Damage
When it comes to encapsulation carpet cleaning in Greater Sarasota, FL, Lightning Water Damage is the name you can trust. With our commitment to excellence, advanced cleaning techniques, and customer satisfaction, we are confident that you will experience the difference.
Contact us today to schedule an appointment or learn more about our encapsulation cleaning services. Our friendly and knowledgeable team is always ready to assist you in restoring the cleanliness and beauty of your carpets. Discover the transformative power of our encapsulation cleaning method and make a noticeable difference in your indoor environment.