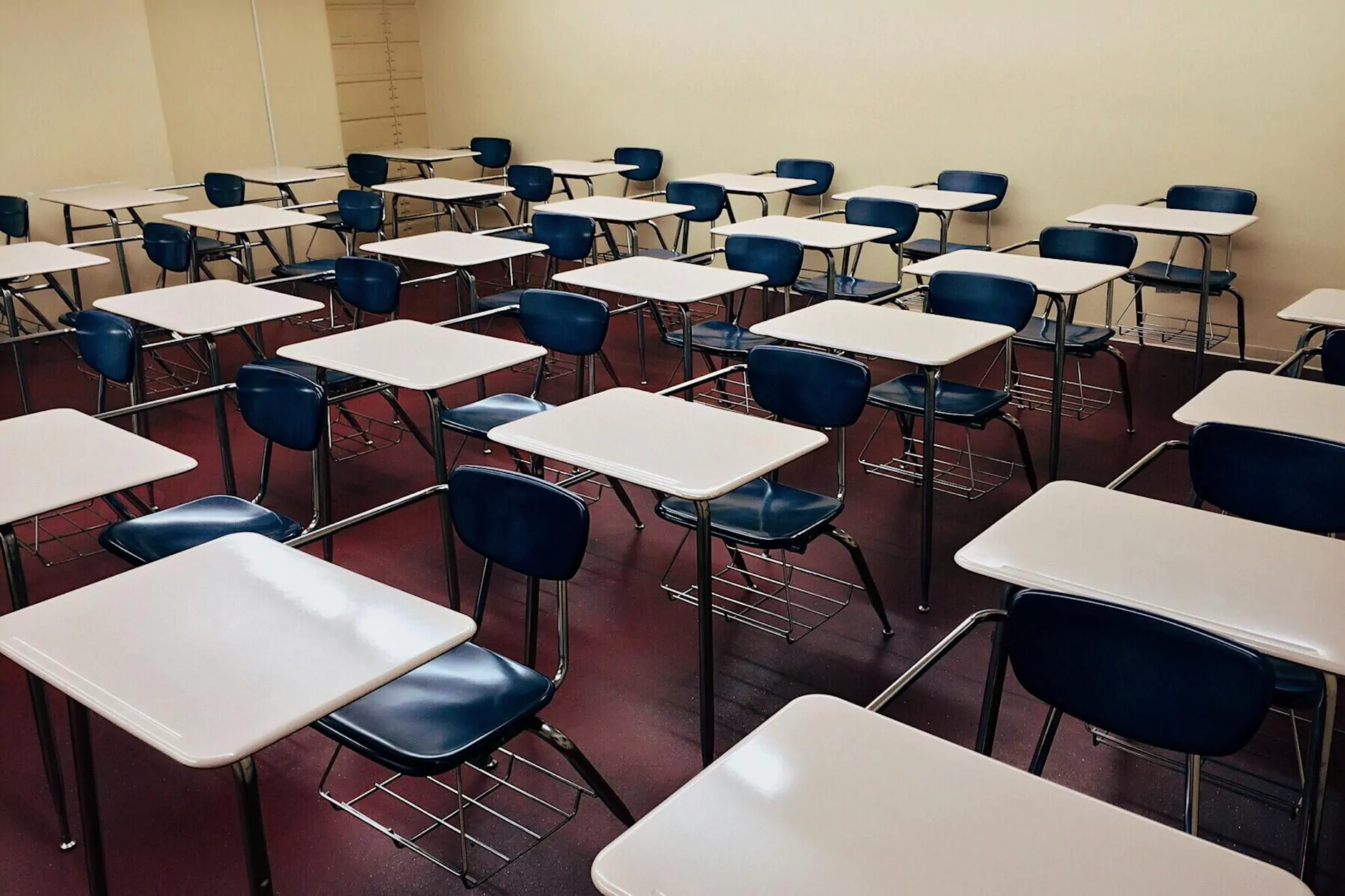 Creating a Clean and Healthy Learning Environment
At Lightning Water Damage, we understand the importance of maintaining a clean and healthy environment in educational institutions. Schools and colleges in Sarasota require special attention to ensure the well-being of students, staff, and visitors. Our professional carpet cleaning services cater specifically to the unique needs of educational establishments, providing comprehensive solutions to keep their carpets spotless, fresh, and hygienic.
Why Choose Lightning Water Damage for Carpet Cleaning in Schools and Colleges?
As a leading provider of carpet cleaning services in Sarasota, Lightning Water Damage offers a range of benefits that set us apart:
1. Industry Expertise and Experience
With our extensive experience in the cleaning industry, we have developed specialized techniques and strategies to effectively clean carpets in schools and colleges. Our team of highly-trained professionals is equipped with the knowledge and skills to handle all types of carpet fabrics and deal with various stains and odors commonly found in educational settings.
2. State-of-the-Art Equipment and Eco-Friendly Solutions
At Lightning Water Damage, we utilize the latest state-of-the-art equipment and eco-friendly cleaning solutions to ensure the best results. Our advanced cleaning methods not only remove dirt, dust, and allergens from the carpets but also promote a healthier indoor environment for students and staff. We prioritize the use of safe and non-toxic products to minimize any potential harm.
3. Customized Cleaning Plans
We understand that every school and college has unique requirements when it comes to carpet cleaning. Our team works closely with educational institutions to develop customized cleaning plans tailored to their specific needs and schedules. We offer flexible service options, including after-hours cleaning, to minimize disruptions and ensure a smooth cleaning process.
4. Quick Drying Time
In educational settings, it is crucial to minimize downtime and ensure that carpets are ready for use as soon as possible. Lightning Water Damage utilizes advanced drying techniques that significantly reduce the drying time of carpets. We aim to complete our cleaning process efficiently and effectively so that schools and colleges can resume their activities without delay.
Our Comprehensive Carpet Cleaning Process
When you choose Lightning Water Damage for carpet cleaning in schools and colleges, you can expect a comprehensive cleaning process that guarantees exceptional results:
1. Inspection and Assessment
Our certified technicians begin by inspecting the carpets to identify any specific areas of concern, such as stubborn stains or high-traffic zones. This assessment allows us to determine the most appropriate cleaning methods and solutions to achieve optimal results.
2. Pre-treatment
We pre-treat the carpets using eco-friendly solutions that break down dirt particles and prepare the fibers for deep cleaning. Our pre-treatment process ensures effective stain removal and enhances the overall cleaning performance.
3. Hot Water Extraction
Hot water extraction, also known as steam cleaning, is a highly effective method for deep cleaning carpets. We use specialized equipment that sprays hot water mixed with cleaning solutions onto the carpets, and then extracts the dirt and moisture, leaving the carpets fresh and revitalized.
4. Spot Treatment
If there are any remaining spots or stains after the hot water extraction, our technicians apply targeted spot treatment to ensure complete removal. We have a range of professional-grade stain removers that effectively eliminate even the most stubborn stains.
5. Deodorize and Sanitize
To eliminate odors and promote a hygienic environment, we deodorize and sanitize the carpets using safe and non-toxic products. This step leaves the carpets smelling fresh and free from harmful bacteria and allergens.
Contact Lightning Water Damage for Professional Carpet Cleaning Services
When it comes to carpet cleaning for schools and colleges in Sarasota, Lightning Water Damage is the name you can trust. Our commitment to quality, expertise, and customer satisfaction has made us the preferred choice for educational institutions in the area.
Contact us today for a free quote and let us help you maintain a clean and healthy learning environment for your students, faculty, and staff. Experience the difference with Lightning Water Damage!