Plumbing Leak Damage Restoration in Sarasota & Bradenton
Sep 6, 2022
Water Damage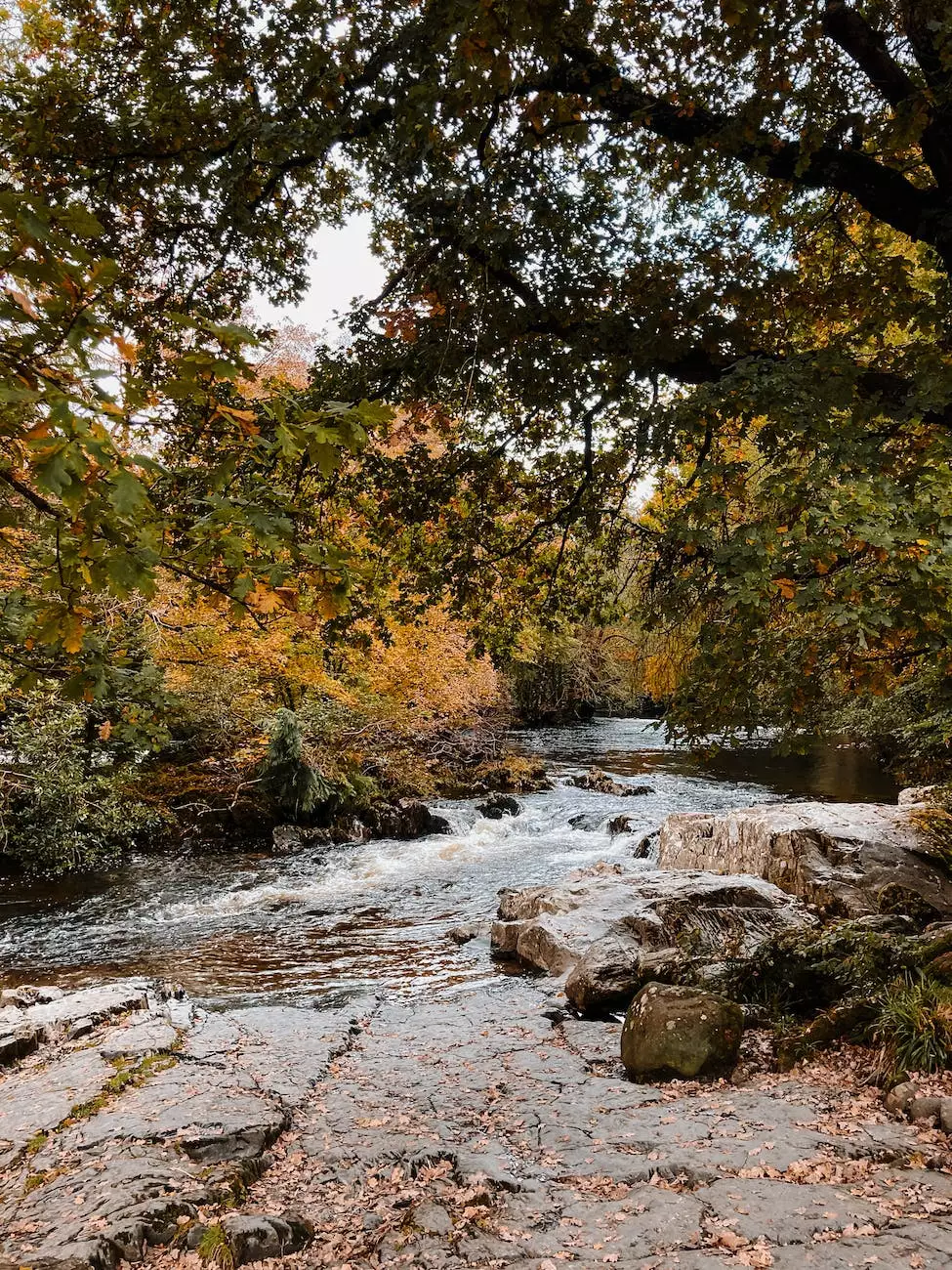 Fast and Reliable Plumbing Leak Damage Restoration Services
Lightning Water Damage is the leading provider of professional plumbing leak damage restoration services in Sarasota and Bradenton. With years of experience and a team of highly skilled technicians, we are here to help you recover from any plumbing leak-related emergencies.
Plumbing leaks can cause significant damage to your property if not addressed promptly. From burst pipes to leaking faucets, we understand the urgency of resolving these issues quickly and efficiently. Our team is available 24/7 and ready to respond to your call for immediate assistance.
Comprehensive Water Damage Restoration Services
At Lightning Water Damage, we offer a comprehensive range of services to restore your property and belongings after a plumbing leak. Our team follows a systematic approach to ensure every step of the restoration process is handled with precision and attention to detail.
1. Emergency Response
When you contact Lightning Water Damage, our team will quickly assess the situation and dispatch our certified technicians to your property. We understand the importance of a fast response to prevent further damage and minimize any potential health hazards.
2. Water Extraction
Our technicians utilize state-of-the-art equipment to extract water from affected areas. We employ advanced techniques to ensure thorough water removal, including submersible pumps, wet vacuums, and dehumidifiers. Our goal is to restore your property to its pre-damage condition as quickly as possible.
3. Structural Drying
Excess moisture can cause structural damage and promote the growth of mold and mildew. Our team has the expertise to identify hidden moisture and utilize specialized drying equipment to eliminate it effectively. We leave no room for moisture-related issues that could compromise the safety and integrity of your property.
4. Mold Remediation
Mold growth is a common problem following plumbing leaks. Our trained professionals employ industry-standard techniques to safely remove mold colonies and prevent future growth. We ensure the affected areas are thoroughly cleaned and restored, providing you with a mold-free and healthy living environment.
5. Documented Damage Assessment
Our team conducts a detailed assessment of the damage to your property and provides you with a comprehensive report. We document all affected areas and create an itemized inventory of damaged belongings. This information is crucial for insurance claims and ensuring a smooth restoration process.
6. Repair and Restoration
Once the water extraction and drying processes are complete, our skilled technicians will repair any structural damage and restore your property to its original condition. Whether it involves replacing drywall, flooring, or fixtures, we take pride in delivering top-notch craftsmanship to ensure your complete satisfaction.
7. Deodorization and Sanitization
Plumbing leaks can leave behind unpleasant odors and potential contaminants. Our advanced deodorization and sanitization methods eliminate odors at their source and ensure your property is safe and hygienic. We use eco-friendly products that effectively eliminate odor-causing bacteria without compromising the environment or your health.
Choose Lightning Water Damage for Expert Plumbing Leak Damage Restoration
When it comes to plumbing leak damage restoration services in Sarasota and Bradenton, Lightning Water Damage is a trusted name. Here's why you should choose us:
Experience: With years of experience in the industry, we have honed our skills to deliver exceptional restoration services.
Expert Team: Our team of certified technicians undergoes regular training to stay up-to-date with the latest techniques and industry standards.
24/7 Availability: Plumbing leaks can happen at any time. We are available round-the-clock to provide immediate assistance when you need it most.
State-of-the-Art Equipment: We utilize advanced equipment and technology to ensure efficient and effective restoration results.
Comprehensive Services: From water extraction to mold remediation and repairs, we offer a complete range of services to handle all aspects of the restoration process.
Insurance Assistance: Our team works closely with insurance companies and can help you navigate the claims process seamlessly.
Customer Satisfaction: We prioritize customer satisfaction and go above and beyond to ensure your property is restored to its pre-damage condition.
Contact Us Today for Professional Plumbing Leak Damage Restoration
If your property has experienced plumbing leak damage, don't wait. Contact Lightning Water Damage for professional restoration services in Sarasota and Bradenton. We are here to help you get your life back on track as quickly as possible. Call us now for a free quote!