Welcome to Lightning Water Damage - Your Trusted Carpet, Floor Cleaning & Water Removal Experts in Bradenton Beach
Sep 19, 2021
Water Damage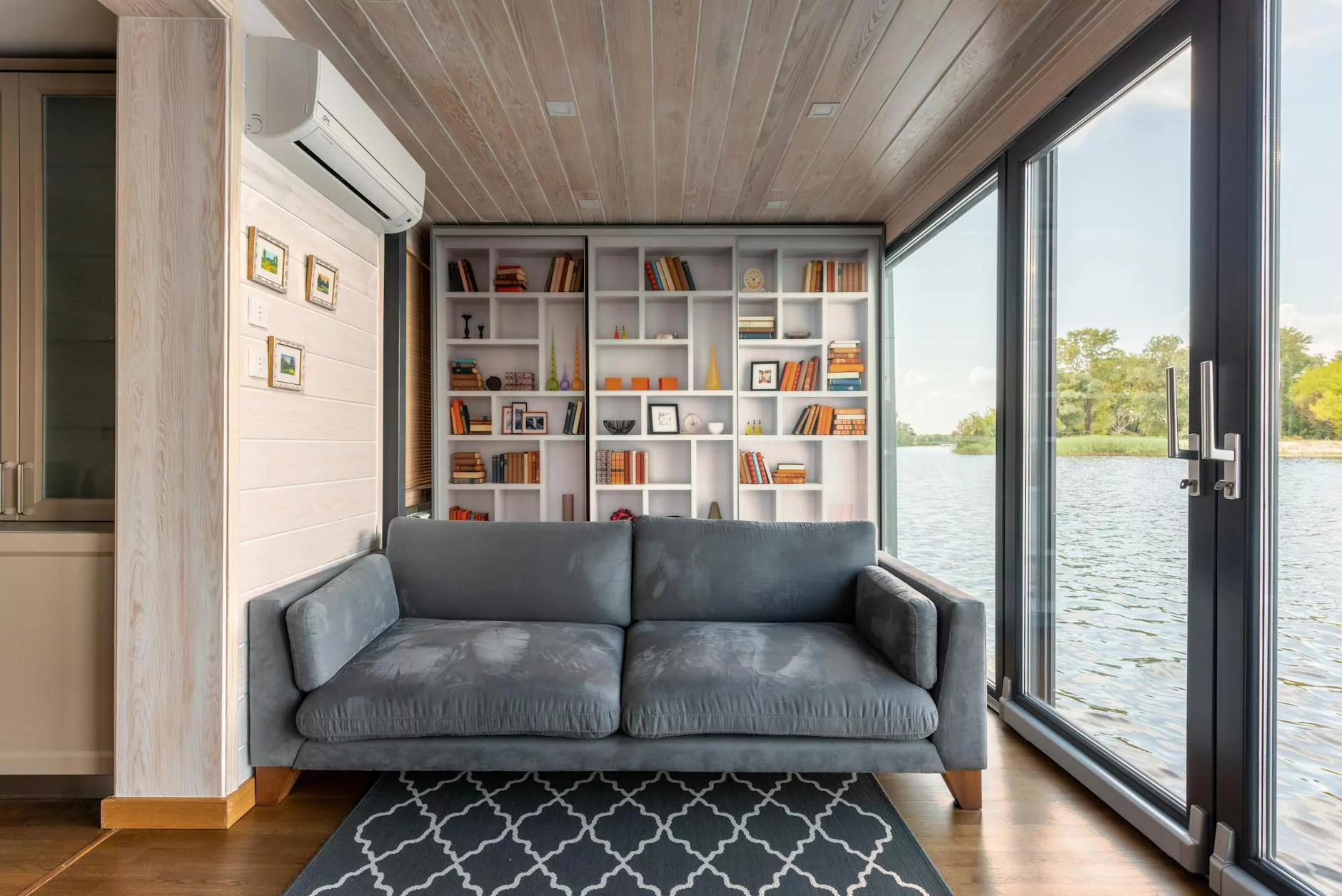 Professional Cleaning and Water Removal Services
At Lightning Water Damage, we understand the importance of maintaining a clean and safe living environment for both residential and commercial properties in Bradenton Beach. Our reliable and highly skilled team specializes in providing top-notch carpet, floor cleaning, and water removal services, addressing the specific needs of our valued customers.
Quality Cleaning Solutions
When it comes to cleaning your carpets and floors, choosing the right company is crucial. With Lightning Water Damage, you can trust that we use only the most effective cleaning solutions and equipment to ensure your satisfaction. Our team of dedicated professionals is trained in the latest industry techniques, guaranteeing a thorough and meticulous cleaning process.
Expert Water Damage Restoration
Water damage can significantly impact the structural integrity and aesthetics of your property. Whether it's due to a burst pipe, flooding, or any other water-related issues, Lightning Water Damage is here to help. Our expert technicians have extensive experience in water removal and restoration, utilizing state-of-the-art equipment to extract and dry affected areas, preventing further damage and the growth of mold and mildew.
Comprehensive Services for Residential and Commercial Properties
Our comprehensive range of services caters to both residential and commercial properties in Bradenton Beach. Whether you need carpet cleaning for your home or floor maintenance for your business, Lightning Water Dama Fire Damage Cleaning and Restoration Services in Bradenton Beach gives the best results.
Our Services Include:
Carpet cleaning
Floor cleaning and maintenance
Water removal and extraction
Damage assessment and restoration
Mold and mildew remediation
Odor removal
Why Choose Lightning Water Damage?
With numerous cleaning and restoration companies out there, it's important to make an informed decision. Here are a few reasons why Lightning Water Damage is the preferred choice for carpet, floor cleaning, and water removal in Bradenton Beach:
1. Experience and Expertise
With years of experience in the industry, our team of professionals possesses the knowledge and expertise necessary to handle any cleaning or restoration project with utmost precision and care. We stay up-to-date with the latest industry advancements to ensure our services meet the highest quality standards.
2. Advanced Techniques and Equipment
Lightning Water Damage utilizes advanced techniques and state-of-the-art equipment to deliver exceptional results. From innovative carpet cleaning methods to high-powered water extraction equipment, we invest in the best tools to achieve optimal outcomes.
3. Customized Solutions
We understand that every property and situation is unique. That's why we offer customized solutions tailored to your specific needs. Our team will assess the condition and requirements of your carpets, floors, or water damage issues to develop a personalized plan of action.
4. Prompt Response and 24/7 Availability
Water damage emergencies can happen at any time. That's why we provide prompt response and 24/7 availability to address your needs immediately. Our reliable team is just a phone call away, ready to assist you, day or night.
5. Commitment to Customer Satisfaction
At Lightning Water Damage, customer satisfaction is our top priority. We strive to exceed expectations by delivering excellent service, exceptional results, and maintaining clear communication throughout the entire process. Your trust and satisfaction mean everything to us.
Contact Us for a Free Consultation
Don't let dirty carpets, stained floors, or water damage ruin the beauty and integrity of your property. Trust Lightning Water Damage to provide outstanding carpet, floor cleaning, and water removal services in Bradenton Beach. Contact us today to schedule a free consultation and let our experts restore your property to its original glory.