HVAC Mold Remediation in Sarasota, Bradenton, & Venice, FL
Apr 15, 2023
Mold Remediation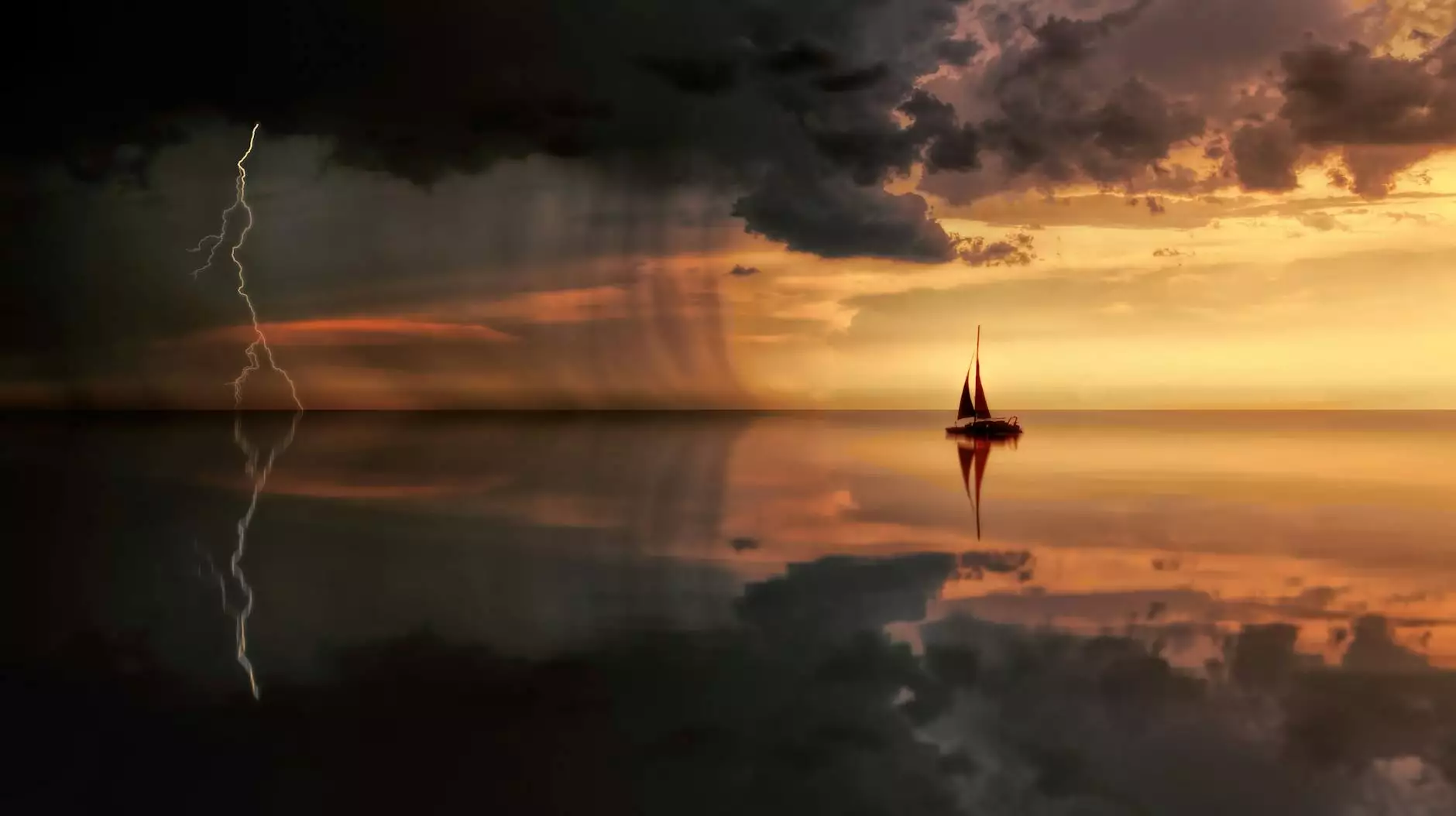 Welcome to Lightning Water Damage, your trusted provider of HVAC mold remediation services in Sarasota, Bradenton, and Venice, FL. With years of experience in the industry, we specialize in removing mold from HVAC systems, ensuring a safe and healthy environment for your home or business.
Why Choose Lightning Water Damage for HVAC Mold Remediation?
When it comes to HVAC mold remediation, it is crucial to rely on professionals who have the expertise and knowledge to eliminate mold effectively. At Lightning Water Damage, we have a team of highly trained technicians who are equipped with state-of-the-art equipment and techniques to tackle even the most challenging mold infestations.
Our dedicated team understands the importance of a well-functioning HVAC system for your comfort and overall well-being. Mold growth within the HVAC system can compromise the air quality in your property, leading to potential health issues for you and your loved ones. That's why we are committed to providing comprehensive mold removal services to ensure a safe and healthy environment.
Comprehensive HVAC Mold Remediation Process
At Lightning Water Damage, we follow a comprehensive HVAC mold remediation process to ensure the complete removal of mold from your system. Our process includes:
1. Mold Inspection and Assessment
Our expert technicians will conduct a thorough inspection of your HVAC system to identify the presence and extent of mold growth. Using advanced tools and techniques, we will assess the affected areas and develop a customized plan for mold removal.
2. Containment and Air Filtration
Prior to mold removal, we will implement proper containment measures to prevent the spread of mold spores to unaffected areas. Our team will use specialized air filtration systems to purify the air, ensuring a safer working environment throughout the remediation process.
3. Mold Removal and Disinfection
Using industry-approved techniques, we will carefully remove all mold-contaminated materials from your HVAC system. Our technicians will then clean and disinfect the affected areas to eliminate any remaining mold spores and ensure the prevention of future mold growth.
4. HVAC System Restoration
Once the mold remediation process is complete, our team will restore your HVAC system to its optimal condition. We will conduct a thorough inspection, repair any damages caused by the mold, and perform necessary maintenance to ensure your system is functioning efficiently.
The Importance of Professional HVAC Mold Remediation
While mold growth within HVAC systems can often go unnoticed, it poses significant risks to your health and property. Attempting to remove mold on your own without professional expertise can lead to inadequate removal and potential regrowth.
By choosing Lightning Water Damage for HVAC mold remediation, you can expect:
1. Experienced and Qualified Technicians
Our team consists of experienced and qualified technicians who have undergone rigorous training in HVAC mold remediation. They possess the necessary knowledge to identify mold, assess its extent, and ensure effective removal.
2. Advanced Equipment and Techniques
We utilize advanced equipment and techniques to provide efficient and thorough mold removal. Our cutting-edge tools allow us to address mold growth within HVAC systems effectively, reducing the risk of regrowth.
3. Compliance with Industry Standards
Lightning Water Damage adheres to industry standards and regulations when it comes to HVAC mold remediation. Our process follows the guidelines set by relevant authorities, ensuring a safe and satisfactory outcome.
4. Peace of Mind
By entrusting your HVAC mold remediation needs to professionals, you can enjoy peace of mind knowing that your system is in capable hands. We prioritize your safety and work diligently to restore a clean and healthy environment in your property.
Contact Lightning Water Damage for Reliable HVAC Mold Remediation Services
When it comes to HVAC mold remediation, Lightning Water Damage is the name you can trust. Our team is committed to delivering reliable and efficient mold removal services in Sarasota, Bradenton, and Venice, FL.
If you suspect mold growth within your HVAC system or require professional mold remediation, don't hesitate to contact us. Our knowledgeable staff is ready to assist you and provide a tailored solution to meet your specific needs. Call us today to schedule an appointment and let us restore the safety and comfort of your property.