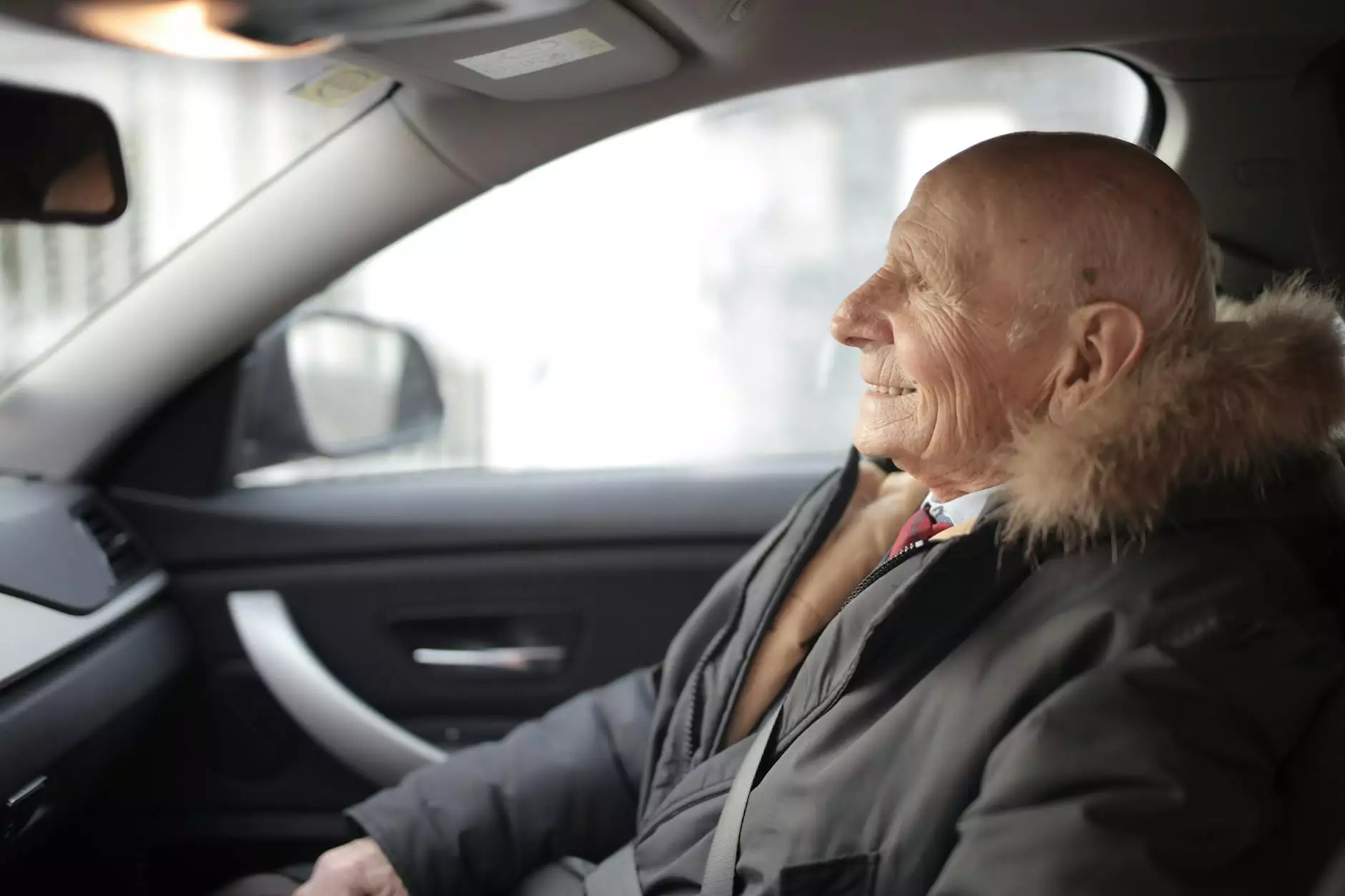 Expert Contents Restoration Services for Your Home or Business
Welcome to Lightning Water Damage, your trusted partner in contents restoration. With our years of experience and expertise in the industry, we pride ourselves on delivering high-quality and reliable contents restoration services for both residential and commercial properties. Whether you've experienced a fire, flood, or any other disaster that has damaged your belongings, we are here to help you restore and recover what matters most to you.
The Importance of Contents Restoration
When faced with a disaster, the damage to your property's contents can be devastating. Many people underestimate the value of their belongings until they are faced with the task of replacing everything. Contents restoration is essential in preserving and salvaging your items, saving you time, money, and emotional distress.
Why Choose Lightning Water Damage for Contents Restoration?
As the leading expert in contents restoration, we understand the complexities and challenges involved in dealing with damaged items. Our team of highly skilled professionals has the knowledge, tools, and expertise to handle even the most difficult restoration projects. Here are some reasons why you should choose us:
Experience: With years of experience in the industry, we have successfully restored countless belongings for our satisfied customers. Our extensive knowledge of contents restoration techniques ensures the best possible outcome for your items.
Comprehensive Solutions: We offer a wide range of contents restoration services, including cleaning, deodorization, drying, disinfection, and more. Our comprehensive approach ensures that all aspects of the restoration process are addressed, leaving no room for further damage or contamination.
State-of-the-Art Equipment: We invest in the latest equipment and advanced technology to provide efficient and effective contents restoration. Our tools are specifically designed to handle diverse materials and surfaces, ensuring optimal results every time.
Fast Response Time: We understand the urgency of contents restoration, which is why we offer 24/7 emergency services. Our dedicated team is always ready to respond promptly to your call and start the restoration process immediately, minimizing further damage and ensuring a swift recovery.
Customer Satisfaction: Your satisfaction is our top priority. We go above and beyond to ensure that our customers are delighted with the results. From transparent communication to exceptional workmanship, you can trust us to deliver a seamless contents restoration experience.
Our Contents Restoration Process
At Lightning Water Damage, we follow a meticulous process to restore and recover your damaged items. Our proven methodology ensures that each step is performed with utmost care and precision:
Assessment: Our first step is to assess the extent of the damage and identify the best course of action. We thoroughly inspect your belongings, categorize them based on their condition, and create a detailed inventory for the restoration process.
Pack-out: To ensure the safety of your items and prevent further damage, we carefully pack and transport them to our specialized contents restoration facility. We handle everything with the utmost care and attention to detail.
Cleaning and Restoration: Using a combination of advanced techniques and specialized equipment, we clean, deodorize, and restore your items to their pre-loss condition. Our team of skilled technicians handles each item with care, ensuring that the restoration process is tailored to specific materials and surfaces.
Storage: While the restoration process is underway, we provide secure storage for your belongings in our climate-controlled facility. Your items are protected from further damage and can be conveniently accessed once the restoration is complete.
Delivery and Reinstallation: Once the restoration process is finished, we safely transport your restored items back to your property and assist in reinstalling them. Our goal is to make the process as convenient and hassle-free as possible for you.
Trust the Experts in Contents Restoration
When disaster strikes and your belongings are at risk, Lightning Water Damage is here to help. Our top-notch contents restoration services are designed to bring your cherished items back to life. We understand the importance of efficient and effective restoration, and we are committed to providing the highest standards of quality and professionalism.
Contact Lightning Water Damage today for all your contents restoration needs. Our friendly and knowledgeable team is ready to assist you in restoring what matters most to you.