Professional Carpet Cleaning Services by Lightning Water Damage
Jun 28, 2020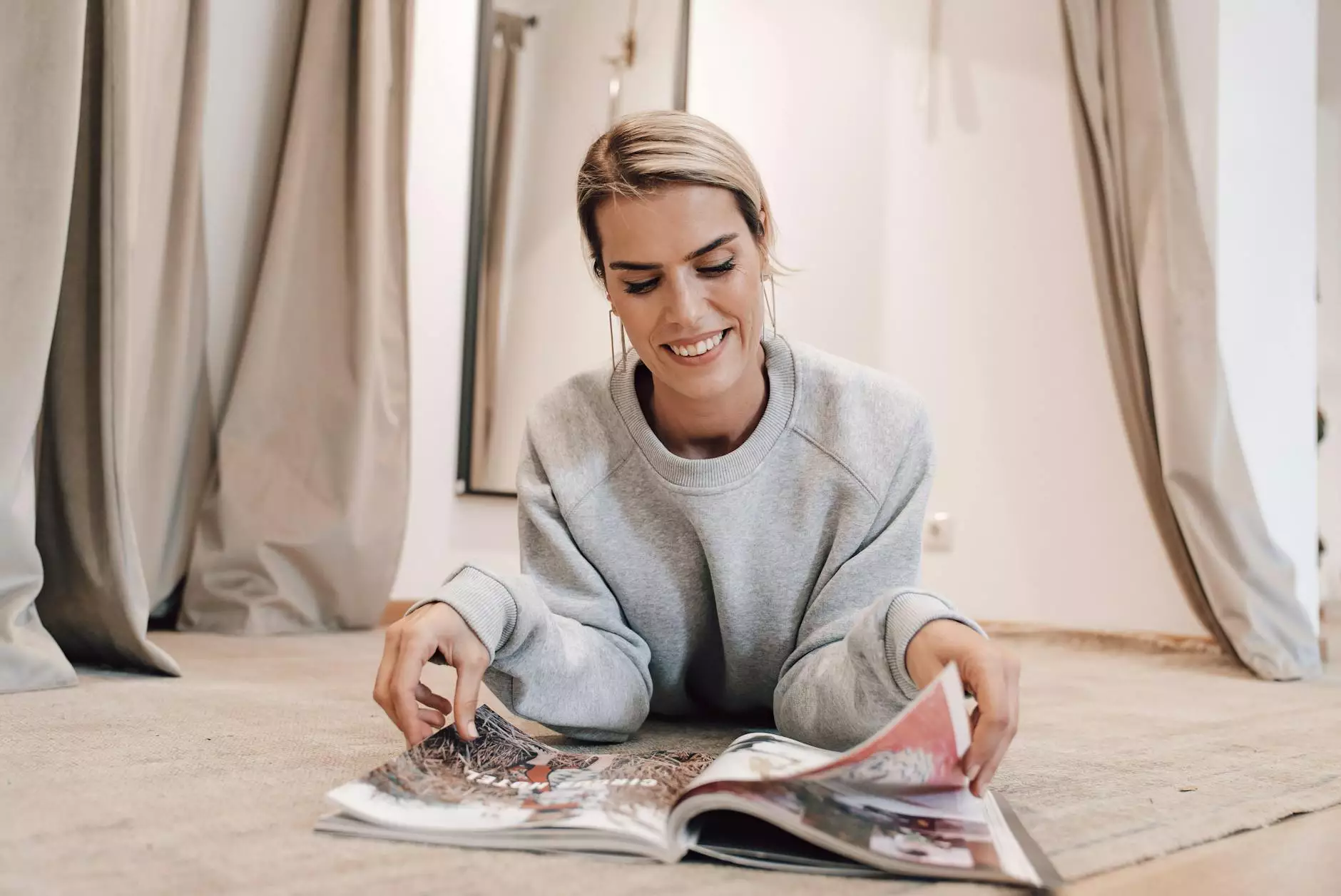 Welcome to Lightning Water Damage, the leading provider of top-notch carpet cleaning services. We specialize in deep cleaning carpets for residential and commercial spaces, ensuring a healthier and more visually appealing environment for you and your loved ones. Our dedicated team of experienced professionals is committed to delivering outstanding results, leaving your carpets fresh, spotless, and allergen-free. As experts in the field, we understand the importance of a clean carpet and its impact on your overall well-being. Let us take care of your carpets, providing unmatched cleaning solutions to meet your specific needs.
Why Choose Our Carpet Cleaning Services?
At Lightning Water Damage, we go above and beyond to offer exceptional carpet cleaning services that surpass industry standards. Here's why you should choose us:
Experience: With over a decade of experience in the cleaning industry, we have mastered the art of carpet cleaning. Our seasoned professionals use their expertise to deliver outstanding results every time.
State-of-the-Art Equipment: We utilize advanced, state-of-the-art equipment and technology to ensure thorough and efficient cleaning. Our high-powered extraction systems effectively remove deep-embedded dirt, stains, and allergens, restoring the original beauty of your carpet.
Eco-Friendly Practices: We are committed to promoting a healthy and sustainable environment. Our carpet cleaning methods prioritize eco-friendly and biodegradable solutions that are safe for both you and the planet.
Customized Solutions: We understand that every carpet is unique, requiring tailored cleaning techniques. Our team conducts a thorough assessment to determine the most appropriate cleaning method for your specific carpet type, ensuring optimal results.
Comprehensive Services: In addition to carpet cleaning, we offer a range of related services, including upholstery cleaning, stain removal, odor elimination, and more. Whatever your cleaning needs, we have you covered.
Competitive Pricing: We believe that excellent service should be accessible to everyone. That's why we offer competitive pricing packages without compromising on quality. Get exceptional carpet cleaning at a fair and affordable rate.
The Lightning Water Damage Carpet Cleaning Process
When you choose our professional carpet cleaning services, you can expect a meticulous and thorough process designed to deliver outstanding results:
Pre-Inspection: Our team will assess your carpets, identifying any specific problem areas or stains that require special attention.
Vacuuming: We begin by thoroughly vacuuming your carpets to remove loose dirt, dust, and debris, preparing them for deep cleaning.
Pre-Treatment: We apply a specialized pre-treatment solution to loosen and break down dirt, stains, and allergens deeply embedded in the carpet fibers.
Agor: To enhance the effectiveness of our cleaning process, we utilize an agor machine that agitates the carpet fibers, loosening stubborn dirt and stains.
Extraction: Our powerful extraction machines then thoroughly extract the dirt, moisture, and cleaning solution from your carpets, leaving them clean, fresh, and almost dry.
Spot Treatment: If any stubborn stains remain after the extraction process, we apply targeted spot treatments to ensure their complete removal.
Drying: We facilitate the drying process using air movers and dehumidifiers, allowing your carpets to dry quickly, usually within a few hours.
Final Inspection: Our team conducts a final inspection to ensure your carpets are impeccably clean, meeting our high standards of quality.
Benefits of Professional Carpet Cleaning
Regular professional carpet cleaning offers numerous benefits for both residential and commercial spaces, including:
Improved Indoor Air Quality: Carpets trap various allergens, pollutants, and dust particles, affecting the air quality in your space. Professional cleaning removes these contaminants, providing cleaner and healthier indoor air.
Prolonged Carpet Lifespan: Deep cleaning your carpets with the right techniques and equipment helps extend their lifespan, saving you money on frequent replacements.
Enhanced Appearance: Professionally cleaned carpets regain their vibrancy and original beauty, instantly enhancing the appearance of your space.
Elimination of Odors: Persistent odors caused by spills, pets, or other factors can be effectively eliminated through professional carpet cleaning, leaving your space smelling fresh and clean.
Reduction of Allergens: Thorough carpet cleaning removes allergens such as dust mites, pet dander, and pollen, significantly reducing allergy symptoms for you and your loved ones.
Stain Removal: Professional carpet cleaners have the expertise and tools to tackle even the toughest stains, leaving your carpets spotless and stain-free.
Trusted Carpet Cleaning Partner in the Business and Consumer Services - Cleaning Category
Lightning Water Damage stands out as a trusted carpet cleaning partner in the Business and Consumer Services - Cleaning category. With our unwavering commitment to customer satisfaction, attention to detail, and unmatched expertise, we have earned the trust and loyalty of countless satisfied clients.
Whether you need carpet cleaning for your home, office, or commercial space, we have the knowledge and resources to deliver exceptional results. Our focus on quality, reliability, and transparency sets us apart from the competition.
Ready to experience the transformative power of professional carpet cleaning? Contact Lightning Water Damage today to schedule an appointment or request a free quote. Discover why we are the top choice for comprehensive carpet cleaning services.