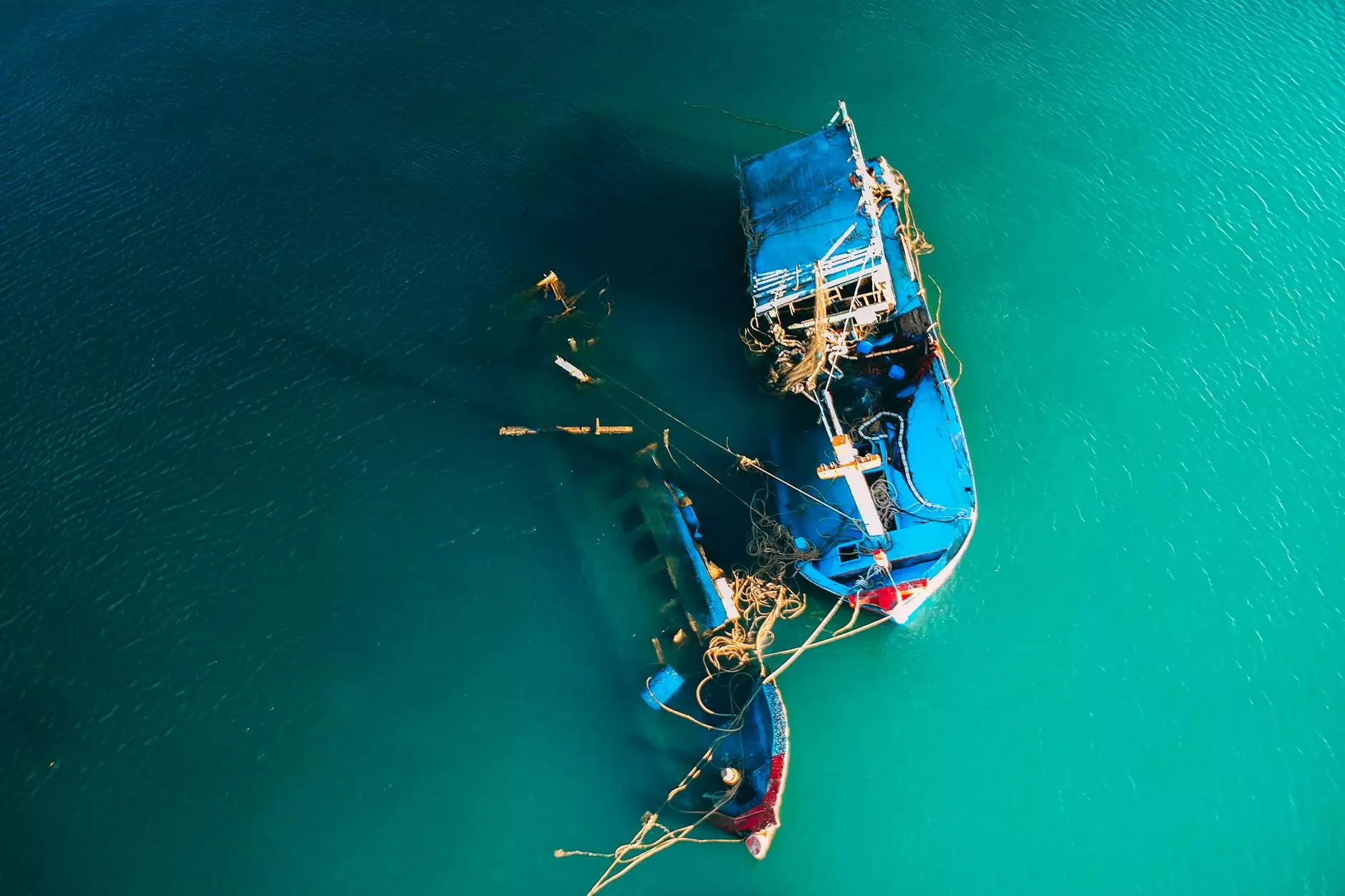 Providing Expert Trauma Clean Up Services
At Lightning Water Damage, we understand that dealing with trauma situations can be overwhelming and emotionally challenging. We are here to provide professional trauma clean up services to help you restore your property safely and efficiently.
Trained and Compassionate Team
Our highly trained team consists of compassionate professionals who specialize in trauma clean up. With years of experience in the industry, we understand the sensitive nature of these situations and provide our services with utmost respect and empathy.
Efficient Cleaning Techniques
We utilize advanced cleaning techniques to ensure thorough and efficient trauma clean up. Our team is equipped with state-of-the-art tools and equipment, enabling us to effectively remove blood, bodily fluids, and other potential biohazards from the affected area.
Safe Disposal of Biohazards
Proper disposal of biohazardous materials is crucial to ensure the safety of everyone involved, as well as the surrounding environment. We strictly adhere to industry regulations and guidelines when disposing of biohazardous waste, mitigating any potential health risks.
Comprehensive Restoration Process
Our trauma clean up services go beyond just cleaning. We offer comprehensive restoration solutions to ensure the affected area is fully restored to its pre-incident condition. Our team will work diligently to address any structural damages and eliminate any lingering odors.
24/7 Emergency Response
Emergencies don't wait for regular business hours, and neither do we. We provide 24/7 emergency response for trauma clean up services. Our team is always ready to handle any situation promptly, minimizing further damage and ensuring a swift restoration process.
Respect for Privacy and Confidentiality
We understand the importance of privacy and confidentiality when dealing with trauma clean up. Our team will handle the situation discreetly, respecting your personal space and maintaining strict confidentiality throughout the entire process.
Insurance Claims Support
Filing insurance claims can be a complex process, especially during difficult times. As part of our commitment to providing comprehensive services, we offer assistance with insurance claims. Our team will work closely with your insurance provider to help streamline the process and ensure a smoother experience for you.
Contact Lightning Water Damage for Professional Trauma Clean Up Services
When faced with a trauma situation, entrust the clean up to the professionals at Lightning Water Damage. Our expertise, efficiency, and compassion make us the top choice for trauma clean up services in the industry.
Contact us today to learn more about our services or to schedule an appointment. We are available 24/7 to assist you with all your trauma clean up needs.