Mold Inspection & Testing
Apr 14, 2023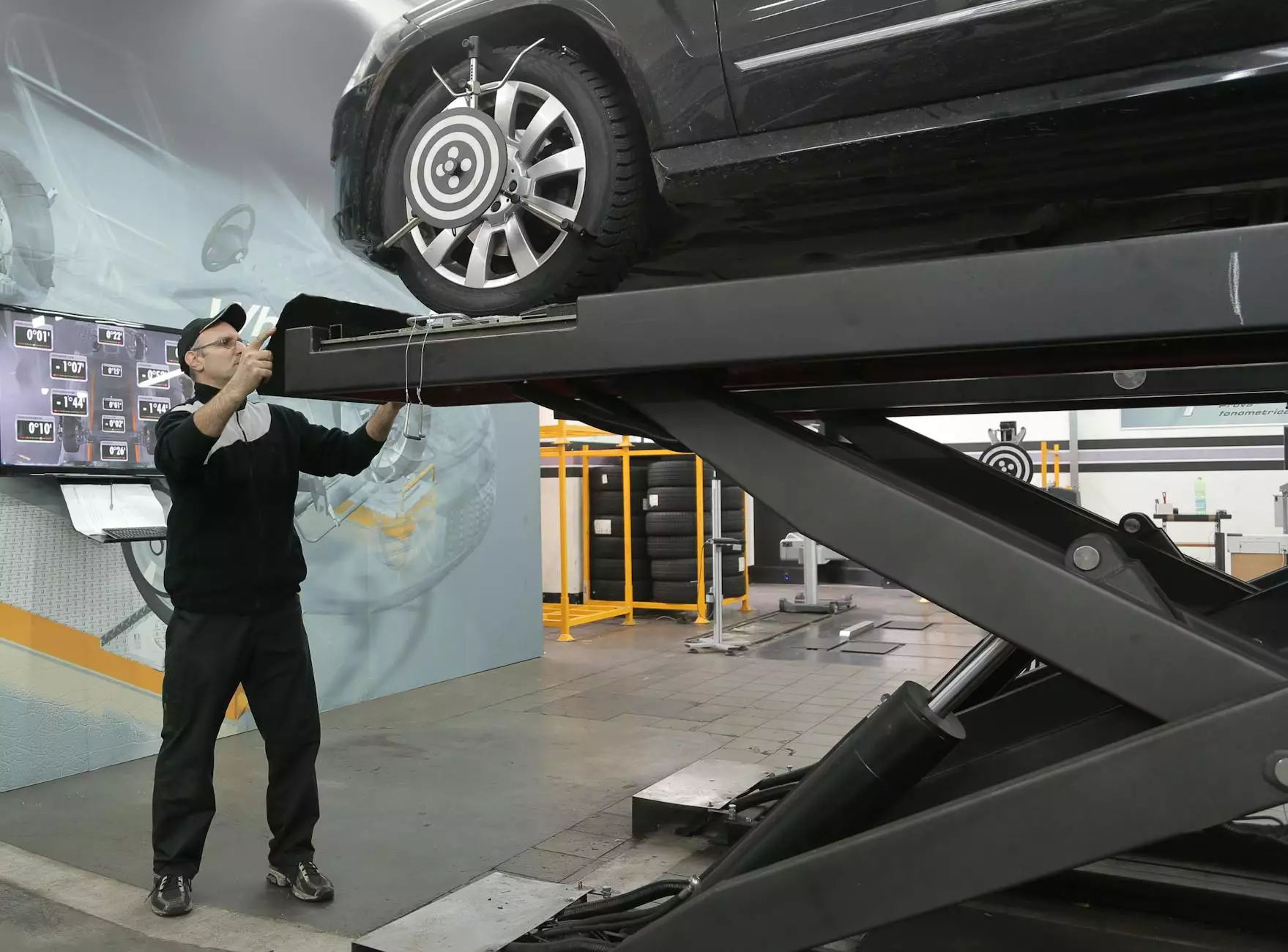 Professional Mold Inspection Services
At Lightning Water Damage, we understand the importance of maintaining a safe and healthy environment for your home or business. Mold can pose serious risks to your health and property, which is why our expert team specializes in conducting comprehensive mold inspection services.
Why Choose Us for Mold Inspection?
When it comes to mold inspection, our highly skilled professionals have the knowledge and experience to identify the presence of mold, assess its extent, and determine the appropriate course of action. Here are some reasons why you should choose Lightning Water Damage:
Expertise: Our team of mold inspection specialists is well-versed in identifying different types of mold and understanding their potential risks.
State-of-the-Art Equipment: We utilize advanced mold detection equipment, such as thermal imaging cameras and moisture meters, to accurately locate and assess mold growth.
Comprehensive Inspection: We conduct thorough inspections of your property, examining all areas susceptible to mold growth, including crawl spaces, attics, basements, and hidden corners.
Professional Recommendations: Based on our findings, we provide detailed reports outlining the severity of the mold issue and recommend the necessary steps for remediation.
Safe and Effective Solutions: Our mold inspection services are designed to prioritize the safety of your property and the well-being of its occupants. We provide tailored solutions that address the source of the mold problem and prevent future occurrences.
Comprehensive Mold Testing Services
In addition to mold inspection, Lightning Water Damage offers comprehensive mold testing services to accurately determine the type and concentration of mold present in your property. Our advanced testing techniques provide precise results, enabling us to develop targeted remediation strategies.
The Importance of Mold Testing
Mold testing plays a crucial role in assessing the potential health risks associated with mold exposure. Our professional mold testing services help identify the specific type of mold, evaluate its concentration, and provide valuable insights into the risk it poses to your property and occupants.
Our Mold Testing Process
When you choose Lightning Water Damage for mold testing, rest assured that you're getting a comprehensive and reliable assessment. Our process includes:
Sampling: We collect samples from affected areas using various techniques, including air sampling, surface sampling, and bulk sampling.
Laboratory Analysis: The collected samples are sent to accredited laboratories for precise analysis. This helps us identify the type of mold present and determine its concentration.
Interpretation of Results: Our experts carefully interpret the laboratory results, providing you with a detailed report that outlines the mold types, concentrations, and potential risks involved.
Recommendations: Based on the test results, we provide you with professional recommendations for mold remediation, ensuring the safety of your property and its occupants.
Choose Lightning Water Damage for Professional Mold Inspection & Testing
When it comes to mold inspection and testing, Lightning Water Damage is your trusted expert in the business and consumer services - cleaning category. Our highly qualified professionals are equipped with state-of-the-art equipment to deliver comprehensive services tailored to your specific needs.
Don't compromise on your health and property safety. Contact Lightning Water Damage today for reliable and thorough mold inspection and testing services. Our team is ready to assist you in maintaining a safe and mold-free environment.