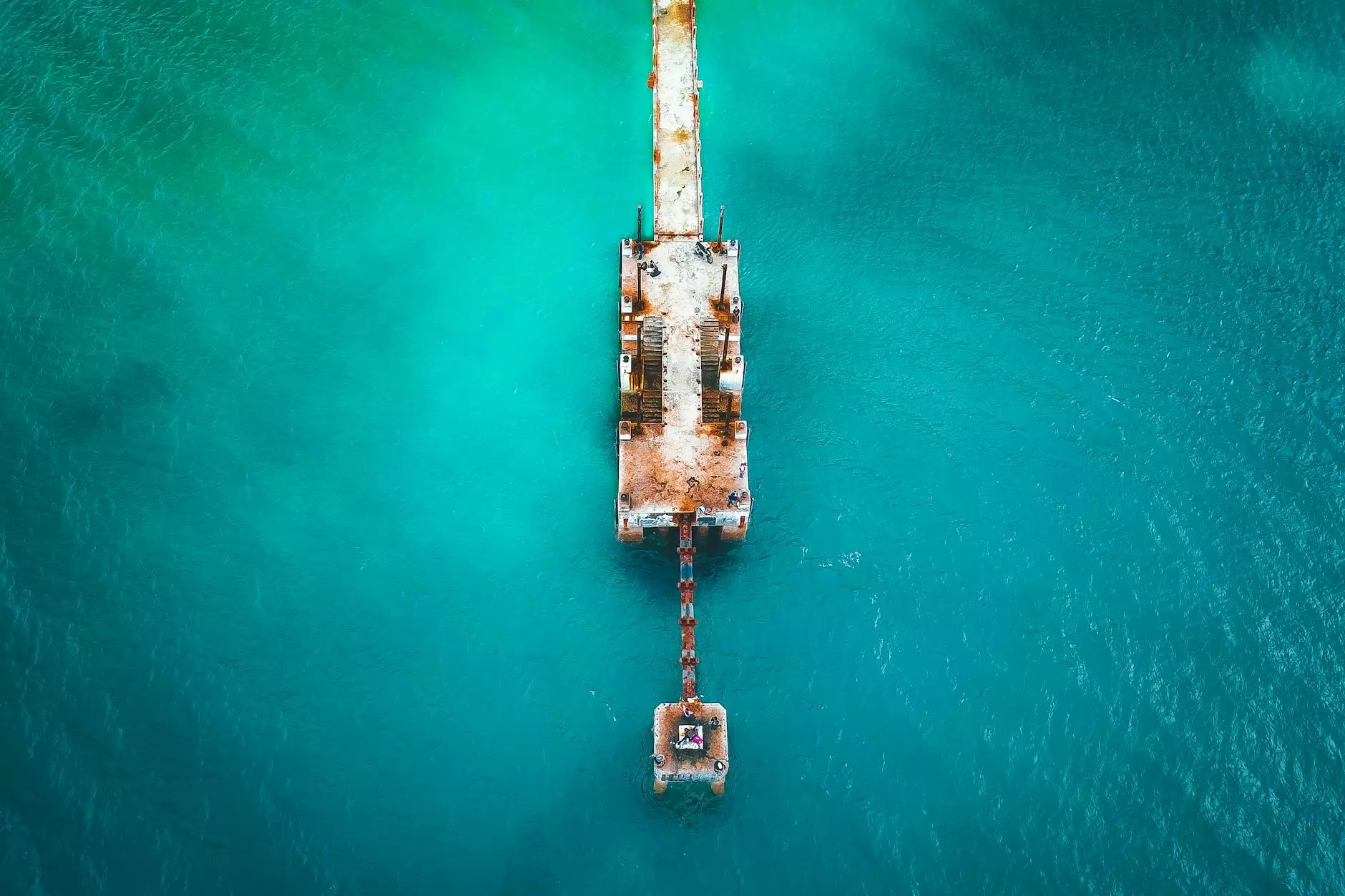 Comprehensive Textiles Cleaning Services for Your Property
Welcome to Lightning Water Damage, your trusted partner in professional textiles cleaning services. With years of experience in the industry, we understand the importance of maintaining clean and healthy textiles in both residential and commercial spaces. Our team of skilled technicians is equipped with the expertise and advanced cleaning techniques to ensure the highest quality cleaning and restoration solutions.
Carpets Cleaning
At Lightning Water Damage, we specialize in carpets cleaning to revitalize and preserve the beauty of your carpets. Carpets provide your space with warmth and comfort, but they can also be a breeding ground for allergens, dirt, and bacteria. Our team uses industry-leading equipment and eco-friendly cleaning solutions to deep-clean your carpets, removing deep-seated dirt and stains.
Whether you have synthetic, wool, or oriental carpets, our technicians have the knowledge and expertise to handle them all. We carefully analyze the type of fiber and recommend the most suitable cleaning method to ensure optimal results without causing any damage. Trust us to restore your carpets to their original glory, leaving them fresh, healthy, and odor-free.
Upholstery Cleaning
Your furniture plays a significant role in the overall aesthetics and comfort of your space. Over time, upholstery can accumulate dust, dirt, stains, and allergens. At Lightning Water Damage, we offer comprehensive upholstery cleaning services to rejuvenate your furniture and maintain a clean and healthy living or working environment.
Our expert technicians are experienced in handling various types of upholstery materials, including fabric, leather, and suede. We utilize specialized techniques and non-toxic cleaning products to delicately clean your furniture, removing tough stains, embedded dirt, and allergens. Our thorough cleaning process not only enhances the appearance of your upholstery but also prolongs its lifespan.
Curtain Cleaning
Curtains not only add elegance and style to your space but also serve as a barrier against dust, sunlight, and outdoor contaminants. Over time, they can become dirty, dull, and lose their original charm. At Lightning Water Damage, we provide professional curtain cleaning services to restore the beauty and functionality of your curtains.
Our team understands the delicate nature of curtains and ensures gentle cleaning methods that preserve their fabric and colors. Whether you have sheer, silk, or heavy drapes, we tailor our cleaning process accordingly, removing dust, stains, and odors without compromising their integrity. With our expert curtain cleaning services, your curtains will regain their freshness, adding a touch of sophistication to your space.
Why Choose Lightning Water Damage?
Experience: With years of experience in the industry, we have honed our skills and techniques to deliver exceptional cleaning results.
Expert Technicians: Our team of highly trained and certified technicians is equipped with the knowledge and expertise to handle various textiles and challenging cleaning situations.
Advanced Equipment: We utilize state-of-the-art equipment and industry-leading cleaning solutions to ensure thorough and efficient cleaning.
Eco-Friendly Approach: We prioritize the health and safety of our clients and the environment, utilizing eco-friendly cleaning products and techniques.
Comprehensive Solutions: From carpets to upholstery and curtains, we offer a wide range of cleaning services to meet all your textile cleaning needs in one place.
Customer Satisfaction: Our goal is to provide complete customer satisfaction. We go the extra mile to exceed our clients' expectations by delivering outstanding results.
Contact Lightning Water Damage Today
Don't compromise the cleanliness and longevity of your textiles. Trust Lightning Water Damage for professional and reliable textiles cleaning services. Contact us today to schedule an appointment and let our experts transform your carpets, upholstery, and curtains to their pristine condition.