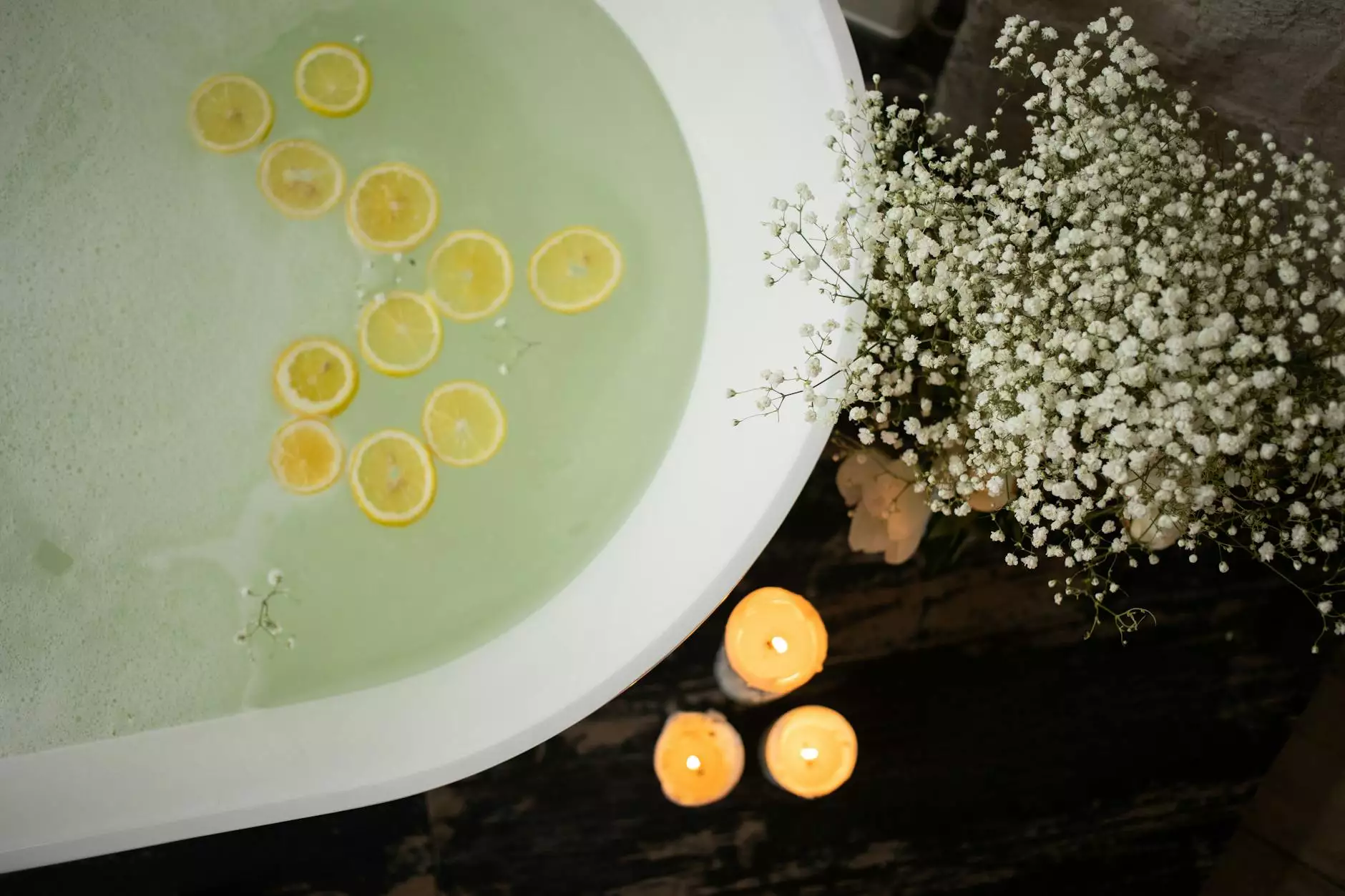 Professional Sewage Clean Up Services
Lightning Water Damage, a leader in the business and consumer services - cleaning industry, offers exceptional sewage clean up services. Our dedicated team of experts specializes in handling sewage-related emergencies for both residential and commercial properties. With years of experience and industry-leading techniques, we ensure a thorough and efficient clean up process that promotes environmental safety and the well-being of our clients.
The Importance of Timely Sewage Clean Up
When sewage backups occur, prompt and effective clean up is crucial to prevent further damage and health hazards. Sewage water contains harmful bacteria, viruses, and other contaminants that pose serious health risks if not properly mitigated. At Lightning Water Damage, we understand the urgency of addressing sewage issues promptly, minimizing potential health risks and property damage.
Common Causes of Sewage Backups
There are various causes of sewage backups, including:
Blockages in the sewer line
Tree root intrusion
Collapsed or damaged pipes
Grease and debris buildup
Heavy rain or flooding
Identifying the root cause is essential in preventing future occurrences, and our experienced team utilizes advanced techniques to locate and address the underlying issues effectively.
Our Sewage Clean Up Process
At Lightning Water Damage, we follow a comprehensive process to ensure thorough sewage clean up:
Assessment: Our certified technicians evaluate the extent of the sewage damage and develop a customized plan of action based on the individual needs of your property.
Containment: We take immediate steps to contain the affected area, preventing further contamination and ensuring the safety of everyone involved.
Removal: Using specialized equipment, we remove sewage water and any affected materials from your property, ensuring a clean and sanitized environment.
Drying and Dehumidification: We employ advanced drying techniques and industrial-grade dehumidifiers to remove excess moisture and prevent the growth of mold or mildew.
Cleaning and Sanitization: Our team thoroughly cleans and disinfects all surfaces, ensuring the elimination of harmful pathogens and restoring your property to its pre-loss condition.
Restoration and Repair: If necessary, we provide comprehensive restoration and repair services, aiming to fully restore your property to its original state.
The Benefits of Choosing Lightning Water Damage
When it comes to sewage clean up, choosing a professional service provider like Lightning Water Damage offers several advantages:
Expertise: Our team of certified technicians possesses the skills and knowledge to handle even the most complex sewage cleanup projects.
Advanced Equipment: We utilize state-of-the-art equipment and advanced techniques to ensure efficient and effective sewage clean up.
Quick Response: We understand that sewage emergencies require immediate attention. That's why we offer 24/7 emergency services to ensure prompt response and minimize damage.
Environmentally Conscious: Lightning Water Damage is committed to environmental safety. We adhere to strict guidelines for proper disposal and use eco-friendly cleaning products whenever possible.
Insurance Assistance: Dealing with insurance claims can be a hassle. Our team can assist you throughout the process, ensuring a smooth and stress-free experience.
Contact Us for Reliable Sewage Clean Up Services
When it comes to sewage clean up, trust the experts at Lightning Water Damage. Our commitment to excellence and dedication to customer satisfaction sets us apart. Contact us today for reliable sewage clean up services and let us restore your property to its original state, ensuring a safe and healthy environment for you and your loved ones.