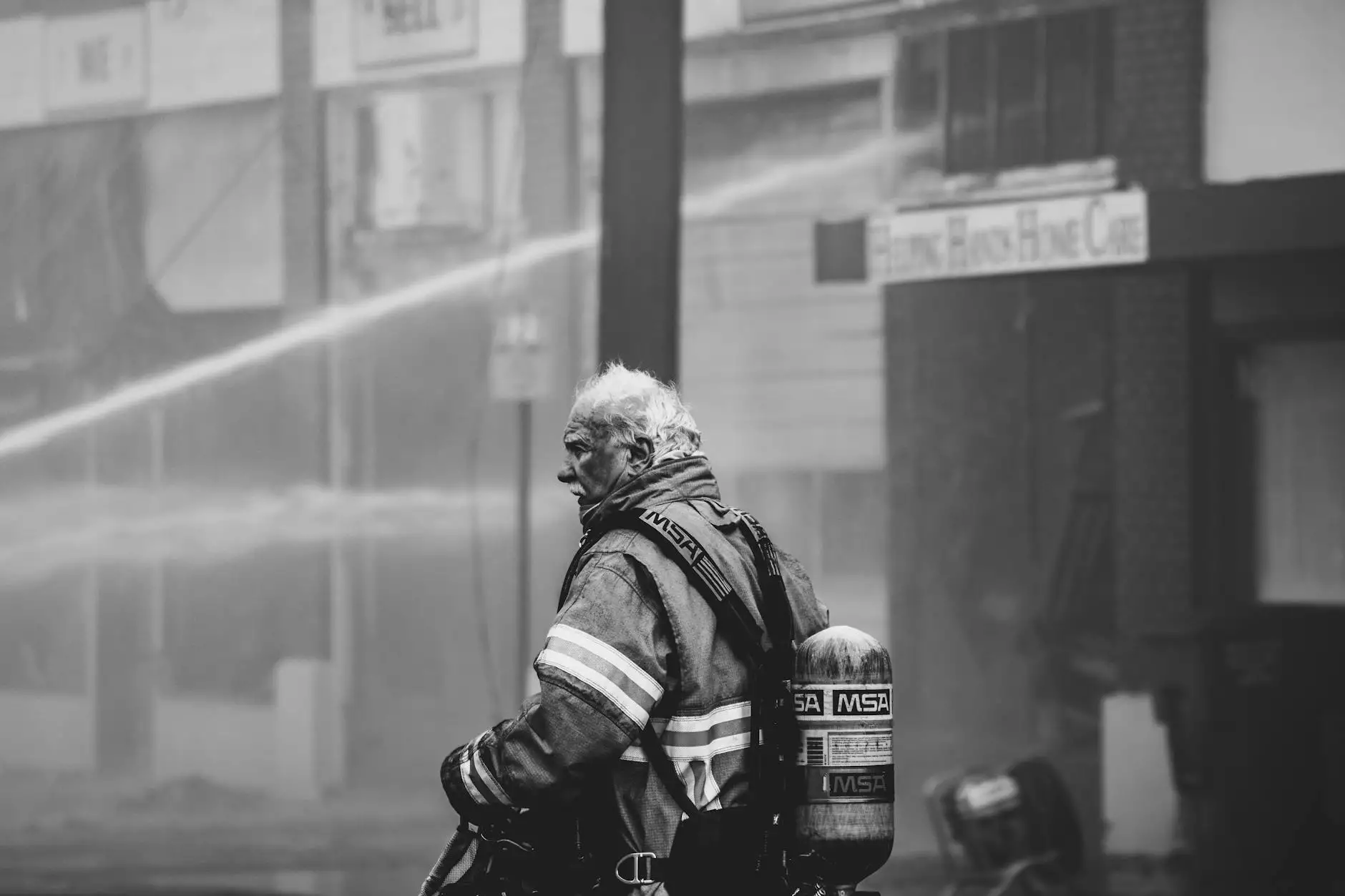 Welcome to Lightning Water Damage, your trusted provider of rug protection services in Sarasota. We understand the importance of preserving the beauty and longevity of your rugs, which is why we offer high-quality and effective solutions to keep them protected.
Why Choose Rug Protection?
A rug is not just a floor covering; it adds warmth, style, and comfort to your space. Investing in rug protection services is a proactive way to safeguard your investment and extend the life of your rugs. Whether you have an expensive Persian rug or a delicate Oriental design, our expert team specializes in providing the necessary care and protection to keep your rugs looking their best.
The Importance of Professional Rug Protection
At Lightning Water Damage, we understand that rugs are susceptible to a variety of issues, including dirt, stains, spills, pet accidents, and general wear and tear. By opting for professional rug protection services, you can prevent permanent damage, maintain the color vibrancy, and preserve the overall quality of your rugs.
Our team of experienced professionals utilizes advanced techniques and high-quality products specifically designed for rug protection. With our comprehensive approach, we can effectively shield your rugs from various elements, such as liquid spills, pet urine, fading caused by UV rays, and common household allergens.
Our Rug Protection Process
When you choose Lightning Water Damage for rug protection services, you can expect a thorough and meticulous process tailored to your specific needs:
Inspection: Our experts will carefully examine your rugs, assessing the existing condition and identifying any potential issues.
Preparation: We will prepare your rugs for the protection process by removing loose dirt and debris.
Application: Our team will apply a specially formulated and eco-friendly protective solution onto your rugs, ensuring a comprehensive coverage.
Drying: After applying the protection solution, we allow sufficient drying time to ensure the treatment bonds effectively with the fibers of your rugs.
Final Inspection: Once the rugs are dry, we conduct a final inspection to ensure that the protection treatment has been applied successfully, leaving your rugs fully shielded.
Our rug protection process is designed to be safe for your rugs and the environment while delivering outstanding results. We prioritize the use of eco-friendly products and techniques to ensure the well-being of your home and family.
The Benefits of Rug Protection
Choosing Lightning Water Damage for your rug protection needs comes with a range of benefits:
Stain Prevention: Our protective solution creates a barrier against spills and stains, making it easier to clean up accidents without leaving permanent marks.
UV Ray Protection: Our rug protection shields against fading caused by harmful UV rays, preserving the vibrancy and color of your rugs for years to come.
Pet-Friendly: If you have pets, our rug protection services are especially beneficial. The protective solution acts as a barrier against pet accidents, reducing the risk of odors and staining.
Allergen Reduction: Our rug protection process helps minimize allergens, such as dust mites and pollen, contributing to a healthier indoor environment.
Longevity: By implementing rug protection, you can significantly extend the lifespan of your rugs, saving you money in the long run.
At Lightning Water Damage, we are committed to providing exceptional customer service and delivering unparalleled rug protection solutions. Our team is equipped with the necessary expertise and resources to handle rugs of all types and sizes, ensuring optimal results.
Contact Us for Rug Protection Services in Sarasota
If you're looking for reliable and effective rug protection services in Sarasota, Lightning Water Damage should be your first choice. With our expertise and dedication to customer satisfaction, we are confident in our ability to meet your rug protection needs.
Contact Lightning Water Damage today to schedule an appointment or to learn more about our rug protection services. We look forward to protecting your valuable rugs and keeping them in pristine condition for years to come.