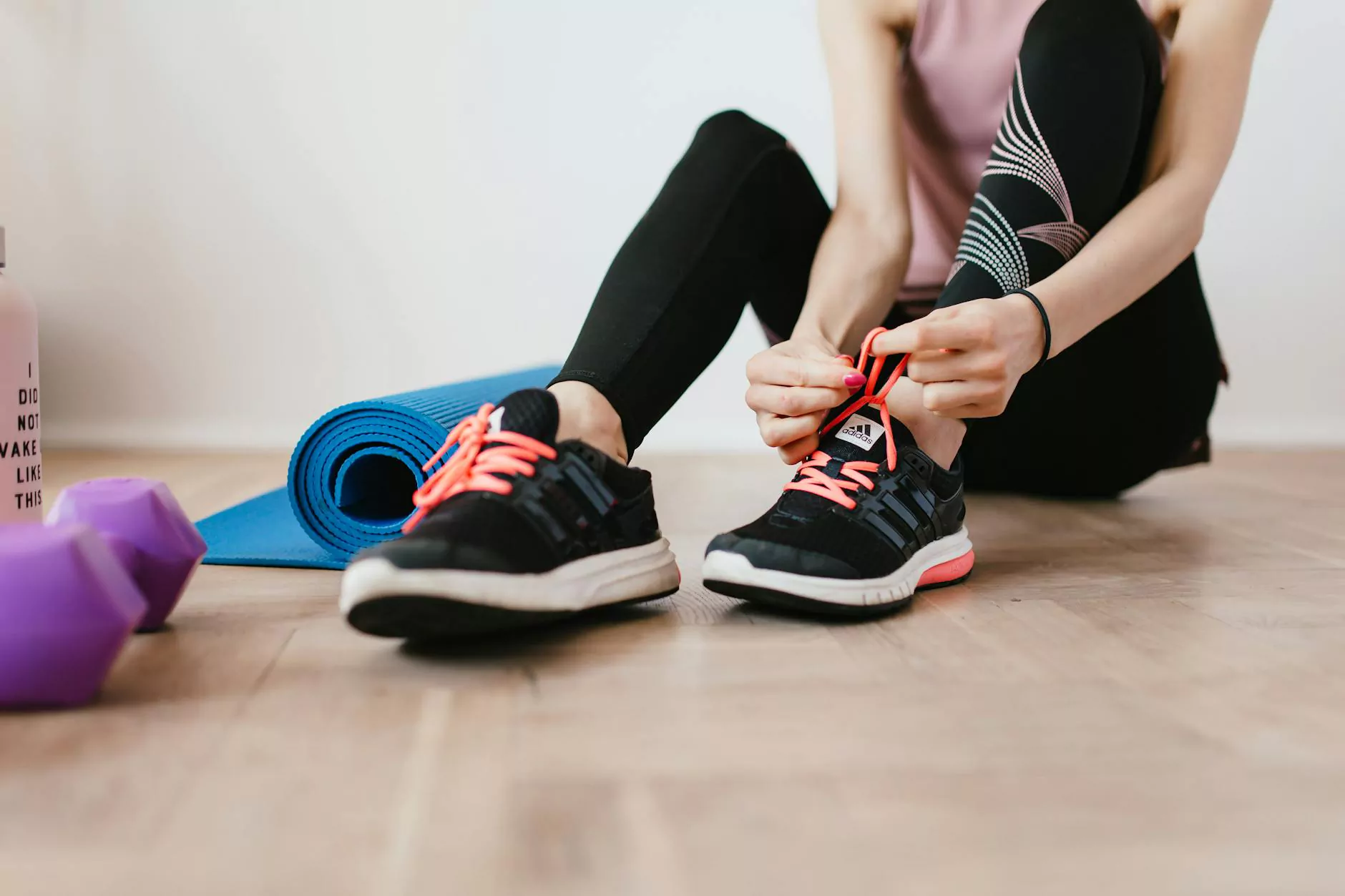 The Importance of Clean Carpets in Fitness Centers and Gyms
Fitness centers and gyms in Sarasota, FL are bustling with activity, with numerous individuals using the space daily. As a result, the carpets in these establishments can quickly accumulate dirt, sweat, and bacteria from regular foot traffic and equipment usage. It is crucial for fitness center and gym owners to prioritize the cleanliness of their carpets to maintain a hygienic and welcoming environment for their members.
Professional Carpet Cleaning Services for Fitness Centers and Gyms
At Lightning Water Damage, we understand the unique cleaning needs of fitness centers and gyms. We specialize in providing comprehensive carpet cleaning services that ensure a deep and thorough clean for your carpets, removing dirt, stains, allergens, and bacteria. Our team of highly trained professionals utilizes state-of-the-art equipment and advanced cleaning techniques to deliver exceptional results.
The benefits of choosing Lightning Water Damage for your carpet cleaning needs:
Expertise in Fitness Center and Gym Cleaning: We have extensive experience in cleaning carpets specifically in fitness centers and gyms, allowing us to tailor our services to meet the industry's unique requirements.
Thorough Cleaning and Restoration: Our advanced techniques and equipment ensure a deep clean that removes even the toughest stains and odors, leaving your carpets fresh and revitalized.
Improved Indoor Air Quality: Regular carpet cleaning helps eliminate allergens, dust, and bacteria, promoting a healthier and safer environment for your members.
Prolonged Carpet Lifespan: Our professional cleaning services help protect your investment by preventing the accumulation of dirt and debris that can cause premature carpet wear and tear.
Convenient Scheduling: We understand the importance of minimizing disruptions to your business operations. Therefore, we offer flexible scheduling options to cater to your fitness center or gym's specific needs.
Our Carpet Cleaning Process
When you choose Lightning Water Damage for your fitness center or gym carpet cleaning, you can expect a meticulous and efficient process that delivers outstanding results. Here's an overview of our cleaning process:
Inspection: Our technicians will assess the condition of your carpets, identifying any specific areas of concern.
Preparation: We will prepare the area by moving any furniture or equipment that may obstruct the cleaning process.
Vacuuming: We will thoroughly vacuum the carpets to remove loose dirt and debris before proceeding with the deep cleaning.
Spot Treatment: Stubborn stains and high-traffic areas will receive targeted treatments to ensure maximum stain removal.
Hot Water Extraction: Our advanced hot water extraction method will deeply clean and sanitize the carpets, extracting dirt, grime, and bacteria effectively.
Drying: We utilize specialized drying techniques to expedite the drying process, allowing you to resume normal activities as soon as possible.
Final Inspection: Our team will conduct a final inspection to ensure every inch of your carpets has been thoroughly cleaned and restored.
Choose Lightning Water Damage for Exceptional Carpet Cleaning
With Lightning Water Damage, you can trust that your fitness center or gym's carpets are in the hands of experienced professionals dedicated to delivering top-notch results. We pride ourselves on our commitment to customer satisfaction and utilize the latest industry standards to provide the highest quality carpet cleaning services in Sarasota, FL.
Contact us today to schedule a professional carpet cleaning service for your fitness center or gym. Let us help you create a clean and healthy environment that your members will appreciate!