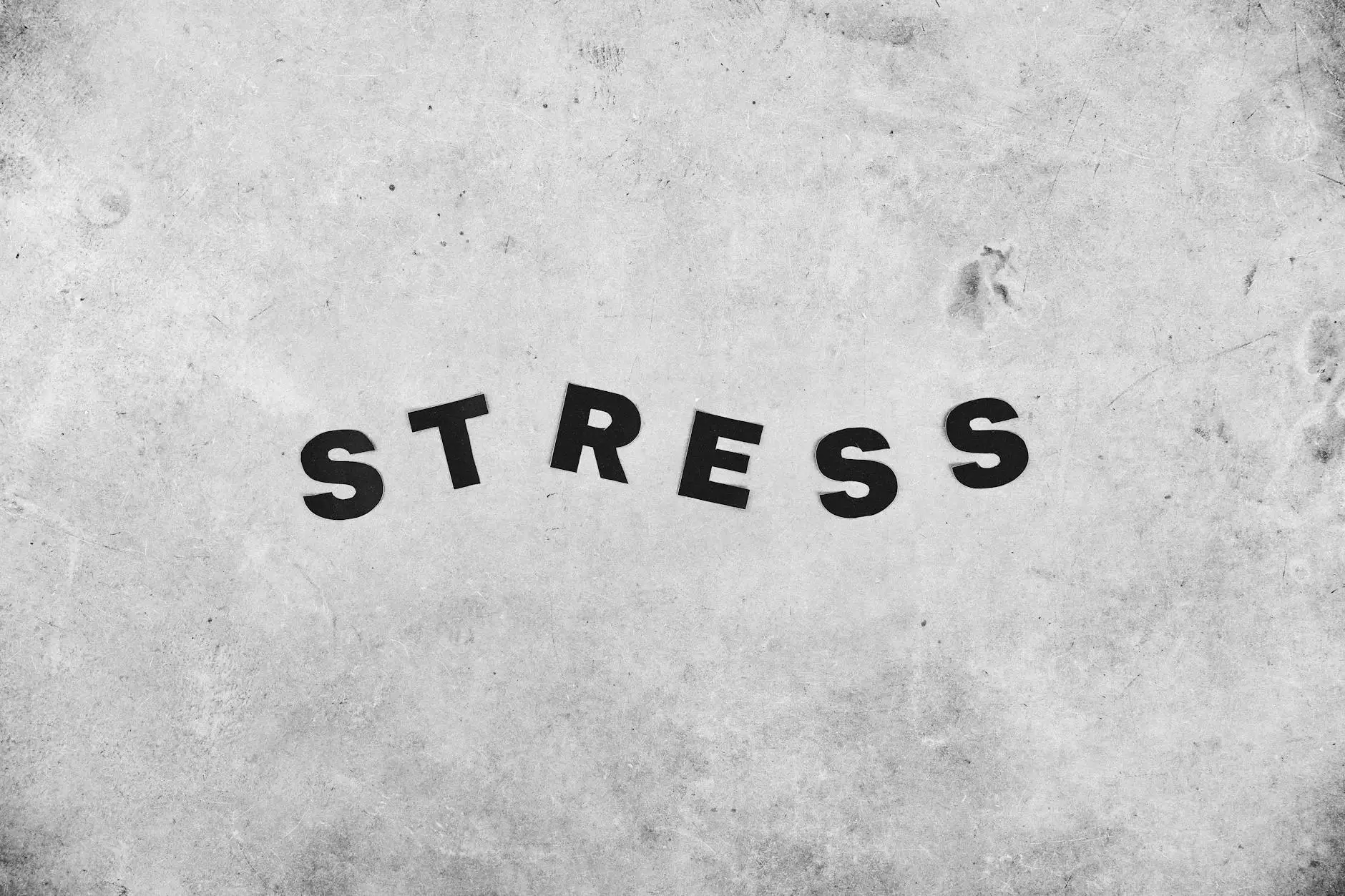 Welcome to Lightning Water Damage, your trusted provider of high-quality concrete pressure washing services in Sarasota & Bradenton, FL. With our top-notch concrete cleaning and pressure washing expertise, we aim to help you restore the beauty and cleanliness of your concrete surfaces efficiently and effectively.
Why Choose Lightning Water Damage for Concrete Pressure Washing?
At Lightning Water Damage, we understand the importance of maintaining clean and well-maintained concrete surfaces. Whether it's your driveway, patio, sidewalk, or any other concrete area, our team of skilled professionals is equipped with the knowledge and equipment to tackle even the most stubborn stains, dirt, grime, and mold.
We pride ourselves on delivering exceptional results, and our concrete pressure washing services are no exception. Here are a few reasons why you should choose us:
Expertise: Our team consists of experienced and highly-trained professionals who specialize in concrete pressure washing.
State-of-the-art Equipment: We use advanced pressure washing equipment, specifically designed for concrete surfaces, to ensure optimal results.
Eco-Friendly Approach: We prioritize the environment by using eco-friendly cleaning solutions that are safe for your family, pets, and plants.
Attention to Detail: We pay meticulous attention to every inch of your concrete surface, ensuring a thorough cleaning that leaves no spot untouched.
Competitive Pricing: We offer competitive pricing options without compromising the quality of our services.
Customer Satisfaction: Our ultimate goal is your satisfaction. We strive to exceed your expectations and ensure your complete happiness with our services.
The Benefits of Concrete Pressure Washing
Investing in professional concrete pressure washing offers numerous benefits for your property. Here are some of the key advantages:
Enhanced Curb Appeal
Over time, concrete surfaces can accumulate dirt, oil stains, mildew, mold, and other unsightly substances. Pressure washing can effectively remove these stains and restore the original beauty of your concrete, instantly enhancing the curb appeal of your property.
Increased Durability
Regular pressure washing removes contaminants that can deteriorate the integrity of concrete surfaces. By eliminating these damaging substances, you can extend the lifespan of your concrete and prevent costly repairs in the future.
Improved Safety
Concrete surfaces, such as driveways and sidewalks, can become slippery when covered in mold, mildew, or algae. Pressure washing eliminates these hazards, making your concrete areas safer for your family, visitors, and pets.
Preventative Maintenance
By scheduling routine concrete pressure washing, you can proactively prevent the buildup of dirt, stains, and other contaminants. This maintenance approach not only keeps your concrete looking its best but also helps you avoid long-term damage.
Our Concrete Pressure Washing Process
When you choose Lightning Water Damage for your concrete pressure washing needs, you can expect a thorough and efficient cleaning process. Here's an overview of our process:
1. Inspection and Evaluation
Prior to starting any pressure washing, our specialists will carefully inspect your concrete surfaces and assess their condition. This helps us determine the most appropriate cleaning techniques and solutions required for optimal results.
2. Surface Preparation
We'll begin by preparing the area surrounding your concrete surfaces to ensure the protection of nearby plants, furniture, and other vulnerable items. We take every precaution to minimize any potential damage during the cleaning process.
3. Pressure Washing
Using our state-of-the-art pressure washing equipment, we'll apply the appropriate amount of pressure and cleaning solutions to remove dirt, stains, and contaminants from your concrete. Our skilled technicians will pay special attention to high-use areas and stubborn stains to ensure a complete and thorough cleaning.
4. Post-Cleaning Inspection
Once the pressure washing is complete, our team will conduct a detailed inspection to ensure your satisfaction with the results. We'll address any concerns or questions you may have and make sure that every aspect of the cleaning meets our high standards.
Contact Lightning Water Damage for Professional Concrete Pressure Washing
Ready to refresh your concrete surfaces? Contact Lightning Water Damage today for top-notch concrete pressure washing services in Sarasota & Bradenton, FL. Our team is dedicated to delivering exceptional results and exceeding your expectations. Don't settle for anything less than the best. Call us now!