Carpet Stain Removal in Sarasota, FL
Feb 11, 2021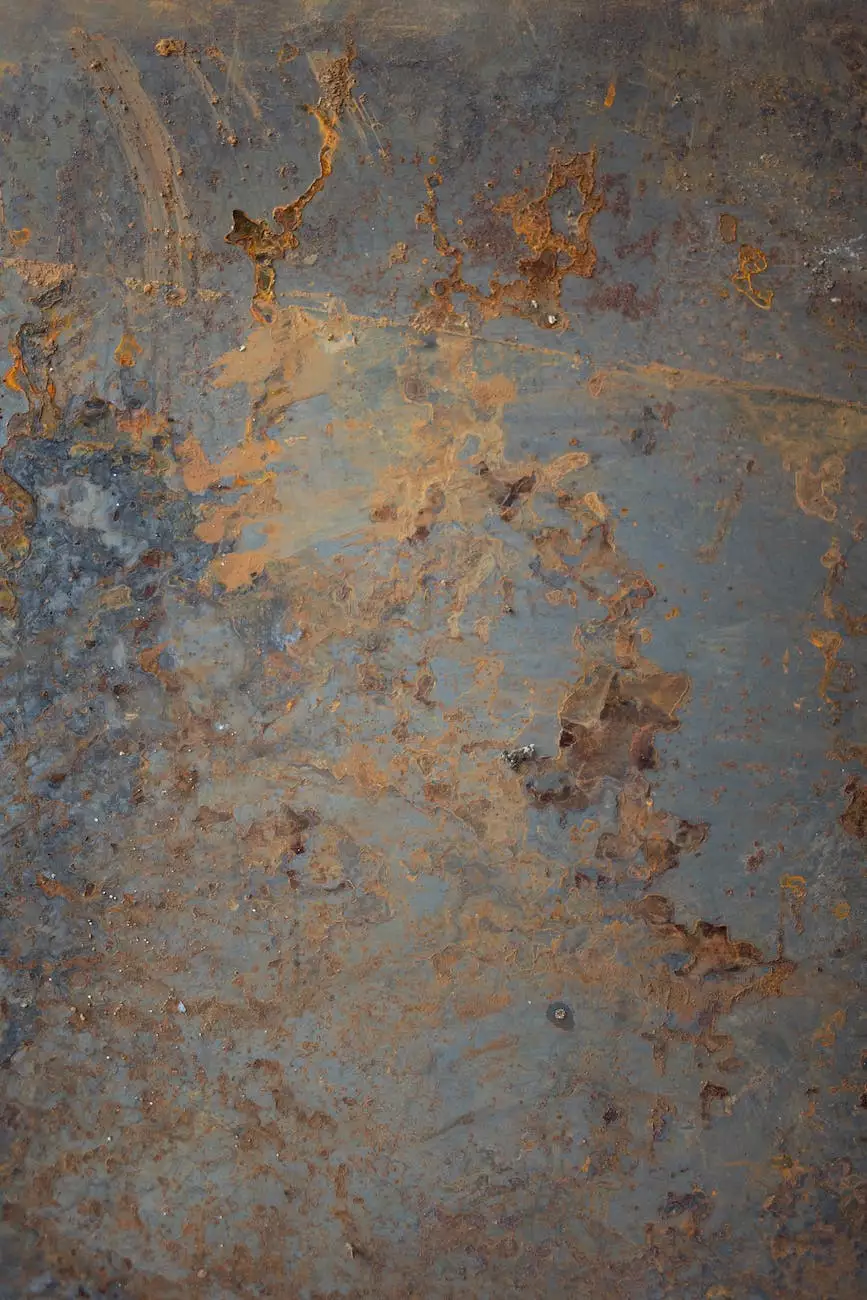 Lightning Water Damage: Expert Carpet Stain Removal Services
Welcome to Lightning Water Damage, your premier provider of carpet stain removal services in Sarasota, FL. With our expertise and commitment to customer satisfaction, we are dedicated to helping you eliminate even the toughest carpet stains. Our team of highly-trained professionals uses advanced techniques and state-of-the-art equipment to ensure the best results for your carpets.
Why Choose Lightning Water Damage for Carpet Stain Removal?
When it comes to carpet stain removal, you need a trusted professional who can effectively tackle the most stubborn stains. At Lightning Water Damage, we have years of experience in the industry and are well-equipped to handle any type of stain or spill. Here are some reasons why you should choose us:
1. Expertise and Experience
We have a team of highly skilled technicians who are trained in the latest carpet stain removal techniques. With our extensive knowledge and experience, we can effectively assess the type of stain and determine the best approach for its removal.
2. Advanced Equipment and Techniques
At Lightning Water Damage, we understand the importance of using the right equipment and techniques to achieve optimal results. Our state-of-the-art equipment and advanced cleaning methods allow us to remove even the most stubborn stains without causing any damage to your carpets.
3. Customized Solutions
We believe that every carpet stain is unique and requires a customized solution. Our team will assess the specific stain and tailor our approach to ensure the best possible outcome. Whether it's pet stains, red wine spills, or coffee stains, we have the expertise to handle them all.
4. Quick and Efficient Service
At Lightning Water Damage, we understand that time is of the essence when it comes to carpet stain removal. That's why we strive to provide quick and efficient service without compromising on the quality of our work. We aim to get your carpets back to their pristine condition in no time.
Our Carpet Stain Removal Process
Our carpet stain removal process is designed to be thorough and effective, ensuring that even the toughest stains are completely eliminated:
Assessment: Our technicians will assess the type and severity of the stain to determine the best course of action.
Pre-treatment: We apply specialized stain removal products to break down the stain and prepare it for extraction.
Extraction: Using our advanced equipment, we thoroughly extract the stain along with any remaining residue.
Spot Treatment: For particularly stubborn stains, we perform additional spot treatment to ensure complete removal.
Drying and Inspection: We thoroughly dry your carpets and conduct a final inspection to ensure the stain is completely gone.
Contact Lightning Water Damage Today for Reliable Carpet Stain Removal Services
If you're in need of professional carpet stain removal services in Sarasota, FL, Lightning Water Damage is here to help. Our team of experts is ready to tackle even the toughest stains and restore the beauty of your carpets. Contact us today for a free consultation and let us make your carpets look as good as new again!