Dry Carpet Cleaning Service in Sarasota, Laurel & Bradenton
Jun 24, 2023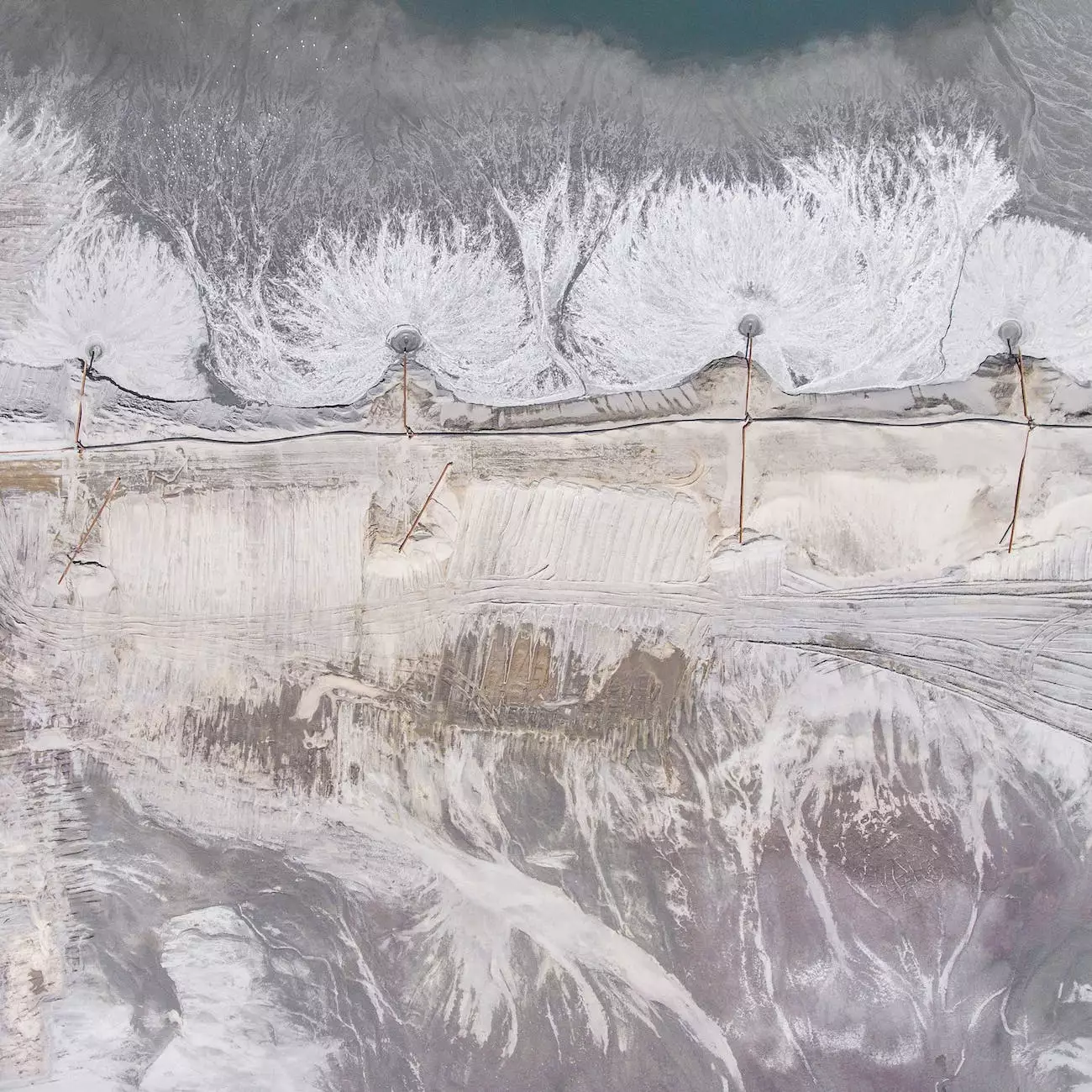 Experience the Best Dry Carpet Cleaning Service with Lightning Water Damage
When it comes to keeping your carpets clean and fresh, Lightning Water Damage is your go-to expert in Sarasota, Laurel, and Bradenton. Our dry carpet cleaning service is designed to provide you with exceptional results, leaving your carpets spotless, revitalized, and smelling great.
The Importance of Professional Dry Carpet Cleaning
Regular vacuuming can help remove loose dirt and debris from your carpets, but when it comes to deep cleaning, professional dry carpet cleaning is the way to go. Our highly trained and experienced team at Lightning Water Damage understands the significance of maintaining a clean and healthy home environment.
One of the key advantages of dry carpet cleaning is that it does not require excessive use of water, allowing for faster drying times compared to traditional steam cleaning methods. Our advanced dry carpet cleaning technique ensures minimal or no use of water while effectively removing dirt, stains, allergens, and unpleasant odors.
Why Choose Lightning Water Damage's Dry Carpet Cleaning Service
At Lightning Water Damage, we take pride in offering the best dry carpet cleaning service in the Sarasota, Laurel, and Bradenton area. Here's why we stand out from the competition:
1. Expert Team:
Our team consists of highly skilled professionals who have comprehensive knowledge and expertise in dry carpet cleaning. We utilize industry-leading techniques and equipment to deliver exceptional results.
2. Eco-Friendly Solutions:
We prioritize the health and safety of your family and the environment. That's why we use eco-friendly cleaning solutions that are non-toxic, biodegradable, and free from harsh chemicals. Our cleaning products are gentle on your carpets, yet tough on stains and dirt.
3. Customized Approach:
We understand that every carpet is unique and requires personalized attention. Our experts carefully assess the condition of your carpets and tailor our dry cleaning process accordingly. This ensures that your carpets receive the most effective and suitable treatment for optimal results.
4. Advanced Technology:
Our state-of-the-art equipment and cutting-edge technology allow us to deliver superior dry carpet cleaning services. We invest in the latest tools and technology to ensure thorough cleaning and quick drying times, minimizing disruption to your daily routine.
5. Competitive Pricing:
Lightning Water Damage offers competitive pricing without compromising on quality. We believe in providing our customers with the best value for their money. With our affordable dry carpet cleaning service, you can enjoy clean and fresh carpets without breaking the bank.
Benefits of Dry Carpet Cleaning with Lightning Water Damage
When you choose Lightning Water Damage for your dry carpet cleaning needs, you can experience a range of benefits, including:
1. Extended Carpet Lifespan:
Regular dry carpet cleaning not only removes dirt but also helps to maintain the integrity and longevity of your carpets. By eliminating dirt, bacteria, and allergens trapped within the fibers, you can extend the lifespan of your carpets and keep them looking like new for years to come.
2. Allergen Reduction:
Allergens such as dust mites, pet dander, and pollen can accumulate in your carpets, leading to respiratory issues and allergies. Our professional dry carpet cleaning removes these allergens, leaving behind a healthier and cleaner environment for you and your family.
3. Stain Removal:
No matter how careful you are, stains are bound to occur on your carpets over time. Our dry carpet cleaning process effectively targets and eliminates tough stains, restoring the original appearance of your carpets. Say goodbye to unsightly stains and welcome cleaner, more attractive carpets.
4. Odor Neutralization:
Unpleasant odors can linger in your carpets due to spills, pet accidents, or general everyday use. Lightning Water Damage's dry carpet cleaning service eliminates odors at the source, leaving your carpets smelling fresh and revitalized.
Contact Lightning Water Damage for Dry Carpet Cleaning Services Today
If you're in need of professional and efficient dry carpet cleaning services in Sarasota, Laurel, or Bradenton, look no further than Lightning Water Damage. With our expertise and commitment to excellence, we guarantee exceptional results.
Don't compromise on the cleanliness of your carpets. Contact Lightning Water Damage today to schedule an appointment or to learn more about our dry carpet cleaning service. Experience the difference with Lightning Water Damage!