Mattress Cleaning Services in Sarasota & Bradenton, FL - Lightning Water Damage
Oct 9, 2022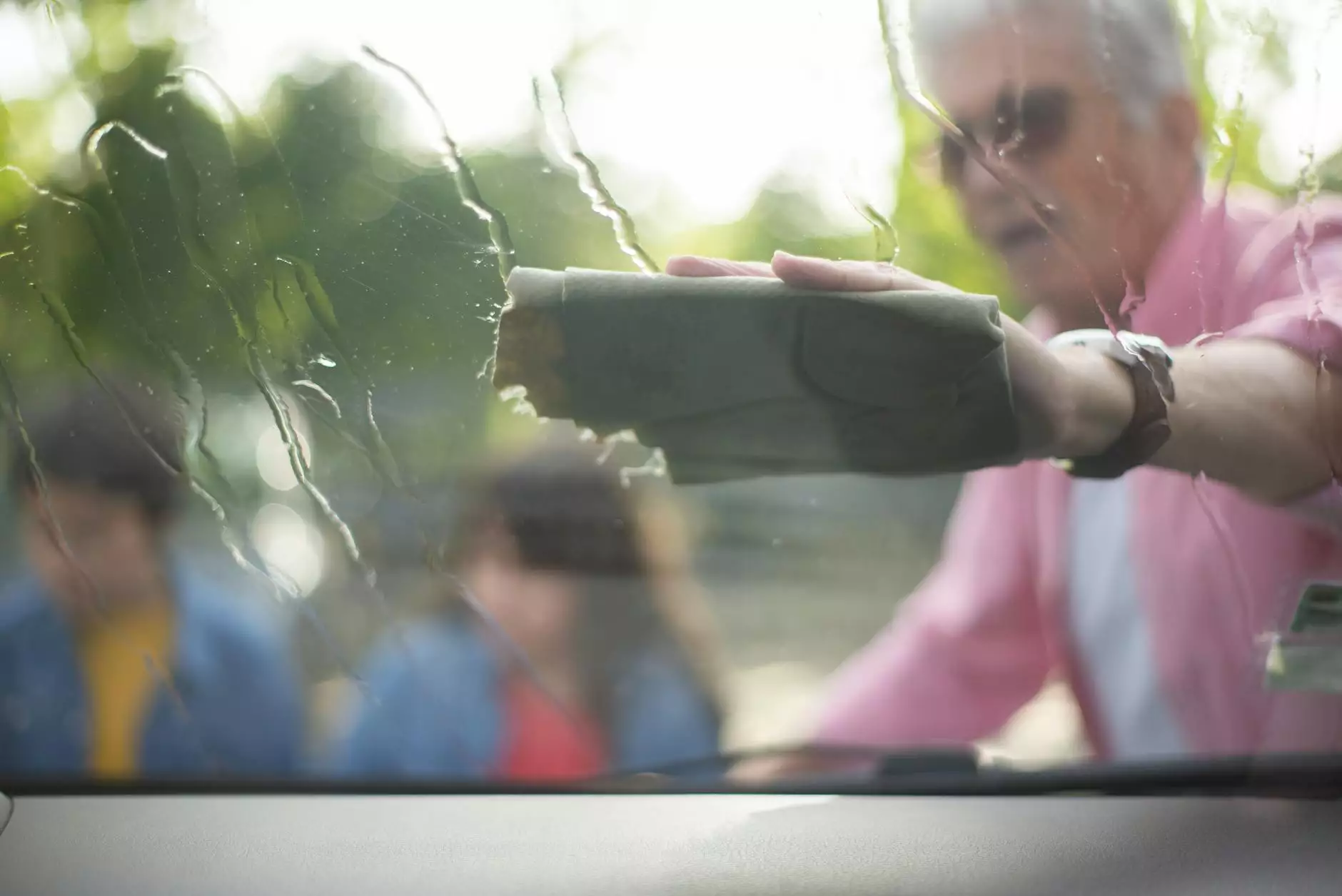 Professional Mattress Cleaning Services
When it comes to ensuring a clean and healthy sleeping environment, proper mattress cleaning is essential. At Lightning Water Damage, we offer expert mattress cleaning services in Sarasota & Bradenton, FL. Our skilled team is trained to handle all types of mattresses, providing deep cleaning and removing allergens effectively.
Why Choose Our Mattress Cleaning Services?
There are several reasons why you should choose Lightning Water Damage for your mattress cleaning needs:
Experienced Team: Our team of specialists has years of experience in the cleaning industry, ensuring that your mattresses receive the best care possible.
Advanced Techniques: We utilize the latest cleaning techniques and equipment to deliver exceptional results, removing dirt, stains, dust mites, and other allergens from your mattresses.
Thorough Cleaning: Our thorough cleaning process reaches deep into the mattress layers, eliminating microscopic particles that can affect your sleep quality and overall health.
Allergen Removal: We understand the importance of removing allergens, such as dust mites and pet dander, which can cause discomfort and allergies. Our mattress cleaning services effectively eliminate these allergens, providing a healthier environment for you and your family.
Safe and Non-Toxic: We use eco-friendly cleaning solutions that are safe for your mattresses, ensuring no harm to you or the environment.
The Benefits of Regular Mattress Cleaning
Regular mattress cleaning offers numerous benefits:
Improved Indoor Air Quality: Over time, mattresses accumulate dust, dirt, and allergens, negatively impacting indoor air quality. Our professional cleaning removes these pollutants, enhancing the air you breathe.
Elimination of Odors: Stains and spills on your mattress can lead to unpleasant odors. Our thorough cleaning process eliminates these odors, leaving your mattress fresh and odor-free.
Extended Mattress Lifespan: Proper cleaning and maintenance can extend the lifespan of your mattress, saving you money in the long run.
Reduction in Allergies and Respiratory Issues: By removing allergens from your mattress, you can experience a reduction in allergies, asthma, and other respiratory issues.
Better Sleep Quality: A clean and hygienic mattress can significantly improve your sleep quality, allowing you to wake up refreshed and rejuvenated.
Our Mattress Cleaning Process
At Lightning Water Damage, we follow a meticulous mattress cleaning process to ensure optimal results:
Inspection: Our skilled technicians thoroughly inspect the mattress, identifying any stains or areas of concern.
Vacuuming: We use high-powered vacuums and specialized tools to remove surface dirt, dust, and debris.
Stain Treatment: Stubborn stains are treated using safe and effective stain removal techniques.
Deep Cleaning: We apply eco-friendly cleaning solutions to the mattress, penetrating deep into the fibers and removing dirt, allergens, and odors.
Extraction: Our powerful extraction equipment extracts moisture, ensuring your mattress dries quickly.
Drying and Deodorizing: We dry the mattress thoroughly and deodorize it, leaving behind a fresh scent.
Final Inspection: Our team conducts a final inspection to ensure all stains and contaminants have been effectively removed.
Contact Lightning Water Damage Today!
For professional mattress cleaning services in Sarasota & Bradenton, FL, trust Lightning Water Damage. We are dedicated to providing top-quality services that leave your mattresses fresh, clean, and hygienic. Improve your sleep and overall well-being by contacting us today!