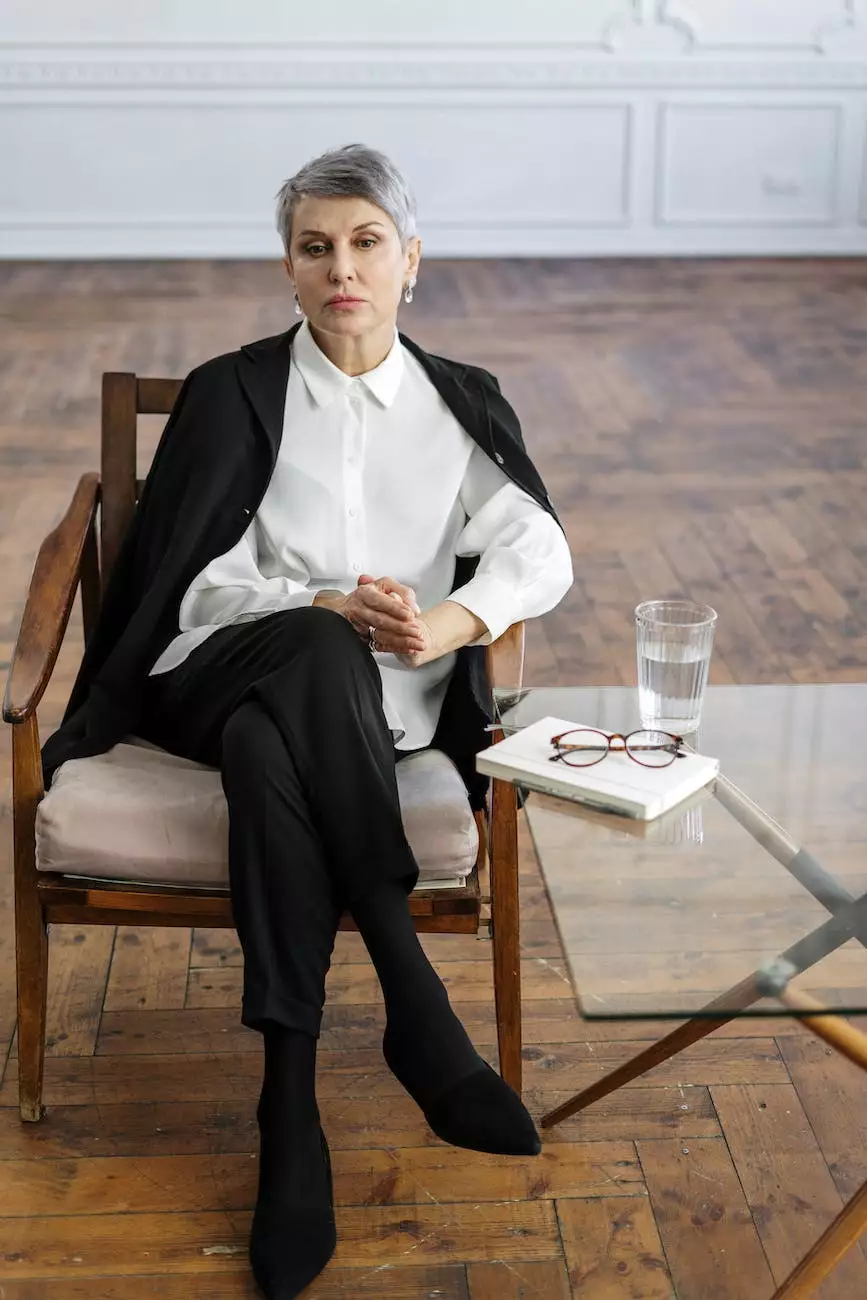 Expert Mold Remediation by Lightning Water Damage
At Lightning Water Damage, we specialize in providing top-notch mold removal services in Sarasota, FL. Our team of highly trained technicians has extensive experience in dealing with various types of mold infestations. We understand the potential risks associated with mold growth and are dedicated to ensuring a safe and healthy environment for our clients.
Comprehensive Mold Removal Solutions
Mold can be a serious issue that requires immediate attention. We offer comprehensive mold removal solutions that address both the visible mold and the underlying causes of its growth. Our technicians are equipped with advanced tools and techniques to identify and eliminate mold effectively.
Step 1: Mold Inspection and Assessment
Before beginning the mold removal process, our experts conduct a thorough inspection of the affected area. This assessment helps us identify the extent of the mold infestation, the underlying causes, and any potential risks. Based on the assessment, we develop a customized plan for mold remediation.
Step 2: Containment and Air Filtration
To prevent the spread of mold spores during the removal process, we establish containment measures. This includes sealing off the affected area and using specialized air filtration systems to capture airborne spores. Our technicians take every precaution to ensure that mold particulates are not dispersed to other parts of your property.
Step 3: Mold Removal and Cleanup
Using industry-leading techniques and equipment, we safely remove the mold colonies from your property. Our technicians employ appropriate personal protective equipment to safeguard themselves during the cleanup process. We meticulously clean and sanitize the affected area, ensuring that all traces of mold are eliminated.
Step 4: Remediation of Underlying Causes
Mold growth often indicates underlying moisture issues. As part of our mold removal services, we identify and address the root causes to prevent future mold infestations. This may involve repairing leaks, improving ventilation, or implementing effective moisture control measures.
Step 5: Prevention and Maintenance
Preventing future mold growth is crucial to maintaining a healthy indoor environment. Our experts provide recommendations on preventive measures and offer maintenance services to ensure that your property remains mold-free. We also educate our clients on early signs of mold growth and the importance of regular inspections.
Why Choose Lightning Water Damage for Mold Removal?
When it comes to mold removal services in Sarasota, FL, Lightning Water Damage stands out for several reasons:
Experience and Expertise: With years of experience in the industry, our technicians have honed their skills in dealing with mold-related issues. We have successfully handled mold removal projects in various residential and commercial settings.
Advanced Techniques: We stay updated with the latest advancements in mold removal techniques and equipment. Our team utilizes cutting-edge technology to deliver efficient and effective mold remediation.
Customized Solutions: Every mold infestation is unique, and we recognize the need for tailored solutions. Our experts carefully assess the situation and develop customized plans that address your specific needs.
Commitment to Safety: The safety of our clients and technicians is of paramount importance. We strictly adhere to industry safety standards and regulations, ensuring a secure mold removal process.
Timely Response: We understand the urgency of mold issues and strive to provide prompt response and timely solutions. Our team is available 24/7 to address mold emergencies and minimize potential damages.
Contact Us for Reliable Mold Removal Services
If you are in need of professional mold removal services in Sarasota, FL, Lightning Water Damage is your trusted partner. Our team is committed to delivering exceptional results and restoring a mold-free environment. Contact us today to schedule a mold inspection or to learn more about our comprehensive mold remediation solutions.