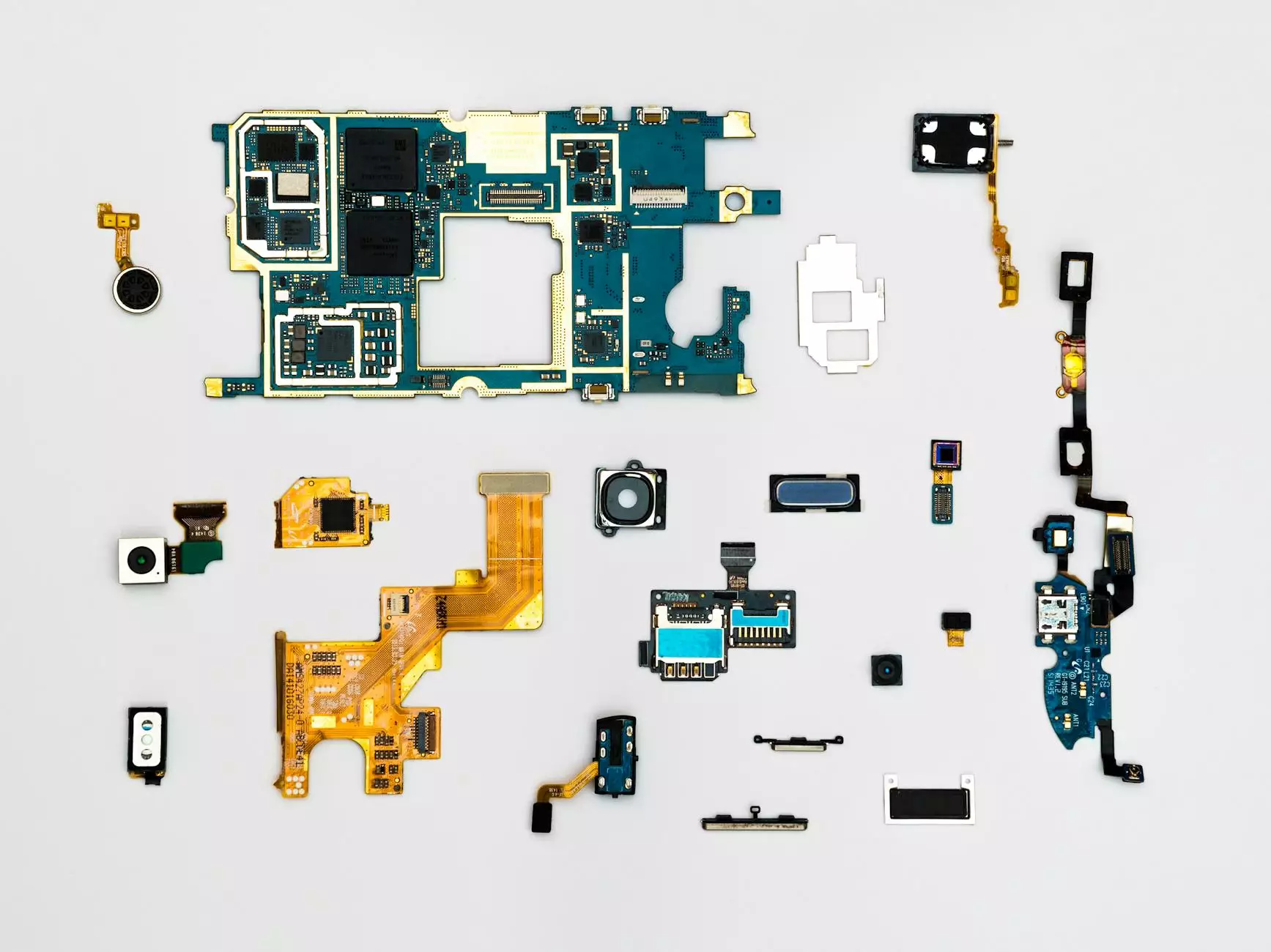 Introduction
Welcome to Lightning Water Damage, your trusted provider of professional mold remediation services in Fort Lauderdale. If you are in need of expert assistance to address mold-related issues in your residential or commercial property, you have come to the right place. With our extensive experience and cutting-edge techniques, we provide reliable mold removal services in Tampa, Florida and surrounding areas.
Why Choose Us?
When it comes to mold remediation, choosing the right service provider is crucial. At Lightning Water Damage, we take pride in offering high-quality solutions tailored to meet your specific needs. Here are some reasons why we are the best choice for mold removal in Tampa:
1. Extensive Experience
With years of experience in the industry, our team of experts has successfully handled numerous mold remediation projects. We understand the complexities involved in mold removal and apply our expertise to deliver effective solutions.
2. Advanced Techniques
We utilize advanced techniques and equipment to ensure thorough mold removal. Our team stays updated with the latest industry practices and employs cutting-edge technology to address mold problems effectively and efficiently.
3. Certified Professionals
Our technicians are highly trained and certified in mold remediation. They undergo rigorous training and possess the necessary skills and knowledge to handle even the most challenging mold removal tasks. You can trust them to deliver exceptional results.
4. Comprehensive Solutions
Our mold remediation services are designed to provide comprehensive solutions. We not only focus on removing mold but also address the underlying causes to prevent future growth. Our aim is to provide long-lasting results and create a healthy and safe environment for our clients.
5. Transparent Pricing
We believe in transparent pricing and strive to provide competitive rates for our services. Our team will provide a detailed quote upfront, so you know exactly what to expect. There are no hidden fees or surprises along the way.
6. Customer Satisfaction
Your satisfaction is our top priority. We go above and beyond to ensure that every customer is completely satisfied with the results of our mold remediation services. Our dedicated team is always ready to address any concerns or questions you may have.
Our Process
Our mold remediation process is thorough and efficient. Here's a glimpse of how we tackle mold removal:
1. Assessment
Prior to starting the remediation process, our experts will conduct a comprehensive assessment of your property to identify the extent of the mold problem. This evaluation helps us develop an effective plan of action tailored to your specific needs.
2. Containment
To prevent the spread of mold spores, we establish containment measures in the affected areas. Our team uses advanced techniques to isolate the mold-infested areas, ensuring minimal cross-contamination throughout your space.
3. Removal
Using specialized equipment and industry-approved techniques, we safely remove mold from your property. Our technicians are trained in proper handling and disposal methods, ensuring that the mold is eliminated safely and effectively.
4. Cleaning and Disinfection
Once the mold is removed, we thoroughly clean and disinfect the affected areas. Our team uses high-quality products and techniques to ensure that all traces of mold and its spores are eradicated, leaving your property clean and safe.
5. Prevention and Restoration
We address the underlying causes of mold growth to prevent recurrence. Our experts will provide recommendations to prevent future mold infestations, including necessary repairs and structural improvements. We aim to restore your property to its pre-mold condition.
Contact Us Today
Don't let mold compromise your health and safety. Trust Lightning Water Damage for top-notch mold remediation services in Tampa, FL. Our experienced team is ready to assist you. Contact us today for a consultation or to schedule an appointment. Say goodbye to mold problems with Lightning Water Damage!